3 Tips to Have a Thriving Business
Always Be Lead Generating. Over my 25+ years in this industry, I've observed that the agents who are consistently closing deals are the ones who have systems to generate leads. They don't wait for business to come to them, they go out and find it! Whether it be cold calling, working referrals, sending mailers, door knocking, doing print/digital ads, or sending smoke signals… just do something!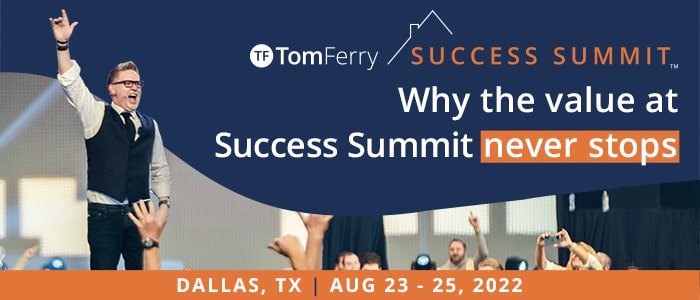 Follow Up Plan. The key to a work by design approach is to systematically seek out leads and follow up with them. I encourage all agents to set aside an hour every day to make calls to past clients, your sphere of influence, and new leads.
Getting Connected. When you're out in your community, make a point of getting to know people. In your conversations, make sure you let them know you are an agent and can help them with any of their real estate needs, whether it be helping them buy/sell, giving a home assessment, referring them to a local home improvement professional, or a market update. Give them your card and ask for their contact information. Notate your conversations in your CRM so you can refer back to it when you speak to them again during your follow up calls.
Start your path to success with a free coaching call and we'll put a strategy together that works best for your business!