Get Ready for Roadmap Annapolis Event – Kicking Off on Oct 17th!
Skip to content

Updated for 2023!
Purchase individual modules or bundle for extra savings!
Already have MarketingPRO? Log in to illūm now to access your updates!
Take Your Marketing from
ROOKIE to ROCKSTAR
with MarketingPRO: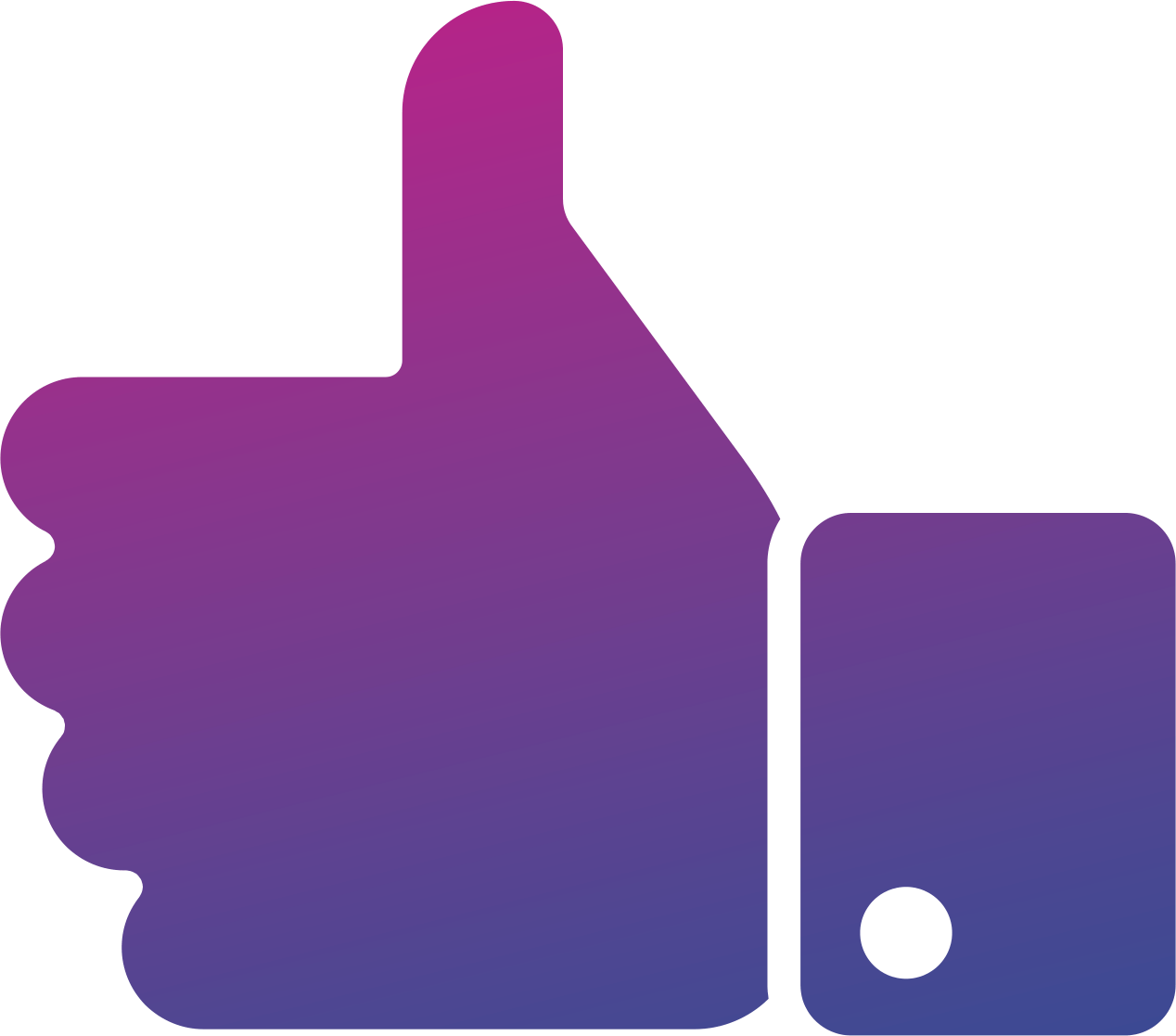 Cracking the Social Code
Available Now!
$349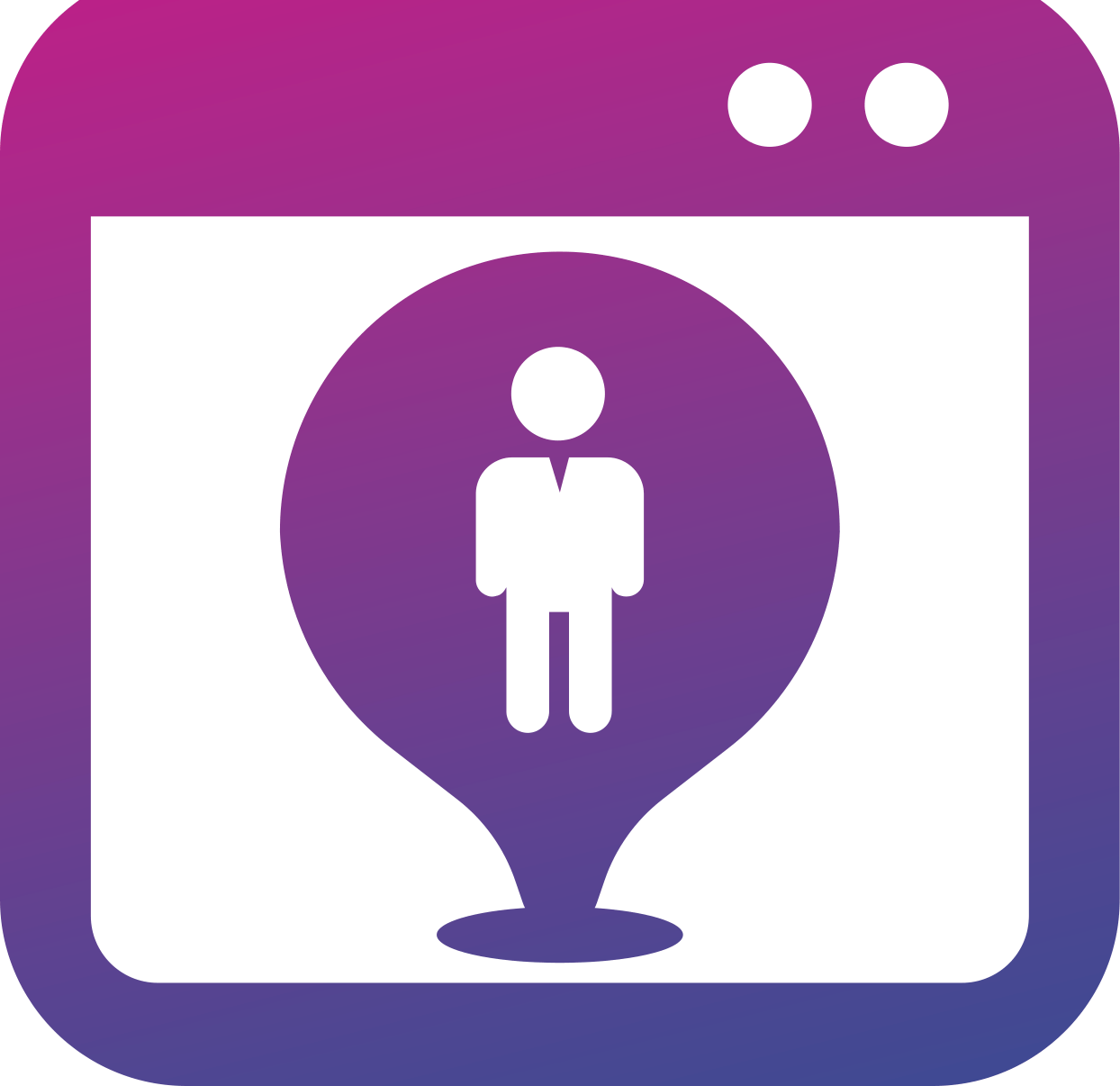 Google Business Boss
Available Now!
$349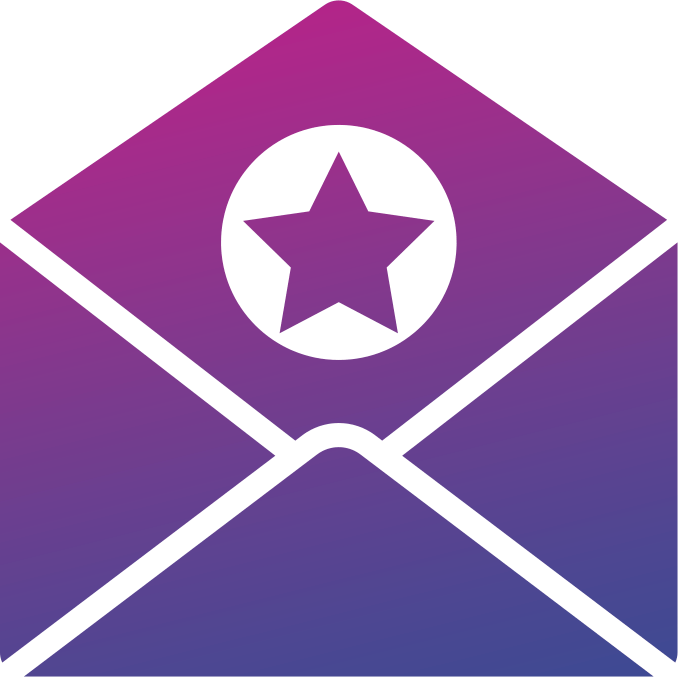 Inbox Hero
Available Now!
$349
Special Savings
Get All Three Marketing Pro – Digital Marketing Complete Course
Jason Pantana is a coach, trainer, and speaker for Tom Ferry International the world's leading real estate coaching program, as well as host of the popular seminar Sales+Marketing Edge!
$899
Coaching Members make sure you are signed in to get your special discount!
When you purchase MarketingPRO now, you'll be eligible for FREE quarterly updates throughout 2023.
Updates released on an as-needed basis.
Take a Closer Look at MarketingPRO
Eliminate the Mystery from Social Media
If social media feels like a complex riddle of what to post, when to post, and how to actually turn your followers into clients, it's time to demystify the process. "Cracking the Social Code" will walk you step-by-step through the process to get more from Facebook, Instagram, TikTok and YouTube, including:
Social media best practices
How to create scroll-stopping profiles
Beating the algorithm
The most effective, underutilized features
Social Content Strategies
Video Tips
And most importantly, using social media to capture leads, not just attention

Stop Ignoring Your Google Profile
If you're ignoring your Google Business Profile, Google isn't going to send business your way.
And if you're not getting any business from organic search, you're missing out on a huge opportunity.
That's where "Google Business Boss" comes in, teaching you exactly how to create and optimize your Google Business Profile direct from real estate's premier marketing expert.
This is no simple Google tutorial, but a full 5-lesson training program designed to take you from beginner to expert with Google secrets no one else is teaching – so people can actually find you and contact you organically.
Minimal Investment. Huge ROI.
Did you know email marketing is one of the best providers of return on investment?
So it's pretty obvious… You should be sending more email. And doing it the right way.
"Inbox Hero" is a comprehensive digital marketing course covering every last detail involved in effective email marketing, including:
Fundamentals of Email
Ethics & Guidelines
Email Tactics & Strategies
Email Content
Cementing Your Strategy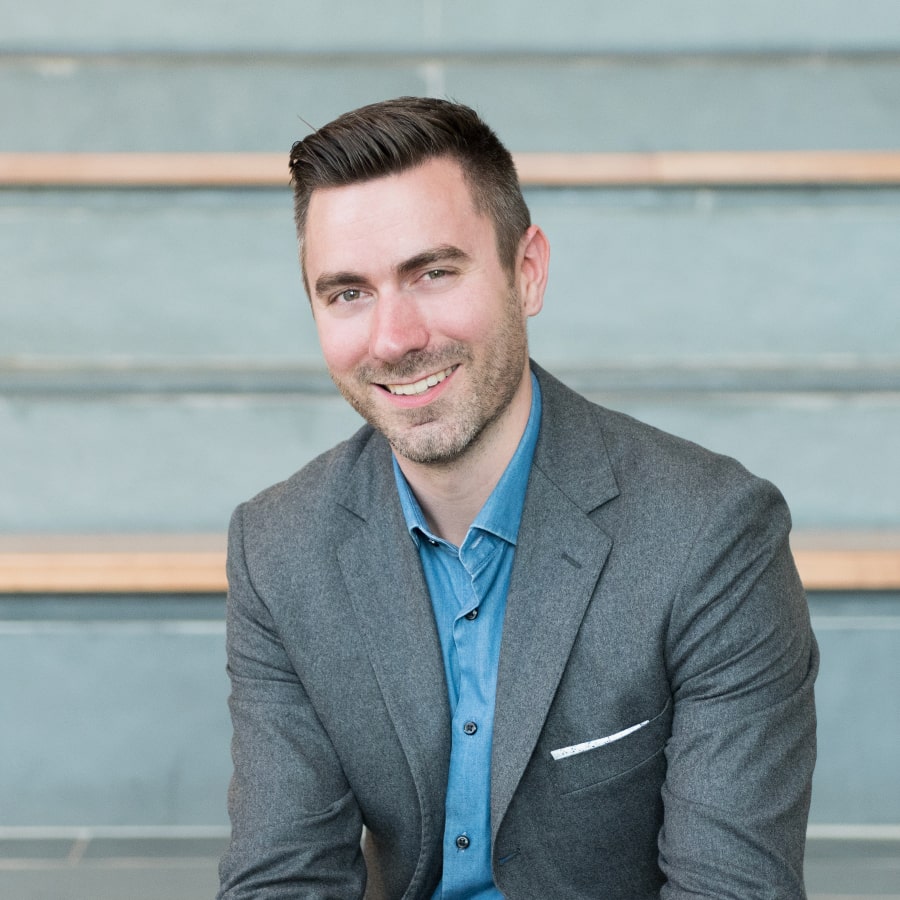 Learn from the Leading Authority on Real Estate Marketing, Jason Pantana
Jason Pantana is a coach, trainer and speaker for Ferry International, the real estate industry's leading coaching and training company, as well as co-host of the popular seminar, Sales & Marketing Edge. His dynamic sessions arm professionals with the tools they need to stay current, competitive and successful.
Formerly the education director for a leading national real estate franchise, Jason's areas of expertise include social media strategy, digital marketing and developing an eye for emerging business trends. He's provided clear paths for companies, both large and small, to roll out powerful advertising campaigns through online platforms, including Facebook, Instagram, YouTube and Google.
His energetic style engages audiences — in individual, team and conference settings alike — while getting them ready to utilize the ever-changing marketing tools of today.
All 3 Courses are now available! – Buy individually or bundle for extra savings!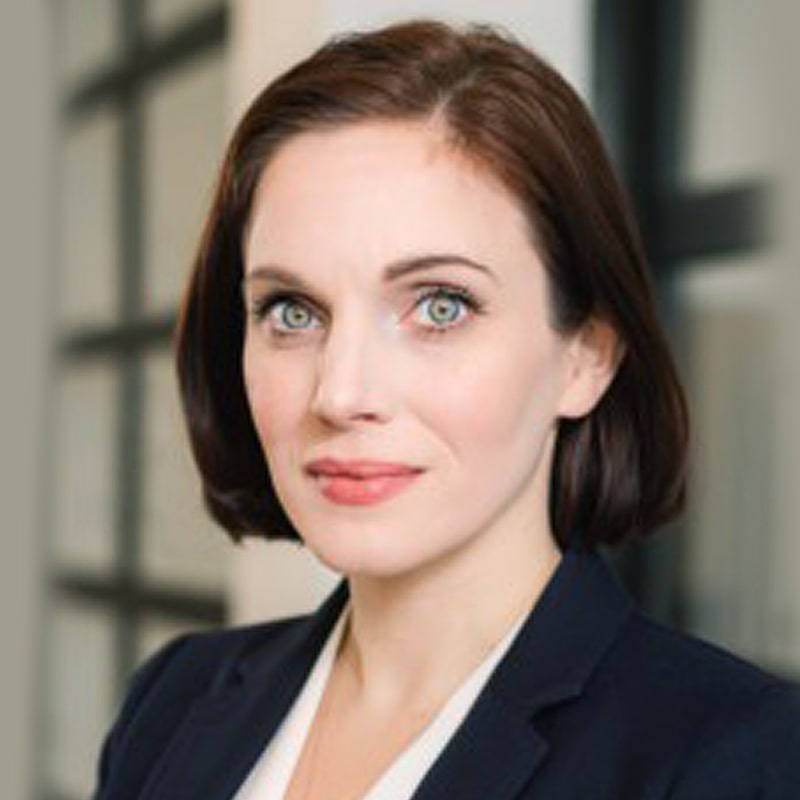 Nicole Battle
Fulton Realty | Minneapolis, MN
"In a world where video is everything, Jason Pantana was exactly the coach we needed to build our brand – and the results have been INSANE. Jason is the best real estate marketing coach in the country, and every session we have with him makes a world of difference."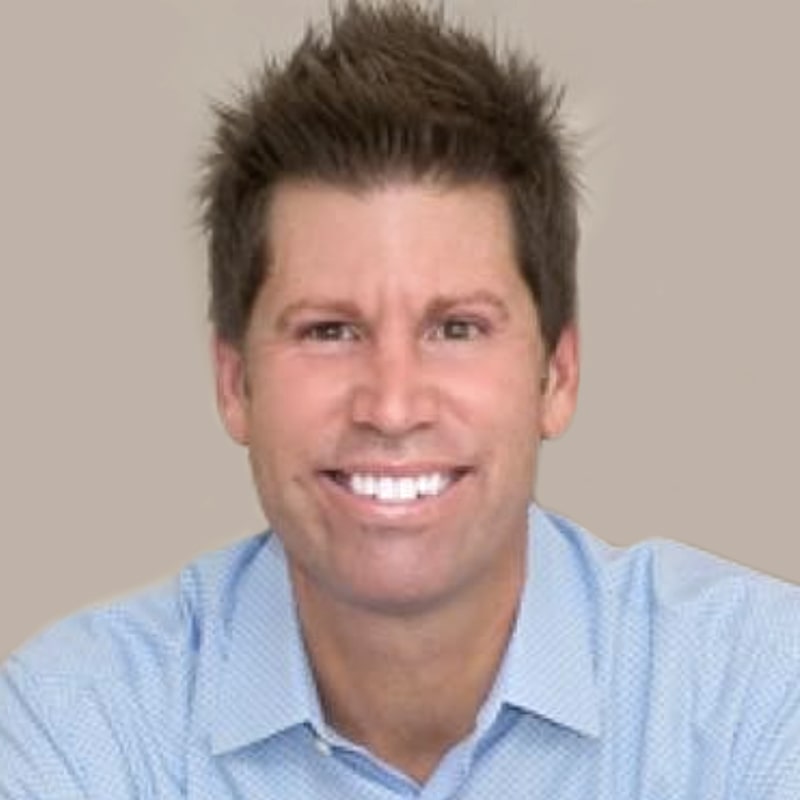 Dave Archuletta
The Archuletta Team | Rancho Mission Viejo, CA
"You can't just be "good" at real estate anymore; you have to be great, and that takes an edge that only Jason Pantana can provide! Jason has an unmatched knowledge of every marketing system out there, and that's because he pushes himself harder than anyone on the planet. If you want to "be seen everywhere," it starts with seeing Jason."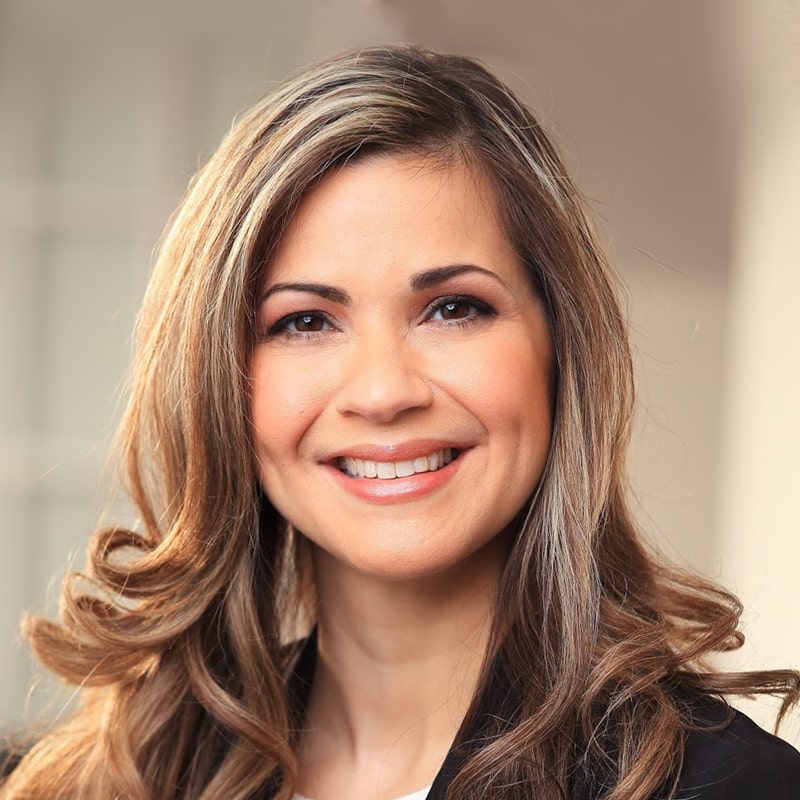 Jacquie Othen
Othen Group | Toronto, Ontario
"Jason is not only filled with cutting-edge knowledge and innovative original ideas for every aspect of real estate marketing, but he genuinely cares about helping agents to grow their brands and achieve massive success. He's the expert that everyone needs."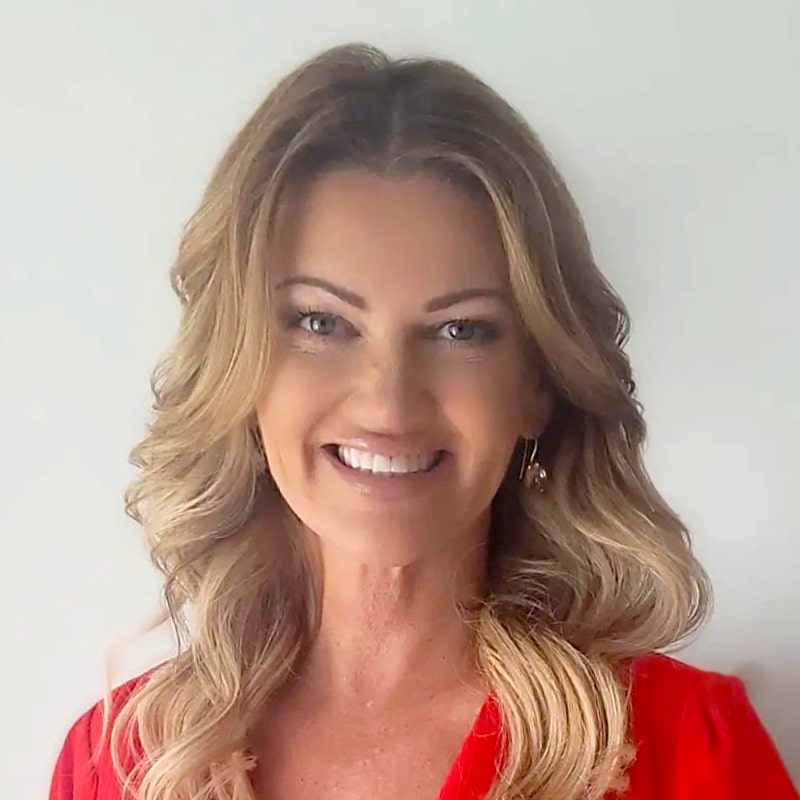 Sandra Pike
Halifax Real Estate | Halifax, Nova Scotia
"Just when you think you know it all, along comes marketing superstar Jason Pantana to take your exposure deeper than you ever could've imagined. If you are considering choosing Jason as your marketing instructor, I highly suggest you stop considering are start taking action!"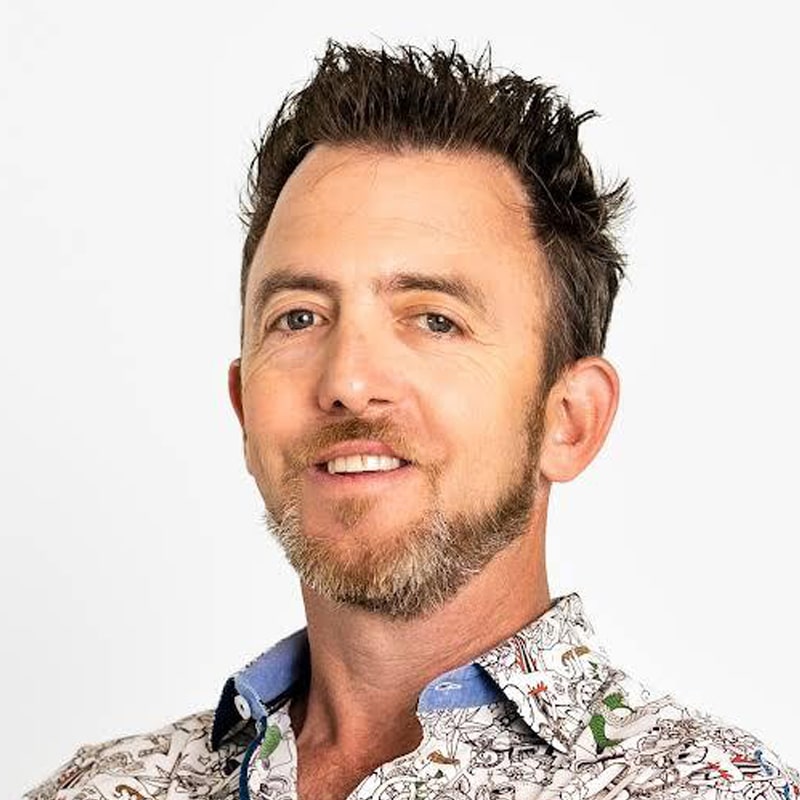 Ben Strock
Strock Team | Aptos, CA
"Jason Pantana is unquestionably the most brilliant mind in real estate marketing. Having personally been coached by him, if you are fortunate enough to make his calendar, your business will be immeasurably benefitted. #nobrainer"
Skip to content