Tom Ferry's 20th anniversary Success Summit tickets available NOW!
Skip to content
Latest Webinar
---
Generating Better Digital Leads for Real Estate
One of the best things about using an online portal to generate leads is that they're practically guaranteed.
But like everything else, if you don't have a strategy for the system, it's not guaranteed what quality of leads you're going to get.
Join Tom Ferry's Free Webinar Thursday, April 27th 12:30pm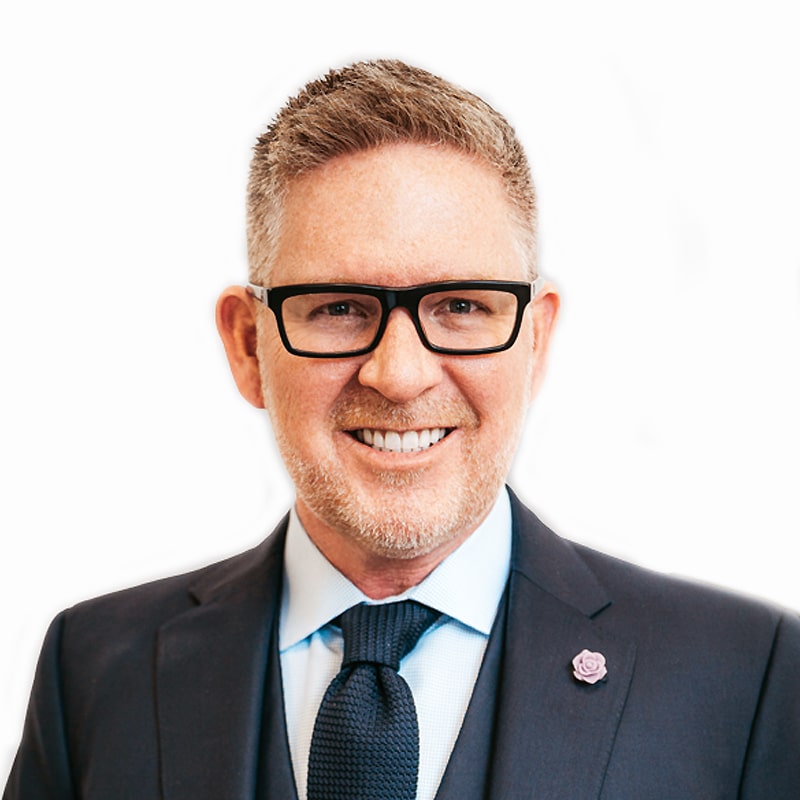 w/ Tom Ferry
Skip to content