Make the most of the Success Summit - Get Exclusive Access & Perks with Summit VIP
Skip to content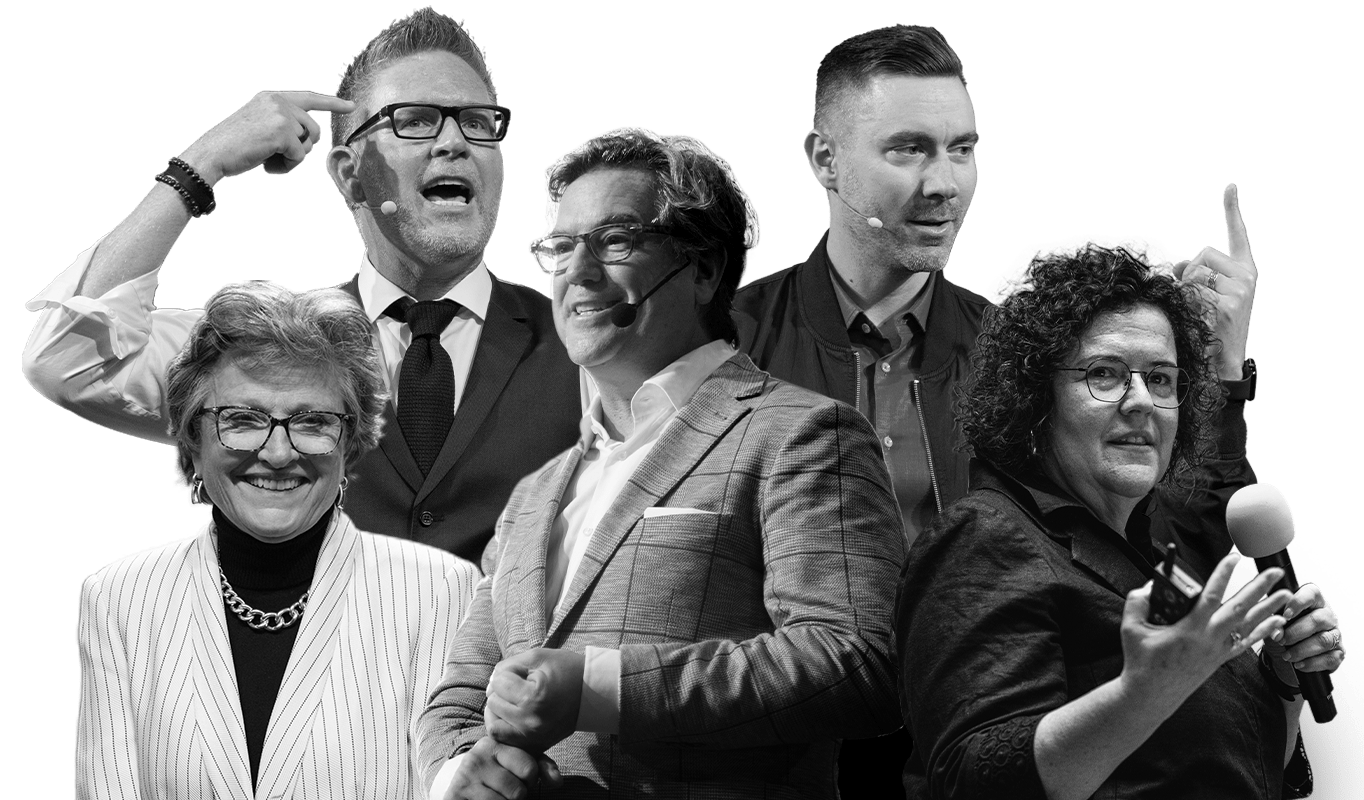 Tackle Today's Market with Confidence
Tom Ferry's Speaker Bureau is a walking, talking one-stop shop for your business. From lead gen to marketing, and even Ai, the Bureau has a speaker tailored to your every need.
Book The Bureau & Let's Get To Work
Featured
Speakers
With years of experience in the industry, our expert speakers have helped thousands of individuals and organizations achieve success in the competitive world of real estate. Let Tom Ferry speakers be your partner in taking your real estate business to the next level.
FIND THE RIGHT Speaker OR TRAINER, LET US HELP YOU PLAN THE PERFECT EVENT!

Our Tribe of Game-changers and Thought Leaders
From keynote speakers to brand ambassadors, we'll connect you with top talent who can ignite your audience and elevate your brand. Request directly or get inspired by our recommendations – all our speakers are handpicked, vetted and endorsed by us.
SALES TRAINING & TECHNIQUES
Convert and close more deals with training scripts, NLP, advanced language techniques, prospecting techniques, getting a "Yes" every time, and much more
MARKETING & LEAD GENERATION
Building a brand, mastering video creation, hyperlocal targeting, supercharged lead gen strategies, using Ai to attract leads, event and farming strategies, "Get Even More Referrals," "Get More Listings," and much more
SYSTEMS & SCALABILITY
Systems that work to scale growth, the building blocks you need in today's market, documenting details, SOPs that fuel your CRM, and more
TIME MANAGEMENT & PRODUCTIVITY
How to invest your time, successful habits you need, crushing goals, delegation, getting off the hamster wheel, and much more
BUSINESS PLANNING & GROWTH
"The What, the Why, and the How Much," strategic blueprints and implementation, recruiting power, becoming a better leader, team mastery, growing your team now, and more
TOM FERRY CORE 4
Choosing the right lead pillars, where to focus your efforts, dominating your database, getting more from your geo farm, optimizing online marketing, and Open Houses that make an impact
SEARCH BY Expertise
Skip to content