Tom Ferry's 20th anniversary Success Summit tickets available NOW!
Skip to content
Create a customized speaker experience — virtual or live!
We bring you the best speakers in the real estate industry to achieve your event goals. We represent the industry's best thought leaders and experts to discuss a variety of topics, including leadership, marketing, sales and housing data, for your conferences, events and webinars.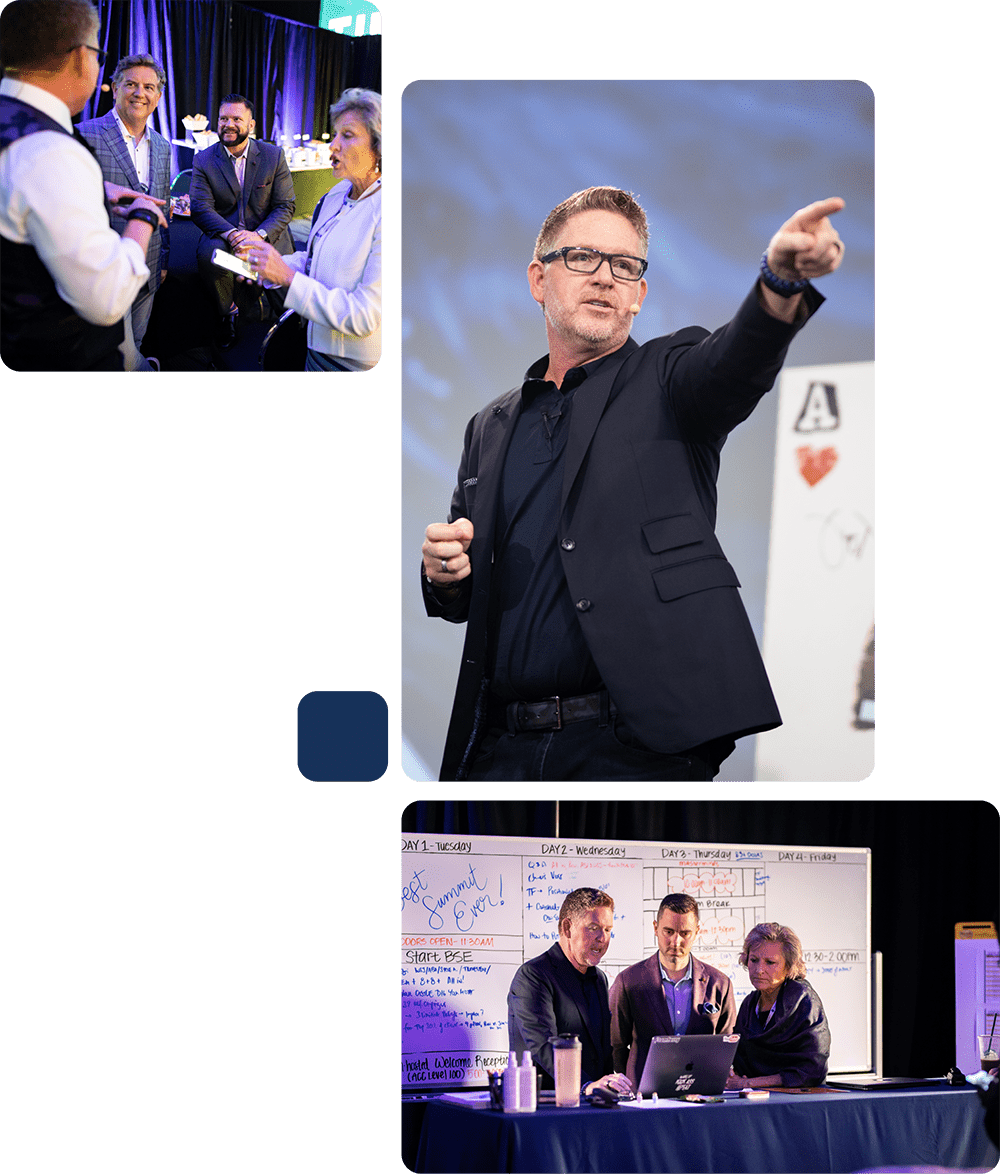 Make your next conference, training or webinar unforgettable!
Our top priority is to bring value to your organization and make your people more successful. Our speakers will customize their talk to meet your vision. We
will conduct a pre-event conference with your team to discuss all event objectives and initiatives.
Let us help you make your next event a huge success!
Skip to content