Get Ready for Roadmap Annapolis Event – Kicking Off on Oct 17th!
Skip to content
From Rookie to Rockstar in Record Time
It's all about the fundamentals.
Solo agents can struggle for years to find their footing and build a foundation for their business. But if you're looking for a way to kick your business into high gear and start competing with the pros – Fast Track is for you.
---
Over 12 group coaching sessions in 12 weeks, a Tom Ferry coach will help you establish the fundamentals of your business by:
Getting your routines locked down
Laying a powerhouse foundation for your social media marketing
Creating SOPs and automation systems for getting past chaos
Learning what to say and how to say it
Gaining a deeper knowledge of your own business and the industry as a whole
Like a Master's Degree for Real Estate Agents
12 weeks
12 Program Hours
40 Videos
You'll Learn To…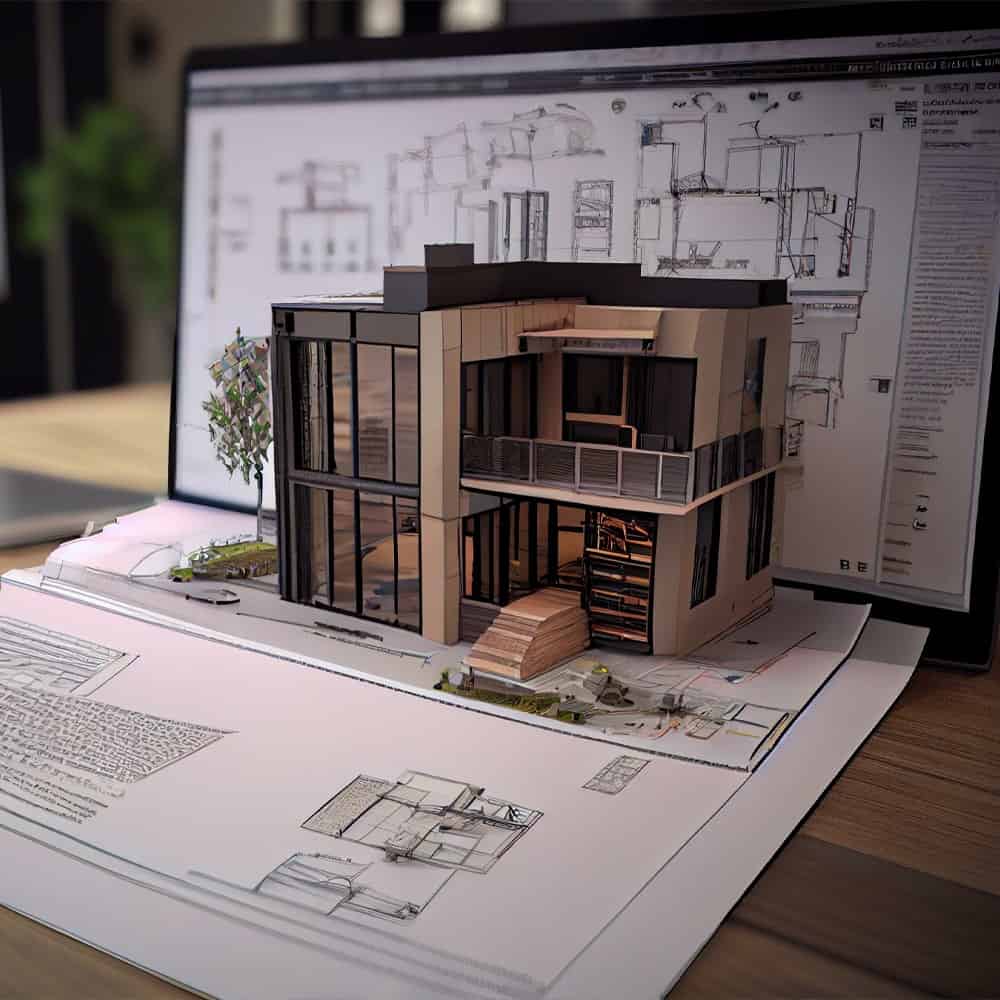 Understand Real Estate Foundations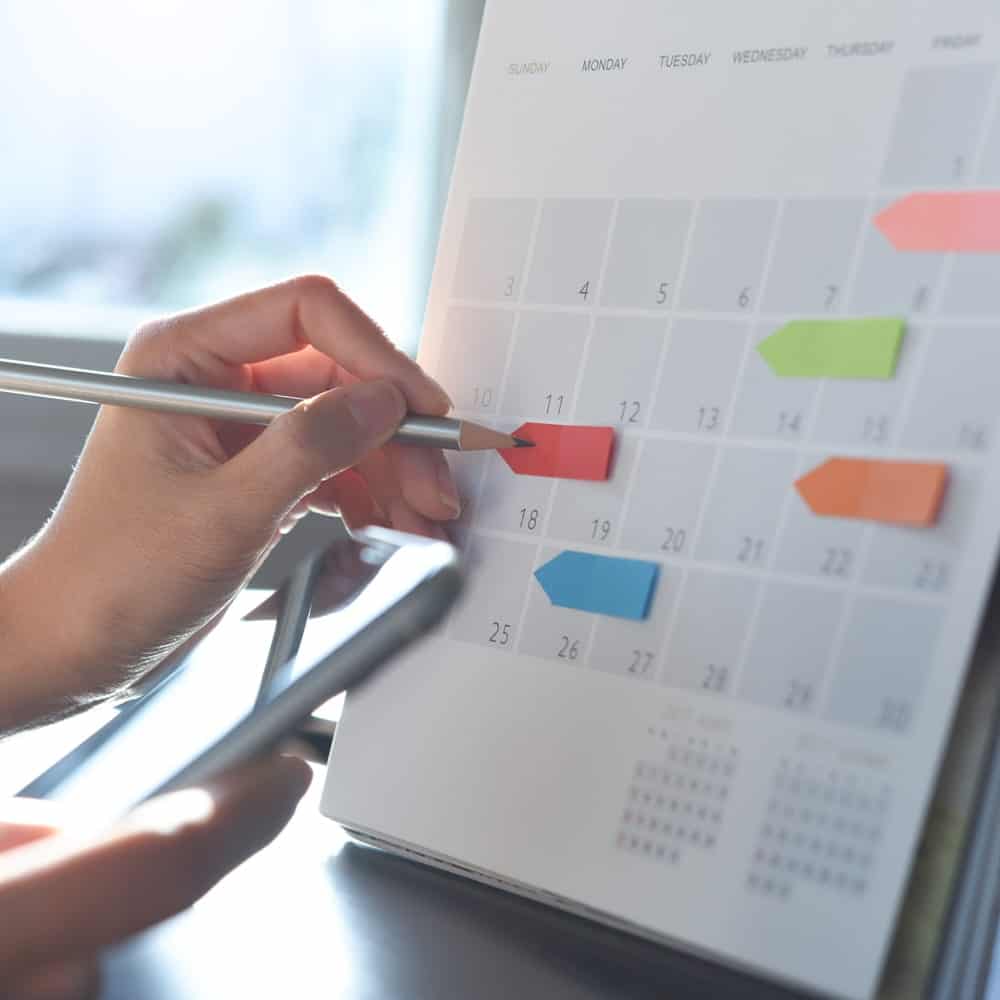 Manage Your Time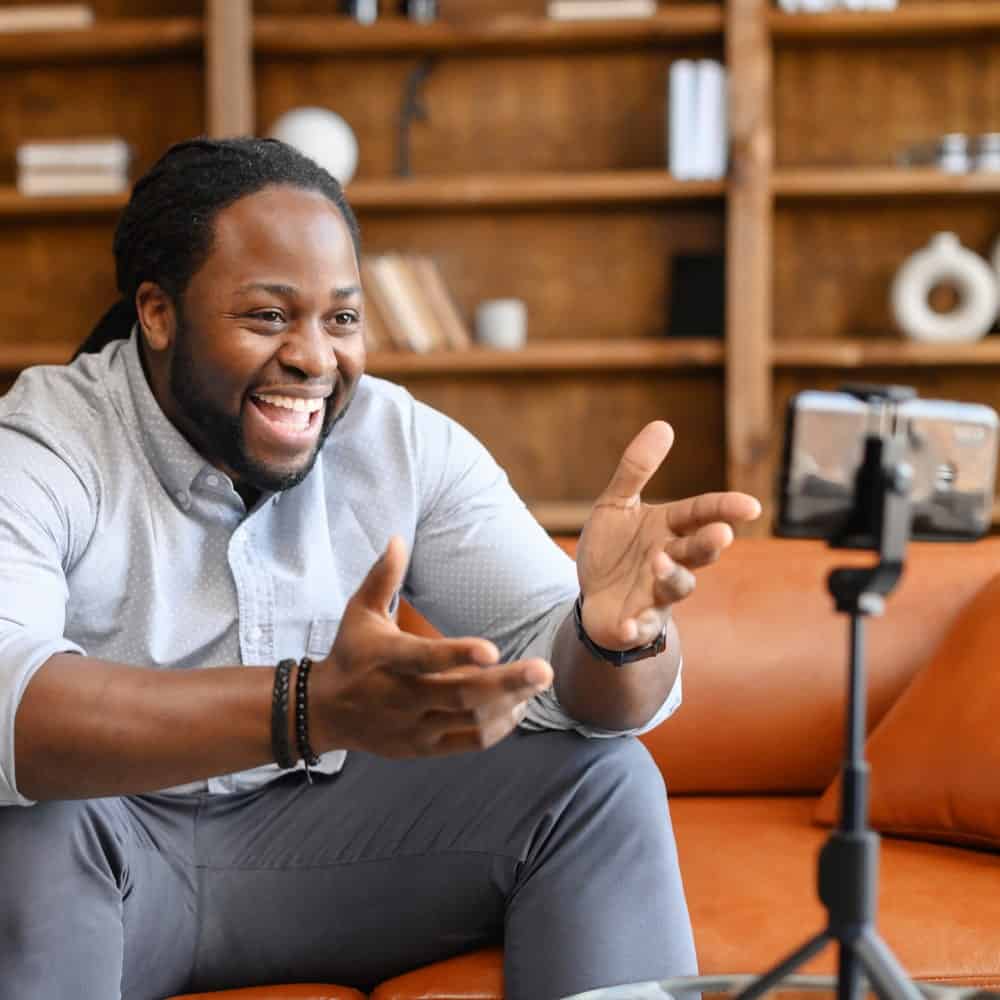 Create Social Media Video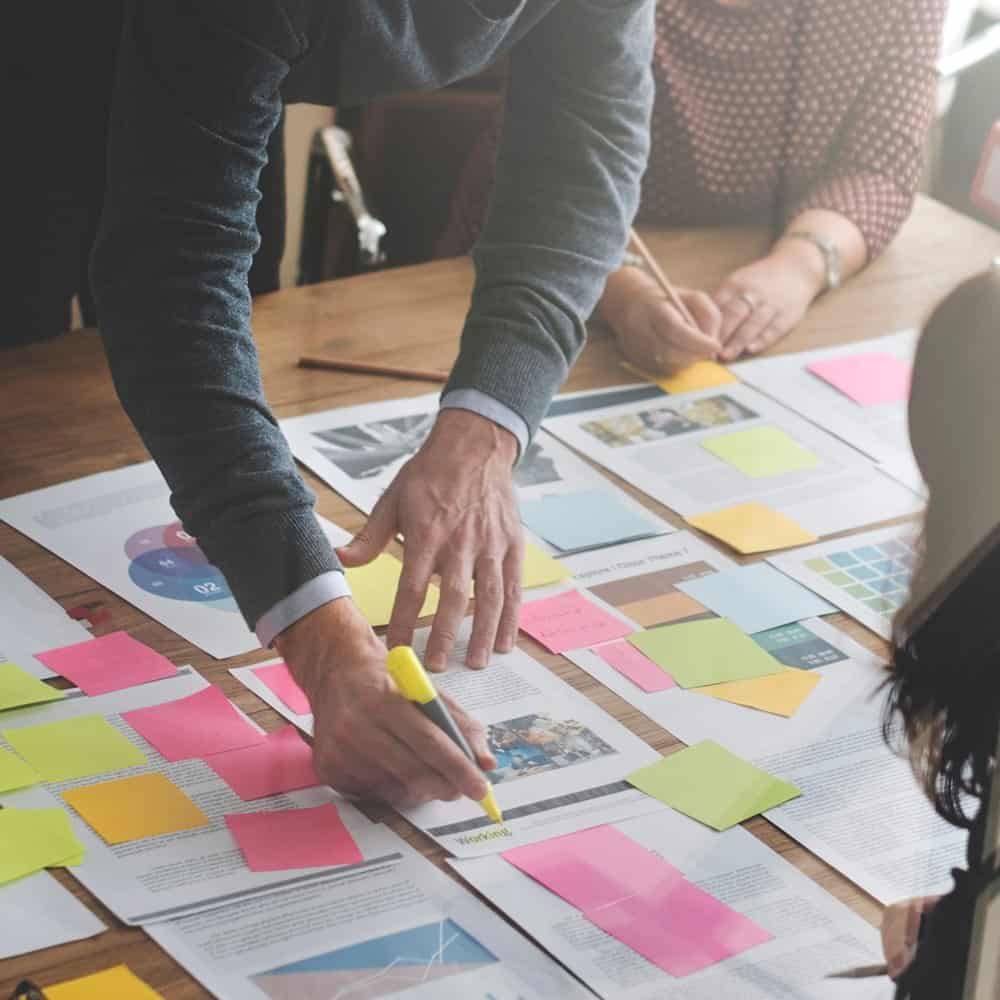 Set Goals and Plan Your Business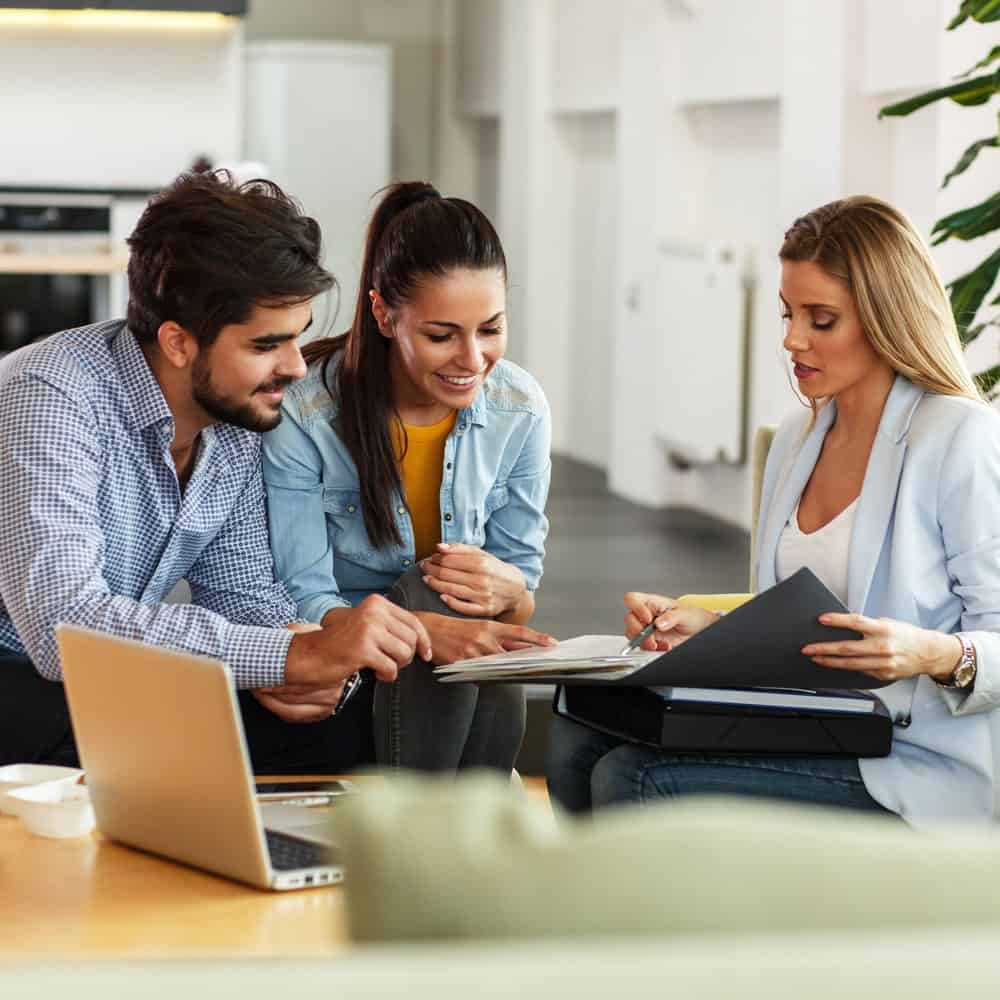 Conduct Buyer Consultations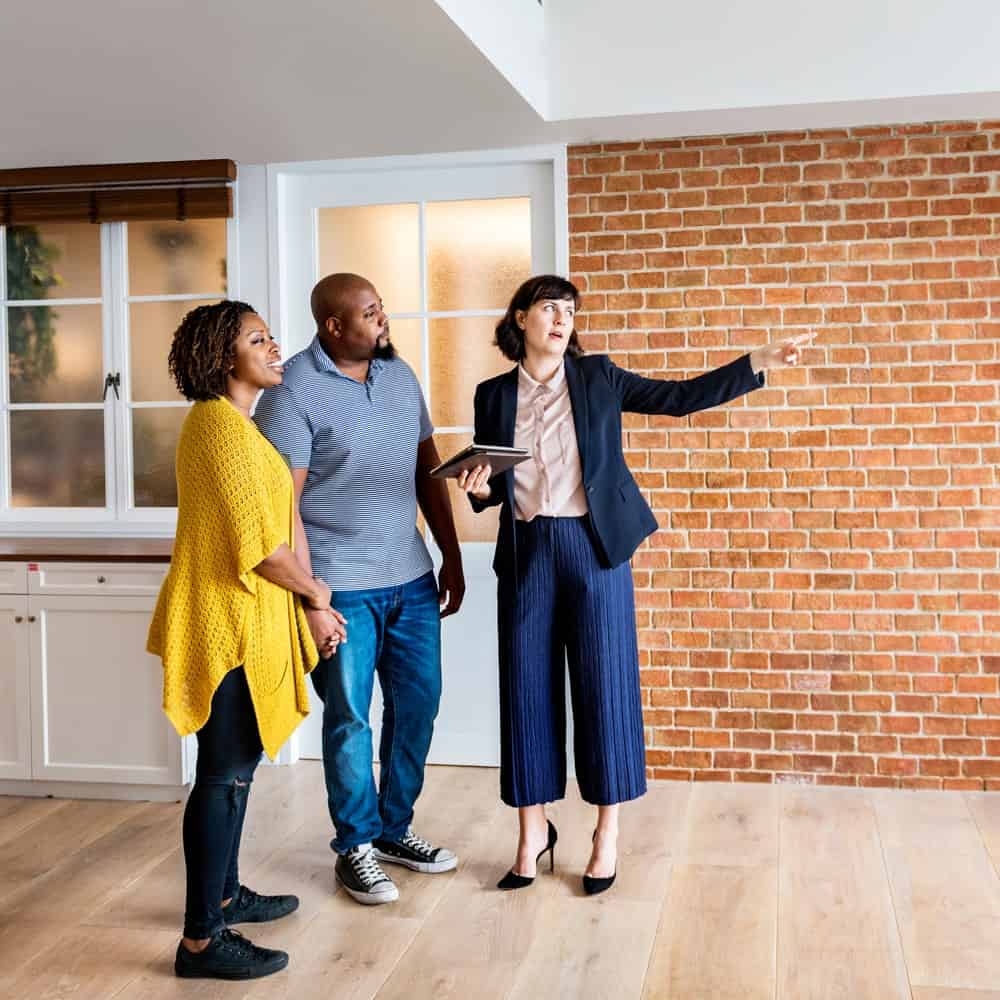 Host Open Houses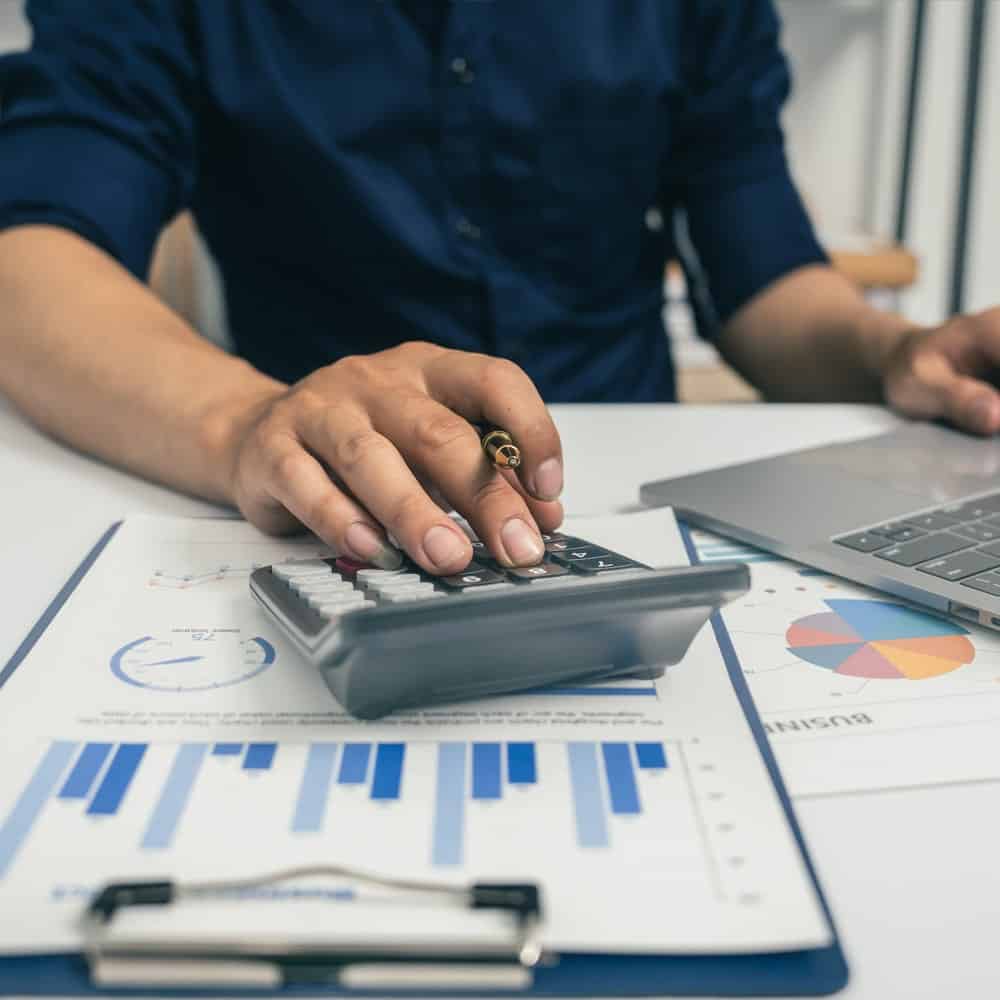 Produce Annual Equity Reviews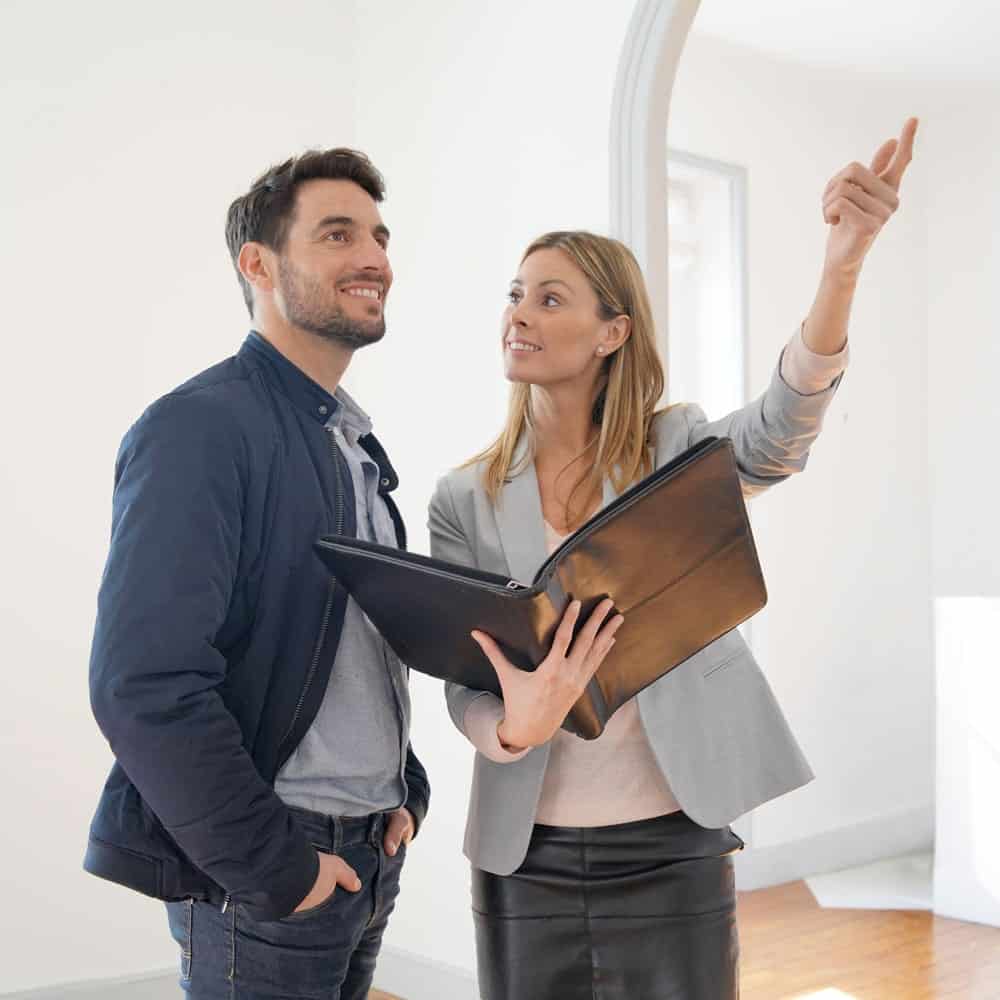 Present at Listing Appointments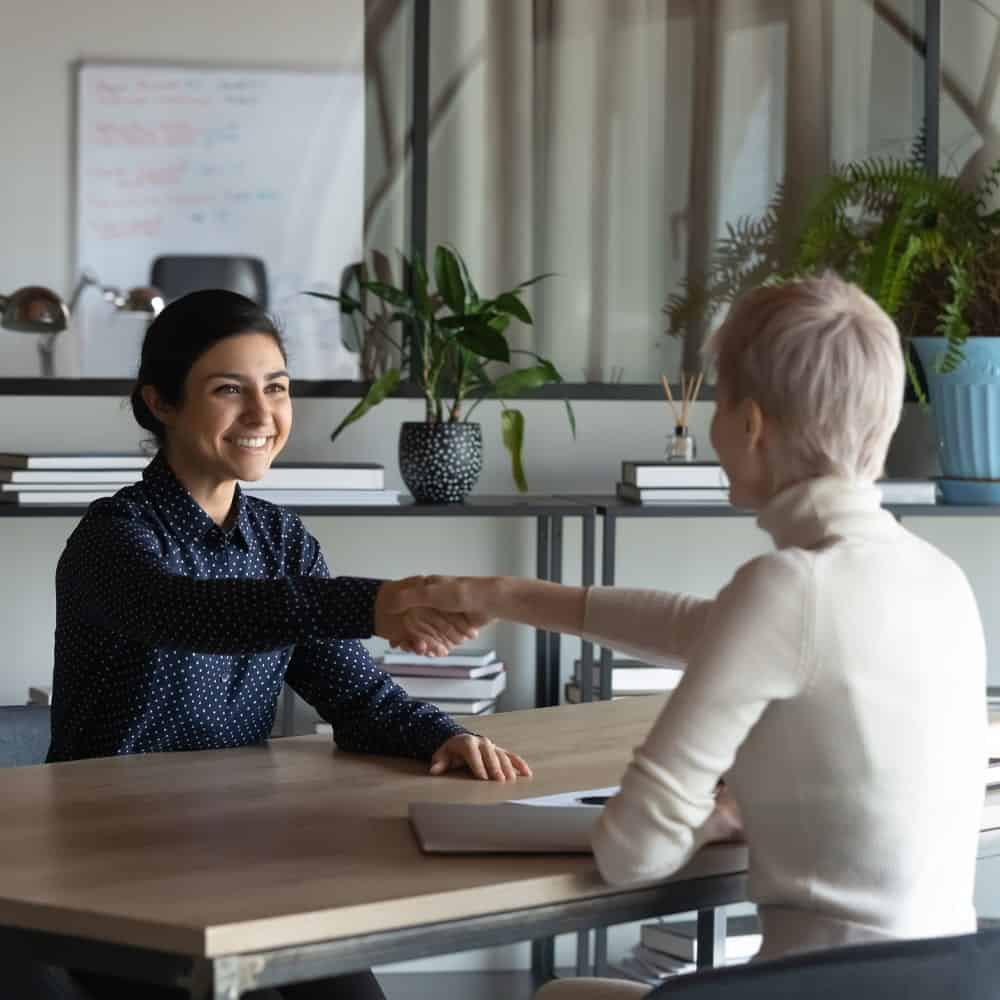 Handle Objections and Close
Skip to content