Make 2022 your best year ever. Get started with your complimentary Business Plan!
Skip to content
What's Working Now in Long-Form Video Marketing
News flash: The surging popularity of short-form video doesn't mean long-form video no longer plays a role in your overall marketing mix. At a recent video mastermind session at our Dallas office, Jason Pantana assembled a group of long-form video Rockstars who discussed what's working now, their best tips, technical advice, and so much more. […]
Listen Now
Episodes
The Podcast Experience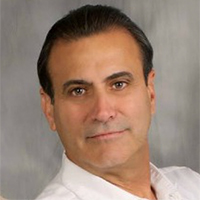 Jorge Gonzalez
Seville Properties
My partner and I closed 29 transactions for $10,595,000 and GCI of $282,365. There is no way we could have hit that $10M mark without coaching. We feel like we now have a better vision of the future, an exit plan, and the ability to create wealth.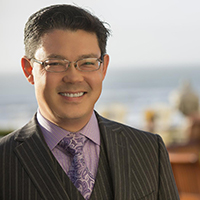 Christophe Choo
Coldwell Banker
I got involved in real estate in 1990. Since then, I've been a luxury real estate broker in Beverly Hills for over 23 years. Tom Ferry is one of the smartest men I know. For me there is NO ONE in the real estate coaching industry that can provide the most current and effective methods to market yourself and sell real estate in today's world. The one big thing that I've accomplished through coaching with Tom Ferry is maintaining an amazing quality of life.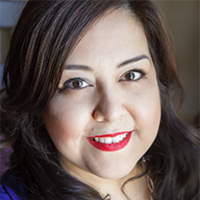 Becky Garcia
Essential Properties, Inc.
I was ready to grow a sales team. My Tom Ferry coach gave me the roadmap to build a profitable team in a short amount of time. Before I joined Tom Ferry, I was closing 75 deals per year, on average, at $10 million in volume and a GCI of $250K, but I was working 24/7 and had NO life outside of work. Now, with the help of my coach, last year as a team we closed 189 transactions with almost $35 million in volume and just under $1 million in GCI and the work life balance I needed!
Skip to content