Make the most of the Success Summit - Get Exclusive Access & Perks with Summit VIP
Skip to content
Exclusive Partner Benefits for Coaching Members
Are you a Coaching Member? Make sure you are signed in to use the Advantage Program!
Yet Another Tom Ferry Coaching Benefit
When you join Tom Ferry coaching, you get so much more than just a dedicated success coach. One extra benefit is the Tom Ferry Advantage Program, providing you with new opportunities for referrals, leads, and exclusive discounts and partnerships!
Tom Ferry Advantage Program partners include: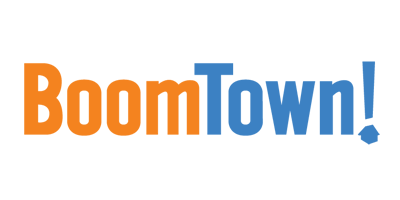 Experience the #1 user-rated real estate CRM and get exclusive access to Advantage Program perks! You'll enjoy discounted platform pricing, free integration partner add-ons, a free ticket to BoomTown's annual user conference ($399 value), and exclusive access to BoomTown-hosted events at Tom Ferry conferences!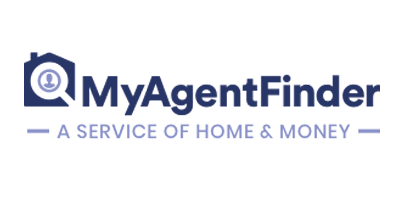 Boost your priority for qualified clients in your geographic area with the MyAgentFinder Referral Network. No membership fees to join or upfront costs per referral. Just pay a referral fee at closing.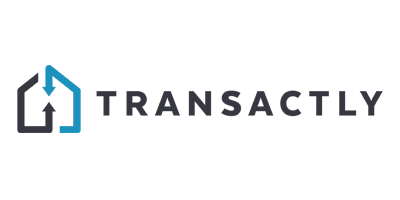 Free annual subscription plus exclusive benefits such as unlimited active transactions, 10% off all transaction and listing coordination services, and a dedicated client success coach.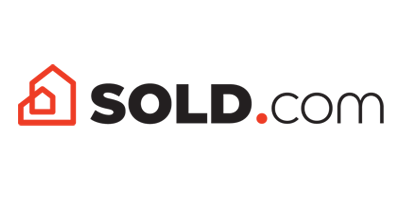 Receive priority distribution on success-based referrals. No cost to join. Only pay a success-based referral fee when you close a deal. Coaching members also get a 45% discount on a 12-month term for SOLD.com's Guaranteed Display product.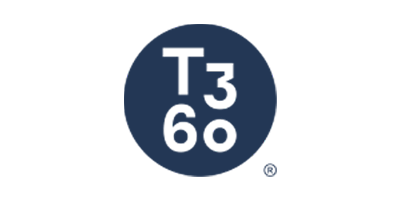 T3 Sixty is the leading management consultancy in the residential real estate brokerage industry. The brokerage consulting division is dedicated to elevating real estate brokerages and teams to peak productivity and profitability. Working with T360 consultants will set you on a clear trajectory to achieve your long-term goals while optimizing profitability through expense reduction, strategic reallocation, effective …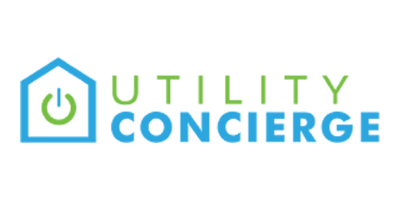 Utility Concierge takes care of your clients' home services at the new place (electricity, cable, internet, home security and more). In one quick call, your clients will make their home service selections and Utility Concierge will handle the rest.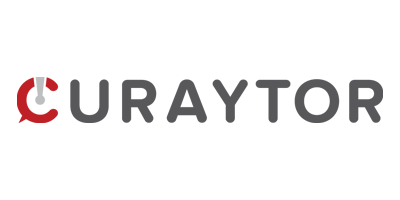 Curaytor Attract integrates high-quality marketing with proven sales strategies to turn leads into appointments. Trusted by over 500 agents and brokers in North America for over ten years, our lead generation, lead nurturing, and lead conversion programs turn your contacts into contracts. Tom Ferry coaching clients receive their onboarding fee waived.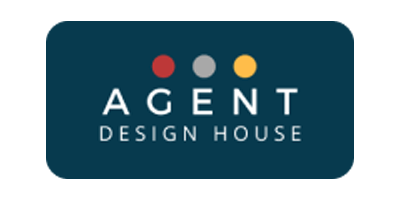 Agent Design House partners with real estate agents across the country to build a stronger online presence with Google Services, social media marketing, email marketing, review generation, listing management tools and video marketing. We help get our clients phones ringing, email pinging and even their doors swinging.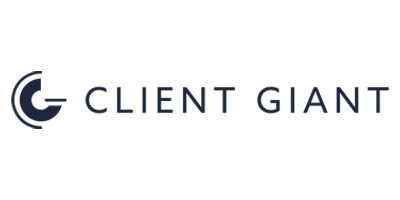 Deliver an unprecedented experience during each real estate transaction and keep yourself top of mind with clients for years to come. We deliver thoughtful, helpful, and relevant gifts and experiences all addressed from you. Client Giant remains a ghost in the process. We do all the work, and you get all the credit!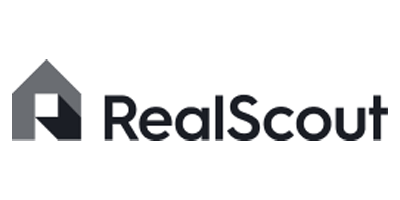 RealScout is an award-winning lead nurture platform that works alongside your existing website and CRM. Top real estate teams like Gary Ashton (#1 at RE/MAX) and Kenny Truong (#1 at eXp) leverage the platform to surface red-hot conversion moments and boost GCI — all without the need to purchase new leads. Many regard RealScout as the quickest/most affordable way to unlock new transactions from your existing database or sphere of influence.
Act Today, Join the Tom Ferry Advantage Program!
As you can see, these Tom Ferry Advantage Program benefits mean you'll start receiving more leads, referral opportunities and money-saving discounts as soon as you join Tom Ferry coaching!
What other coaching company can say that? Plus, we're always seeking new partners to bring additional value to our coaching members!
If you're ready to take your business to the next level – and gain some big "advantages" in the process – join coaching today or schedule your free consultation to learn more.
Are you a Coaching Member? Make sure you are signed in to use the Advantage Program!
Skip to content