Tom Ferry's Advantage Program - Exclusive Partner Benefits for Coaching Members
Read More
Skip to content
Exclusive Partner Benefits for Coaching Members
Yet Another Coaching Benefit
When you join Tom Ferry coaching, you get so much more than just a dedicated success coach. One extra benefit is the Tom Ferry Advantage Program, providing you with new opportunities for referrals, leads, and exclusive discounts and partnerships!
Tom Ferry Advantage Program partners include: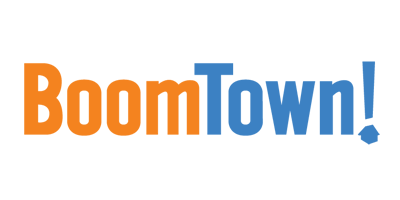 Receive priority referrals from BoomTown's referral network — MyAgentFinder and Home & Money — in your geographic area.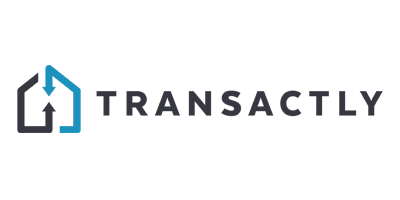 Free annual subscription plus exclusive benefits such as unlimited active transactions, 10% off all transaction and listing coordination services, and a dedicated client success coach.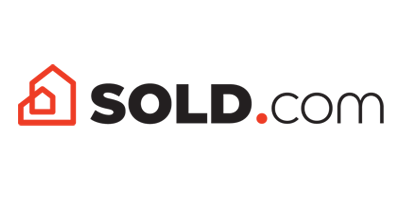 Receive priority distribution on success-based referrals. No cost to join. Only pay a success-based referral fee when you close a deal.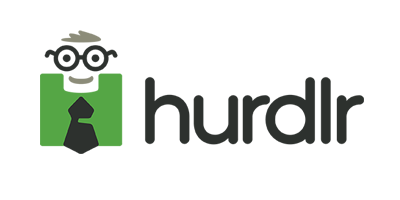 Free access to Hurdlr Premium, a business finance tracking service that automatically tracks all mileage, expenses, commissions and tax deductions in real-time to save time and money.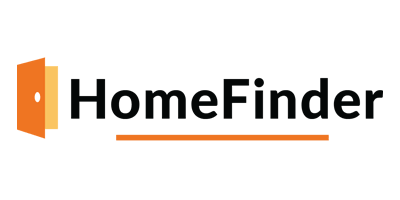 Coaching members are eligible to participate in HomeFinder's platform for free in up to five ZIP codes where they would like to receive leads.
Act Today!
As you can see, these benefits mean you'll start receiving more leads, referral opportunities and money-saving discounts as soon as you join Tom Ferry coaching!
What other coaching company can say that? Plus, we're always seeking new partners to bring additional value to our coaching members!
If you're ready to take your business to the next level – and gain some big "advantages" in the process – join coaching today or schedule your free consultation to learn more.
Skip to content