Tom Ferry is making his way to 24 cities across the US on his Roadmap Tour
Skip to content
For top agents who know the secret strategies for 2023,

the road is more open than ever!
Tom Ferry is making his way to 24 cities across the US on his Roadmap Tour, clearing the way for serious agents to reach top speed.
Find An Event Near You
We're opening up the fast lane for committed agents by giving them today's most innovative strategies and data used by the best in the business to fuel their growth and confidently clear away obstacles in today's shifting market.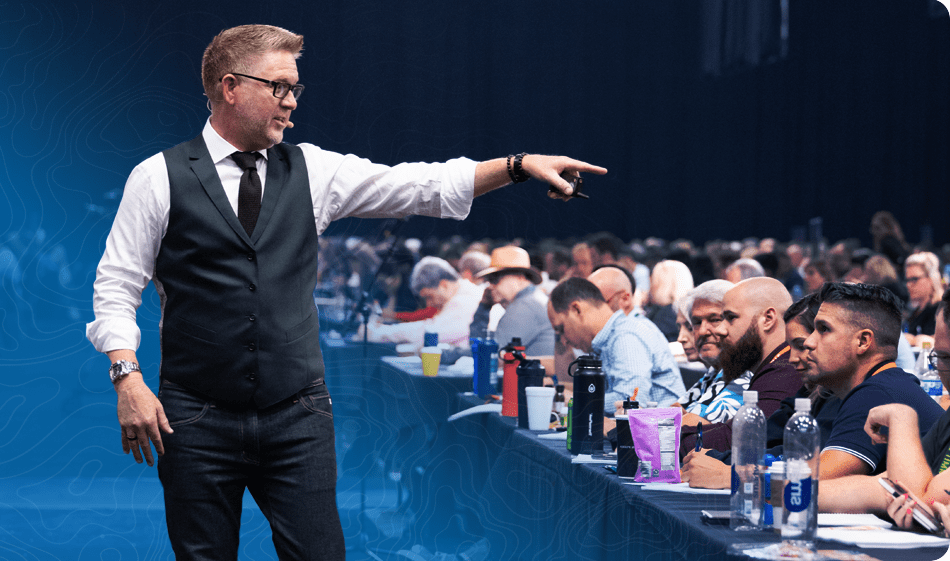 Learn an actionable approach to growth directly from Tom Ferry, real estate's No. 1 coach
Become the top educator in your market with Keeping Current Matters exclusive regional data trends.
Get a sample listing presentation that generated 200 listings taken in 2022.
Learn directly from three mega successful agents on how they market to win listings.
Learn how they brand themselves to get on the consideration set of a larger group of prospects and their sphere.
Learn how to educate today's buyers and move through their objections and worries with greater ease.
Gain 15 lead generation playbooks of proven strategies from real-world, high-earning agents.
---
In Today's Tough Market, Tom Ferry is Here to Help
Your job – especially in a market like today – is to educate and inform the consumer. But this is a two-part equation that requires both the methodology and the data. That's why Tom Ferry is touring the country to bring you powerful marketing strategies proven to help agents differentiate themselves and win more business – even in difficult market conditions. As the No. 1 ranked real estate coach by the Swanepoel Power 200 for nine consecutive years, Tom excels at helping agents and industry leaders grow their businesses, and ultimately, build the life they've always wanted. He's also bringing along the go-to resource for real estate data, David Childers. As president of Keeping Current Matters, David is known for providing agents with today's most relevant market data they need to communicate with prospective buyers and sellers.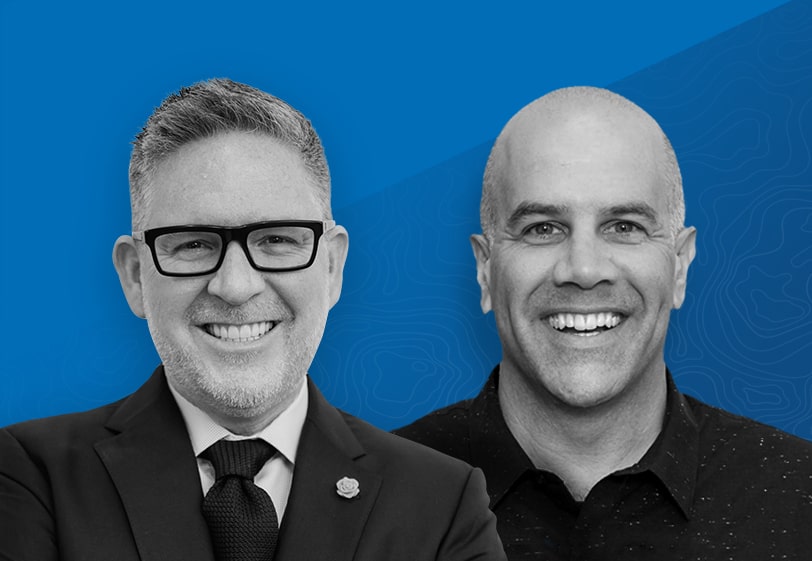 Our No-Risk
"Money Back Guarantee"*
We're so confident you'll learn a lot and have a great time at Tom Ferry's Roadmap Tour, we've decided to put our money where our mouth is. If Tom Ferry's Roadmap Tour isn't everything you wanted it to be, we'll give you your money back!
That means there's absolutely NO RISK to you.
You must attend the entire event and complete your workbook during the event; and…
If you were not satisfied that the information and/or materials presented at the event are/would be of use to you, simply return your completed workbook to a Tom Ferry employee onsite and submit these four things: (a) proof of payment, (b) written certification that you attended the entire event, (c) written certification that you are not satisfied that the information and/or materials presented at the event are/would be of use to you, and (d) your receipt indicating you returned your workbook to a TF employee onsite.
If all these requirements are met, you will be issued a refund check in the amount of twice what you paid for your ticket within approximately two weeks from the date of the event.
Can't find an event near you?
Let us know where you're from for future event planning!
Skip to content