Get insights, inspiration and ideas delivered to you inbox.
Skip to content
Read more from our coaching members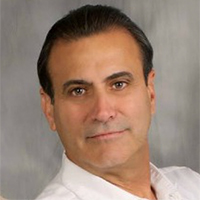 Jorge Gonzalez
Seville Properties
Los Angeles, CA
My partner and I closed 29 transactions for $10,595,000 and GCI of $282,365. There is no way we could have hit that $10M mark without coaching. We feel like we now have a better vision of the future, an exit plan, and the ability to create wealth.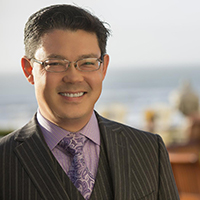 Christophe Choo
Coldwell Banker
Beverly Hills, CA
I got involved in real estate in 1990. Since then, I've been a luxury real estate broker in Beverly Hills for over 23 years. Tom Ferry is one of the smartest men I know. For me there is NO ONE in the real estate coaching industry that can provide the most current and effective methods to market yourself and sell real estate in today's world. The one big thing that I've accomplished through coaching with Tom Ferry is maintaining an amazing quality of life.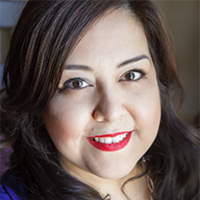 Becky Garcia
Essential Properties, Inc.
Goodyear, AZ
I was ready to grow a sales team. My Tom Ferry coach gave me the roadmap to build a profitable team in a short amount of time. Before I joined Tom Ferry, I was closing 75 deals per year, on average, at $10 million in volume and a GCI of $250K, but I was working 24/7 and had NO life outside of work. Now, with the help of my coach, last year as a team we closed 189 transactions with almost $35 million in volume and just under $1 million in GCI and the work life balance I needed!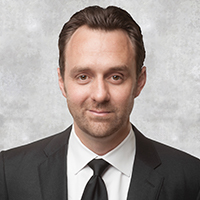 Tim Smith
Tim Smith Group Coldwell Banker
Newport Beach, CA
Through the coaching program I've been able to create the business & life I never dreamed possible. Last year, the Smith Group closed over $326M in sales.
Josh Kepkay
Macdonald Realty
Vancouver, Canada
Coaching helped me create specific and realistic goals and my coach definitely keeps me accountable and on track. The Tom Ferry community is truly amazing and incredibly helpful with new ideas or answers to challenges I face. I tripled my GCI since I've started coaching with Tom Ferry.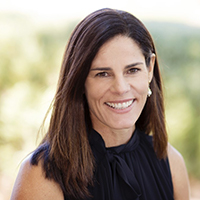 Anne Schreiber
Schreiber Team
San Diego, CA
I was scared to sign up for coaching because of the time and financial commitment. The investment has been beyond worth it. In my first year of coaching I learned how to grow my business from 15 to 36 deals a year.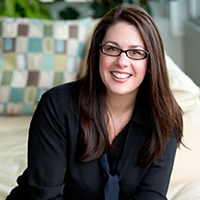 Melissa Menard
Compass
Los Angeles, CA
Coaching has allowed me to keep my motivation, amp up my enthusiasm, and give me a game plan. That game plan has been what has helped me to double my business every year that I've been in coaching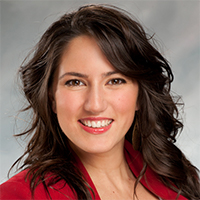 Jocelyn Russo
Coldwell Banker
Montclair, NJ
The BEST thing I've done for my real estate career was joining coaching! My goals are BIG and coaching has helped me with the mindset, systems, and tools to achieve them! I'm the CEO of my own business and the #1 Top Producing Team in my office.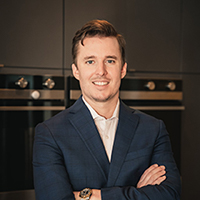 Ryan Elliott
Royal LePage Atlantic Homestead
St. Johns, Canada
Once I committed to coaching, my coach and I created a structure for my success. We created goals and started tracking everything. Once the accountability really kicked in, I started to see an increase in my sales, and I tripled my sales in my first year coaching with Tom Ferry.
Amber Welch
eXp Realty
San Diego, CA
Having an individual coach who partners with me on my actual business makes me be a force to be reckoned with. All the goal planning, goal setting, and holding me accountable is crucial to my business and to the success I have today. My coach, through Tom Ferry, kept me grounded, focused, and accountable.
Candee Deichman
Century 21
Mankato, MN
My coach really helps me stay focused. I have lots of thoughts of what I want to do with my business, but he helps me keep my thoughts and process focused on the big picture and my business plan. I am much more structured, and I love following a calendar and how I have better work/life balance.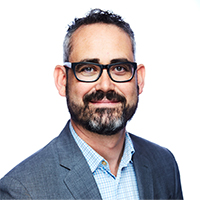 Jon David Lenard
Lenard Team
Long Island, NY
Tom Ferry and his coaches are dedicated to making sure that you achieve the goals and dreams that you always knew you could but didn't have the resources, the time, or ability to get there on your own. You're going to be tapping into a huge network of knowledge and experience that is staying ahead of the curve as the industry changes and ahead of your competition.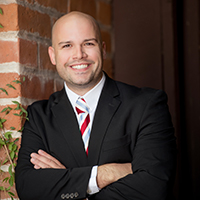 Matt Barré
Keller Williams
Tucson, AZ
I joined Tom Ferry coaching before I was even licensed. I know the key to success is to be coached and held accountable, and Tom and the Ecosystem have certainly done that. I went from 13 transactions, with a GCI of $79,600 to being on track to complete 50 transactions in my 3rd full year, and having already closed $216,000 GCI.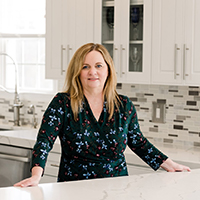 Debbie Meighan
Washington Fine Properties
Leesburg, VA
My coach is really invested in me and my success. She's happy for me when I have my wins and she's definitely there for me when I have disappointments. I knew my coach was going to hold me accountable, but I had no idea how much she would care about me and my business and how amazing a relationship we would have.
Skip to content