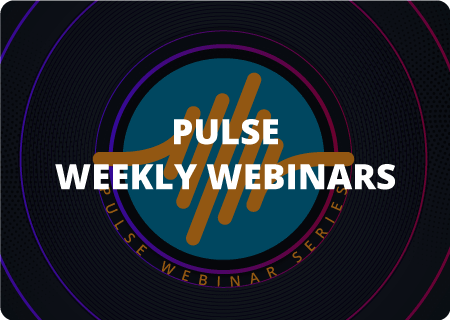 This brand-new webinar series will expose you to the most relevant training to succeed in today's marketplace. You can watch live and have unlimited playback of previous webinars.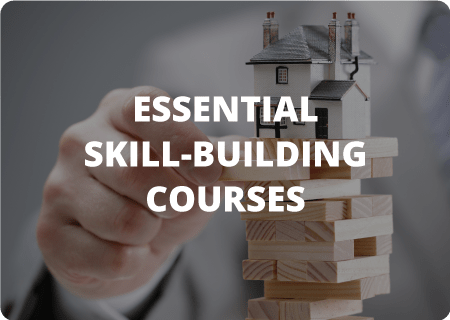 All Tom Ferry Training members receive access to our self-guided training courses that provide engaging lessons and instructions to help you master key foundational skills in real estate sales, marketing, operations, team building, and more.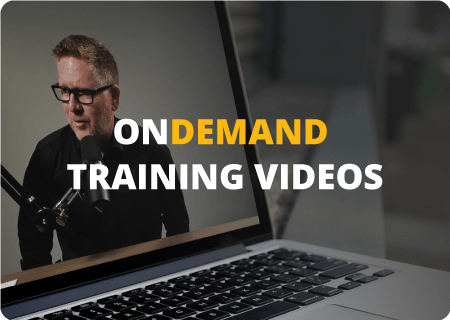 Access to past series such as What You Say Matters, Sell Like a Rockstar, Marketing Spotlight and dozens of Pivot webinars. Plus, over 100 training videos with more added each week.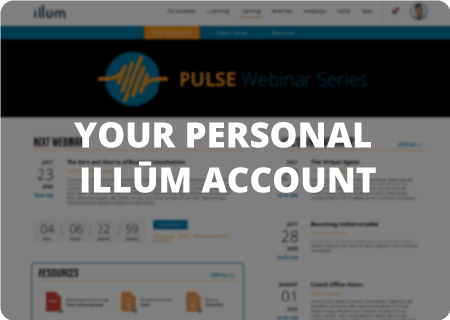 Our proprietary online coaching & training platform will grant you access to the resource library, business plan, marketing plan, activity tracking tools, the Tom Ferry referral network, video role plays and more.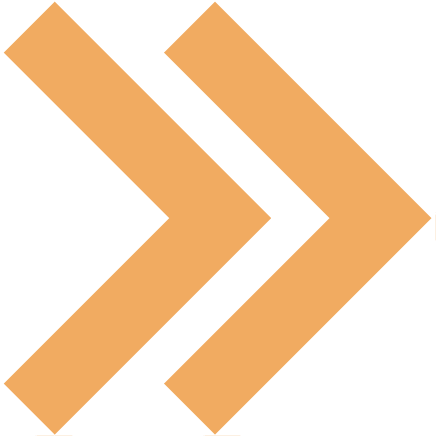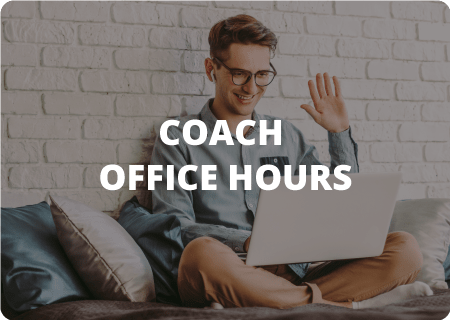 Join selected coaches online to get answers to your questions or advice on specific challenges you're facing in your business. These sessions take place twice monthly with expert coaches!