The Hour-By-Hour Plan For A Real Estate Agent's Perfect Day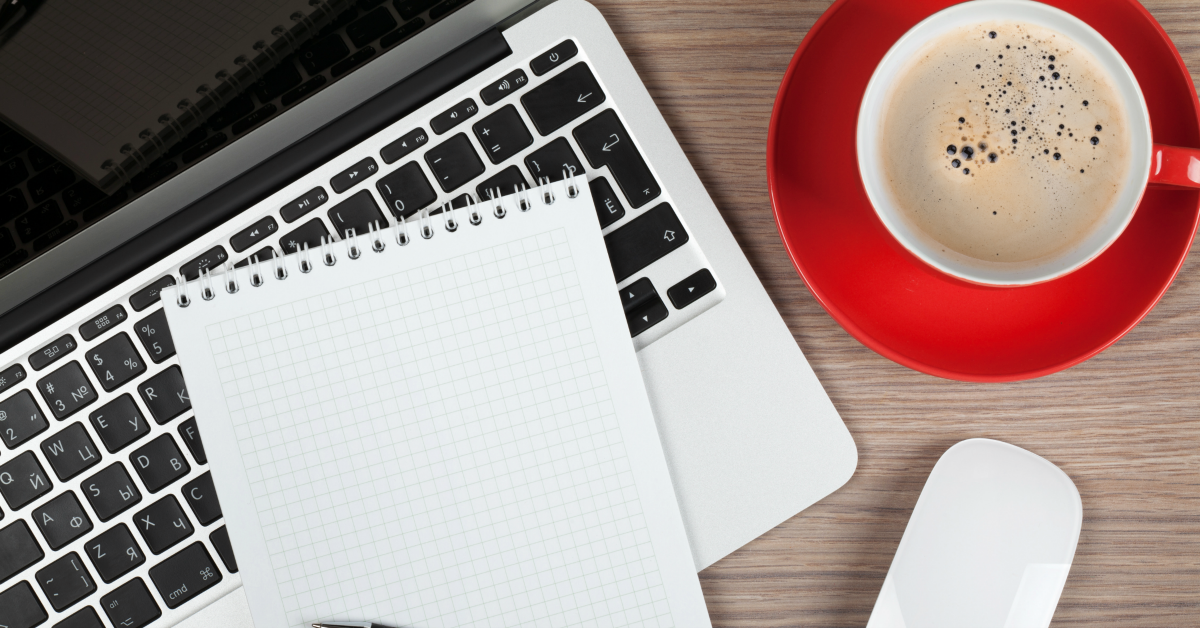 Reading Time: 3 mins, 34 secs
One of the benefits to being a real estate agent is the freedom that this business gives you.
There's no time clock to punch or strict hours to abide by. You have the freedom to work whenever and wherever you choose.
THIS, however, can also be a recipe for disaster.
Sleeping 'til 10am, a long lunch until 2 in the afternoon, then scrolling through Facebook until 5pm … before you know it, an entire day has slipped through the cracks and you have nothing to show for it. Can you relate?
You've heard me say it before, "Routine is the sign of an ambitious individual."
Routine is what separates the average agent from the top producer.
I get asked constantly about what the most important skills are in order to reach success, and to that, I always say, the ability to PLAN and EXECUTE.
That's why today, I'm sharing the hour-by-hour plan for your perfect day.
It's up to YOU to execute. 🙂
5 Rules For Creating Your Perfect Day
RULE #1: Always start with the personal and professional end results
The goal here is to start at the end, and work backwards.
Ask yourself, "What are my goals?"
Then SCHEDULE the time to produce the results.
RULE #2: Do the important stuff first!
These are the things that are really going to move the needle in your business.
So when you're looking at your day, schedule them for the AM, and when you're scheduling for the week, plan them for Monday or Tuesday.
RULE #3:  Avoid energy-sucking vampires
There are always going to be people or things that distract you.
The key here is to block out your schedule so that there's no room for those energy-sucking vampires!
RULE #4: Do everything in blocks of time!
Instead of trying to multi-task on a million different things, schedule out your day in blocks.
RULE #5: Put it in your schedule
It's simple, if it's not in your schedule, it doesn't exist.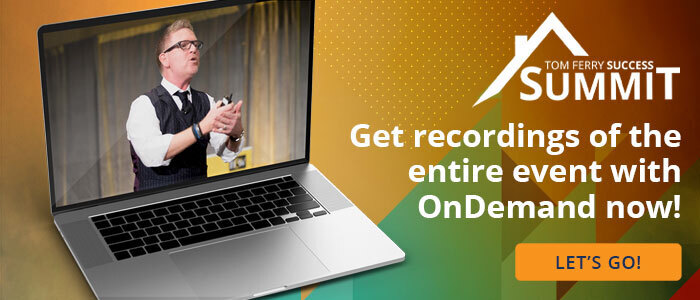 The Hour-By-Hour Plan for Your Perfect Day
5:00 AM – 6:00 AM: Wake-up + Gym + Nutrition
Use this time to fuel your body and energize yourself for the busy day ahead!
6:00 AM – 8:00 AM: Morning Routine + Get Ready
Set yourself up to be in a peak mental state – this is crucial to reaching your goals. If you don't have a morning routine, I recommend reading The Miracle Morning by Hal Elrod. My morning recommendations: prayer, meditation, visualization, audiobooks, gratitude, journaling, affirmations, etc.
8:00 AM – 9:00 AM: Prep + Review
Connect with your assistant (or sit down with your calendar) and go over your objectives and outcomes for the day. Review the hot sheets to keep your finger on the pulse of the market. Do some role playing to enhance your negotiations skills, your conversion scripts or your objection handlers.
9:00 AM – 10:30 AM: Appointment Setting
No distractions, just 90 minutes straight of prospecting and appointment setting (DO NOT SKIP THIS!). Click here to learn how to overcome your fear of the phone.
10:30 AM – 11:00 AM: Break
Take a brisk walk to mentally recharge before your next tasks.
11:00 AM – 12:00 PM: Lunch + Prep
Prepare your hot sheets and plan for your afternoon appointments.
12:00 PM – 4:30 PM: Appointments + Listing Presentations
Use this 3.5 hour block to schedule in three 90-minute appointments or listing presentations. If you're a new agent and don't have 3 daily appointments or presentations booked, use this time for additional prospecting and appointment setting time.
Work your face off so that you can go home at a decent hour and be present with your loved ones!
4:30 PM – 5:00 PM: Daily Wrap-Up
Close up the day and identify what you accomplished and what your goals are for tomorrow.
5:00 PM – 7:00 PM: Home + Dinner + Family Time
Work/Life balance is so important. If you want it to happen … you've got to schedule it in, just like everything else in your day! Stay present and enjoy a good meal with the ones you love.
7:00 PM – 9:00 PM: Personal Time
Use the final hours of your day to hang out with your significant other, read an enjoyable book, or focus on a favorite hobby.
9:00 PM – 5:00 AM: Sleep
Rest and recharge for an action-packed day tomorrow.
Your perfect business starts with your Perfect Day.
Leave a comment below with what you PLAN to EXECUTE in your daily routine!