Success Summit 2023 Main Speakers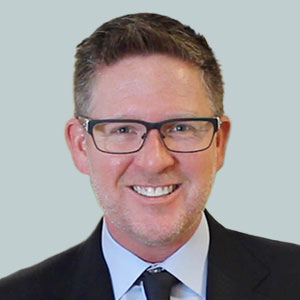 Tom Ferry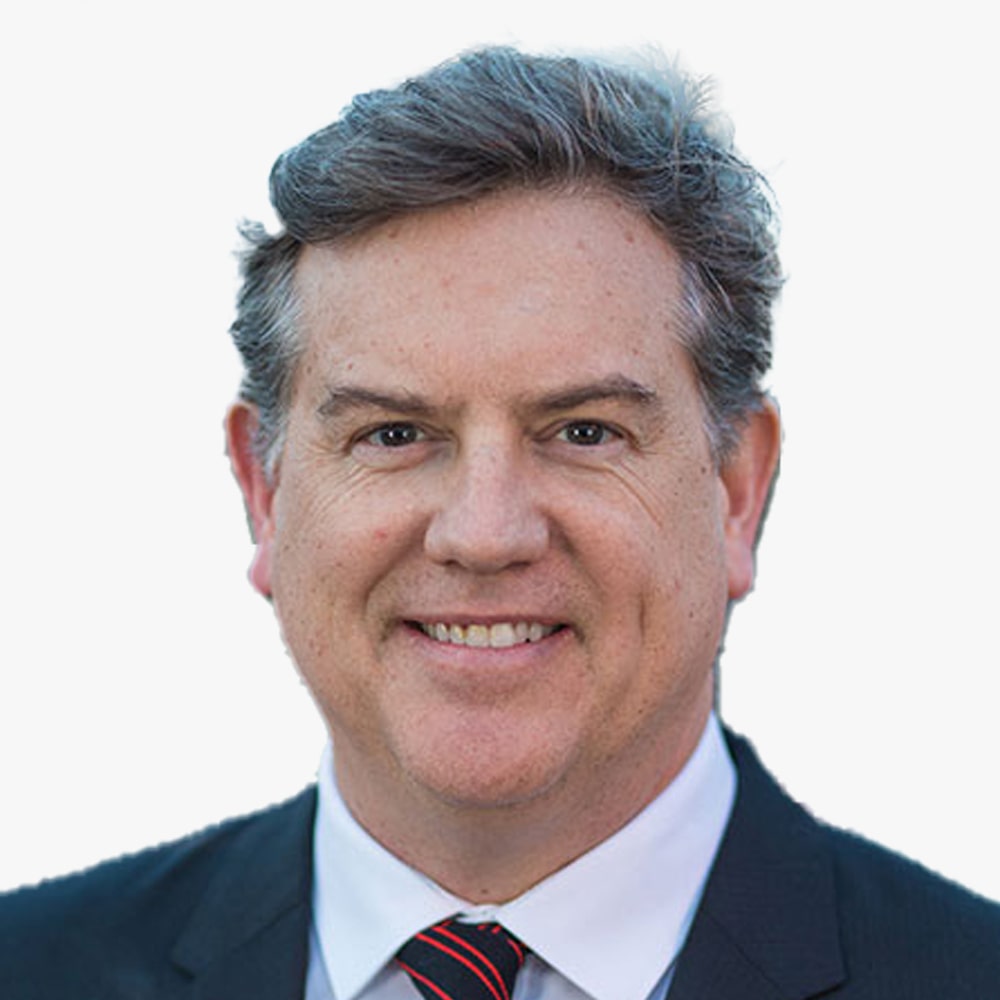 Jeff Mays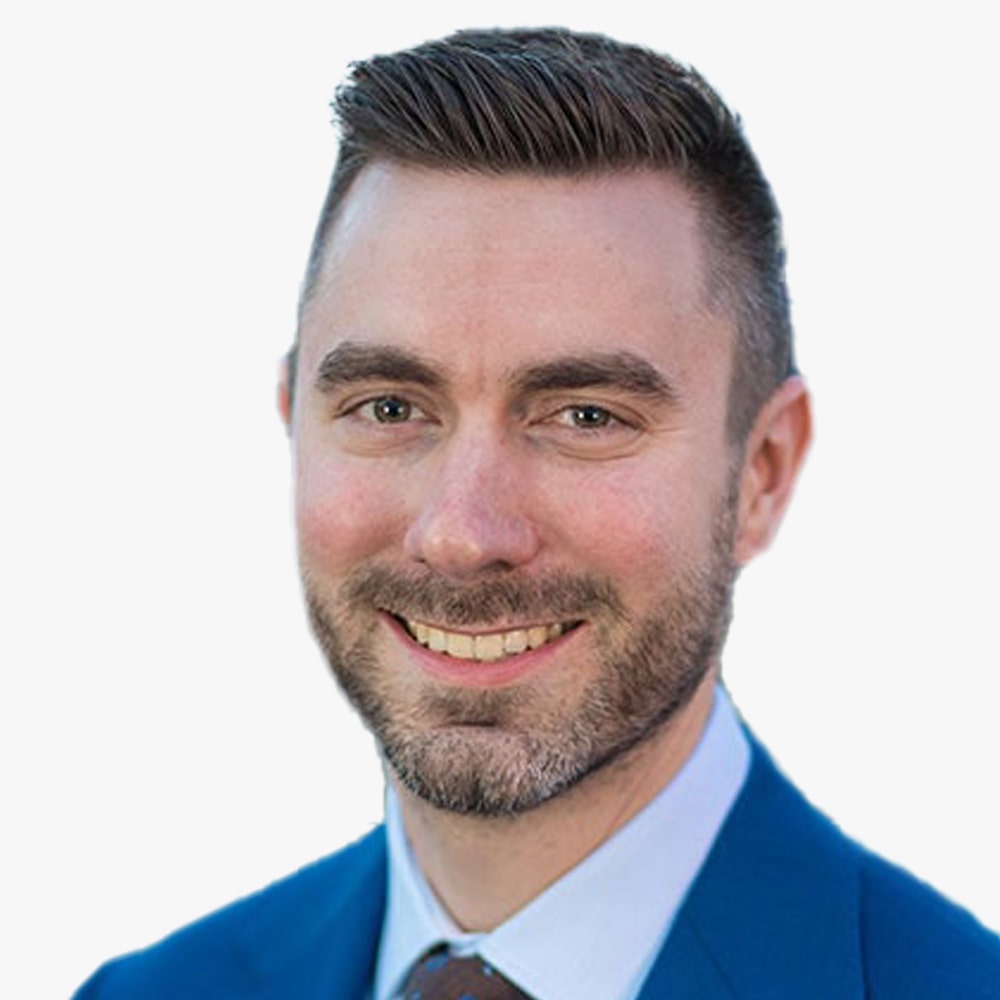 Jason Pantana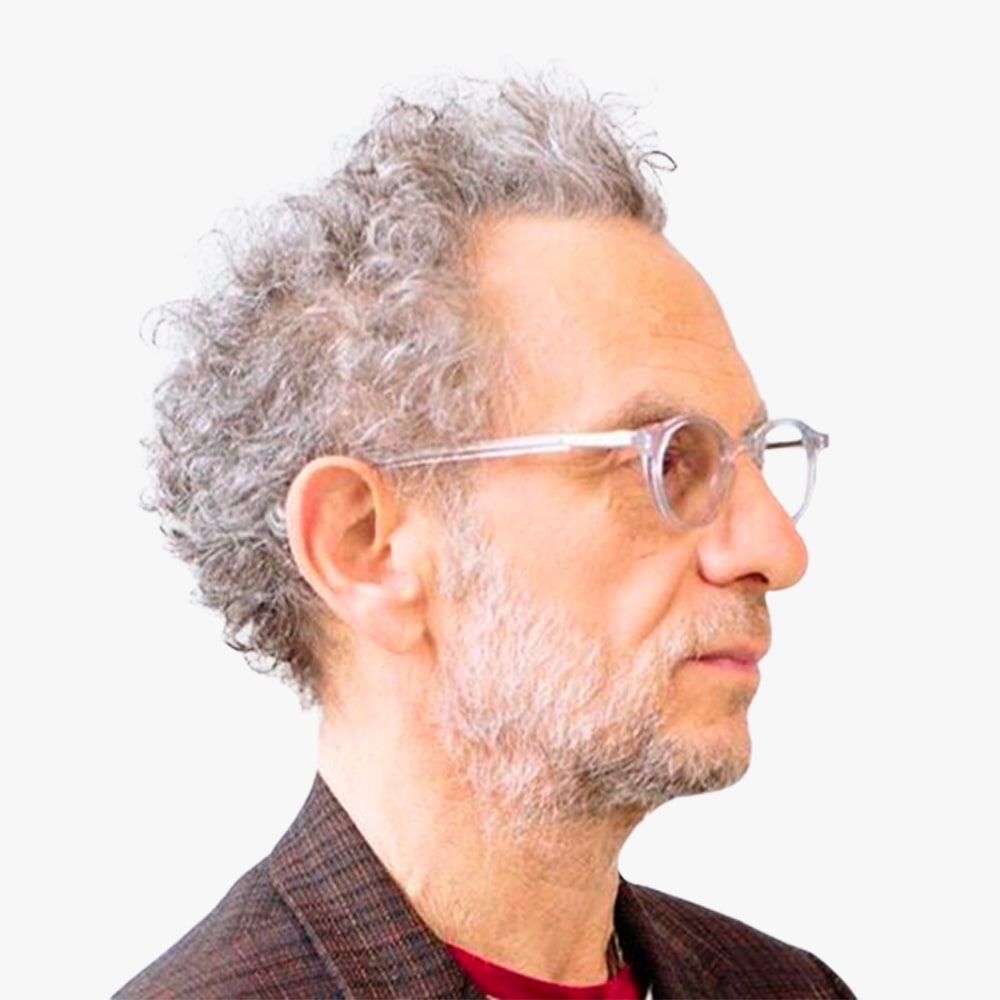 Marc Davison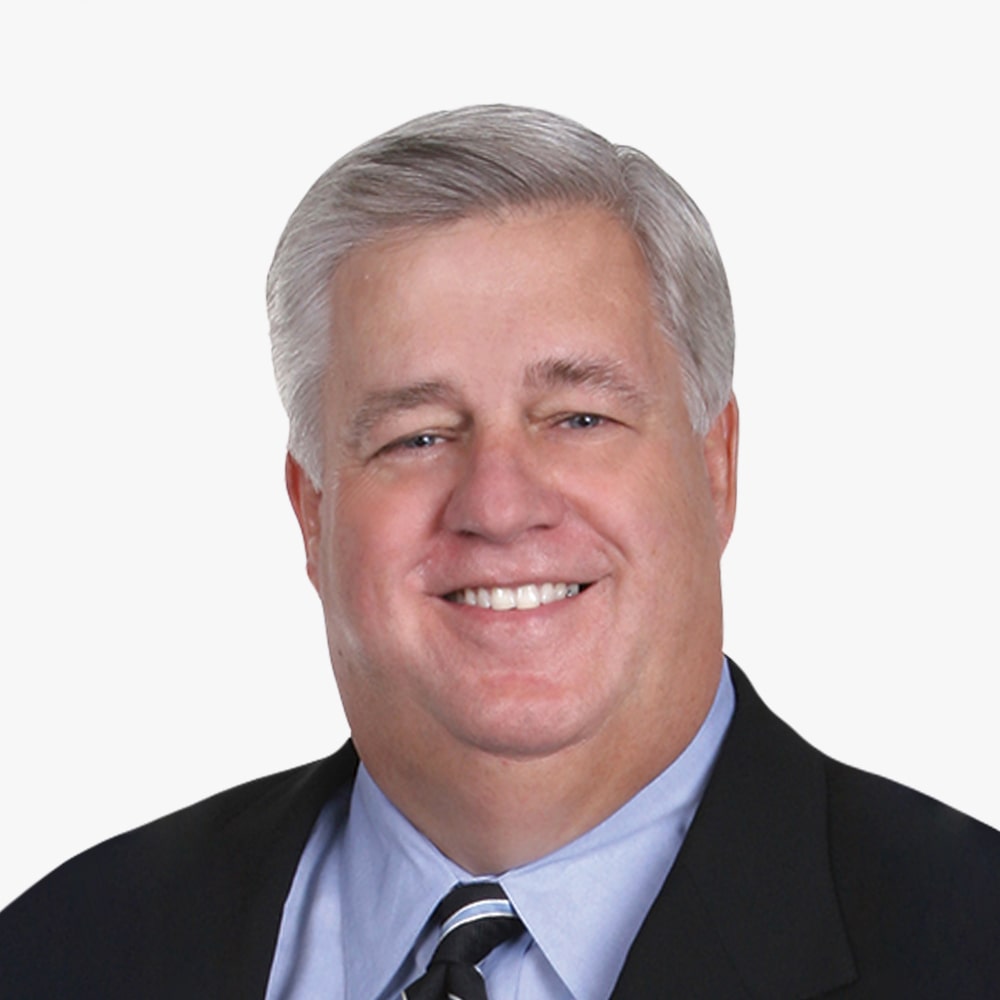 Steve Harney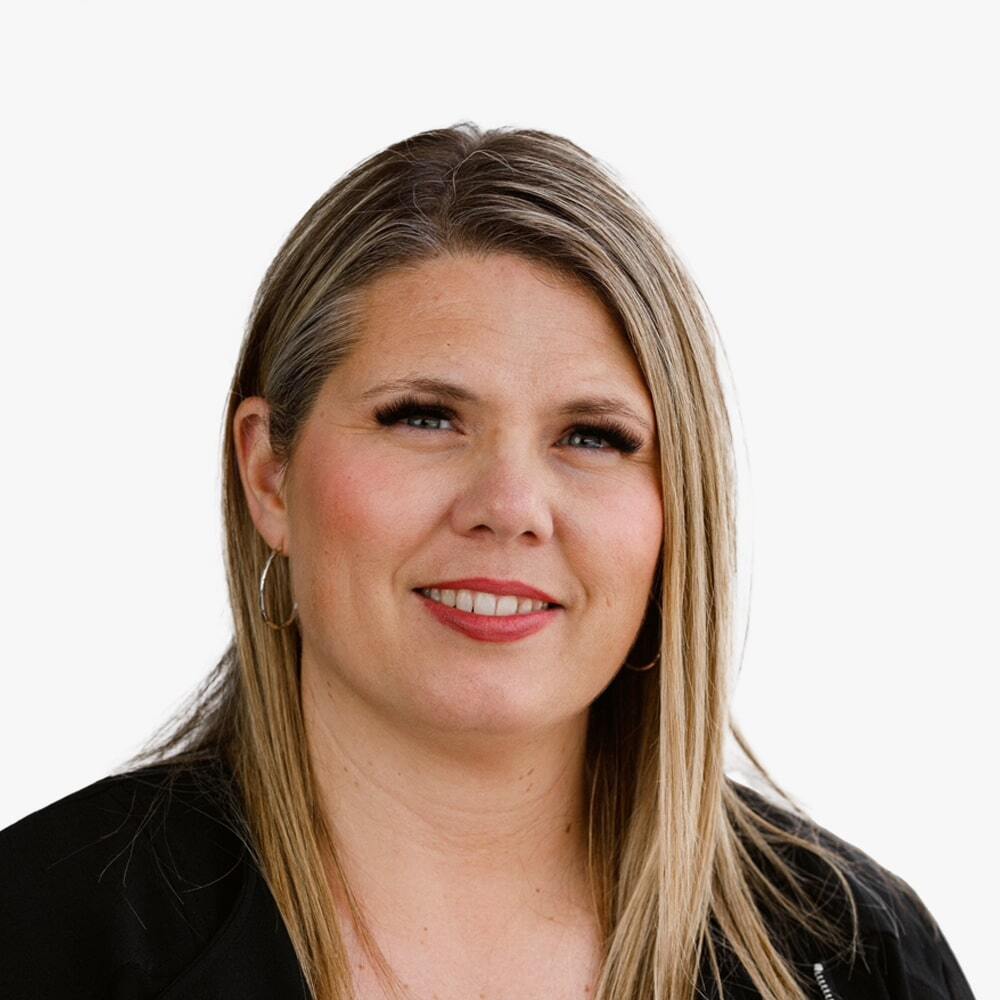 Kristi Jencks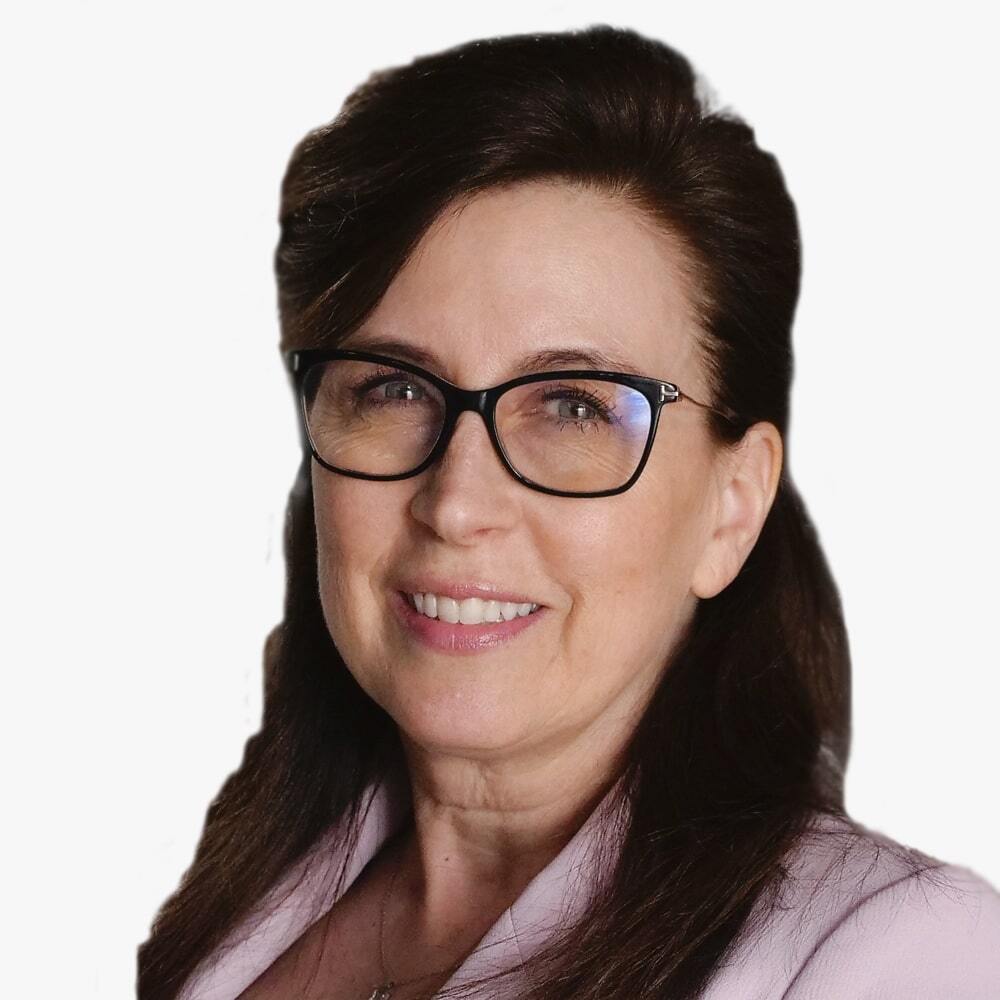 Janet Miller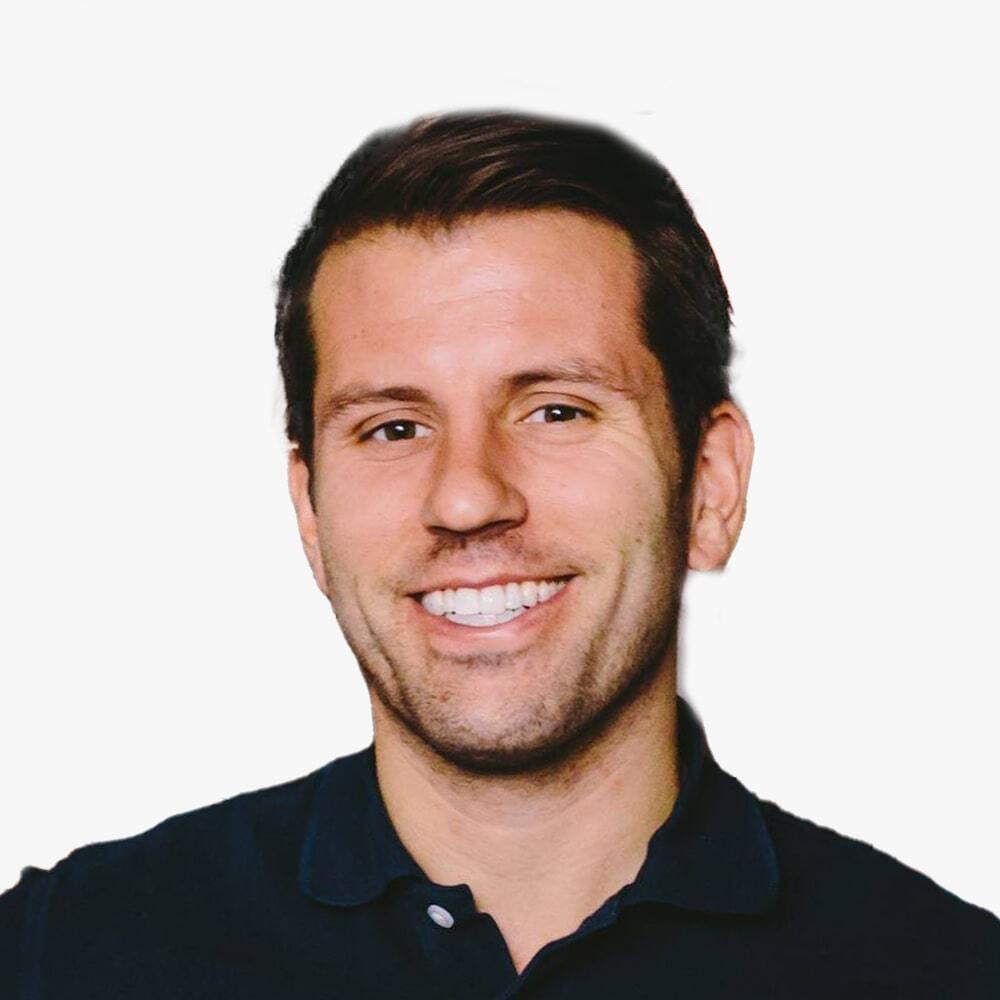 Jimmy Mackin
Why Agents Love Attending Summit
Can you estimate the income boost you've experienced thanks to Summit throughout the years?
Why should agents drop everything and prioritize attending Tom Ferry's Success Summit?
How has Summit transformed your outlook and approach to your business?
By taking part in the Summit, what exciting benefits and game-changing insights do you gain?
Success Summit's Tom-X Speakers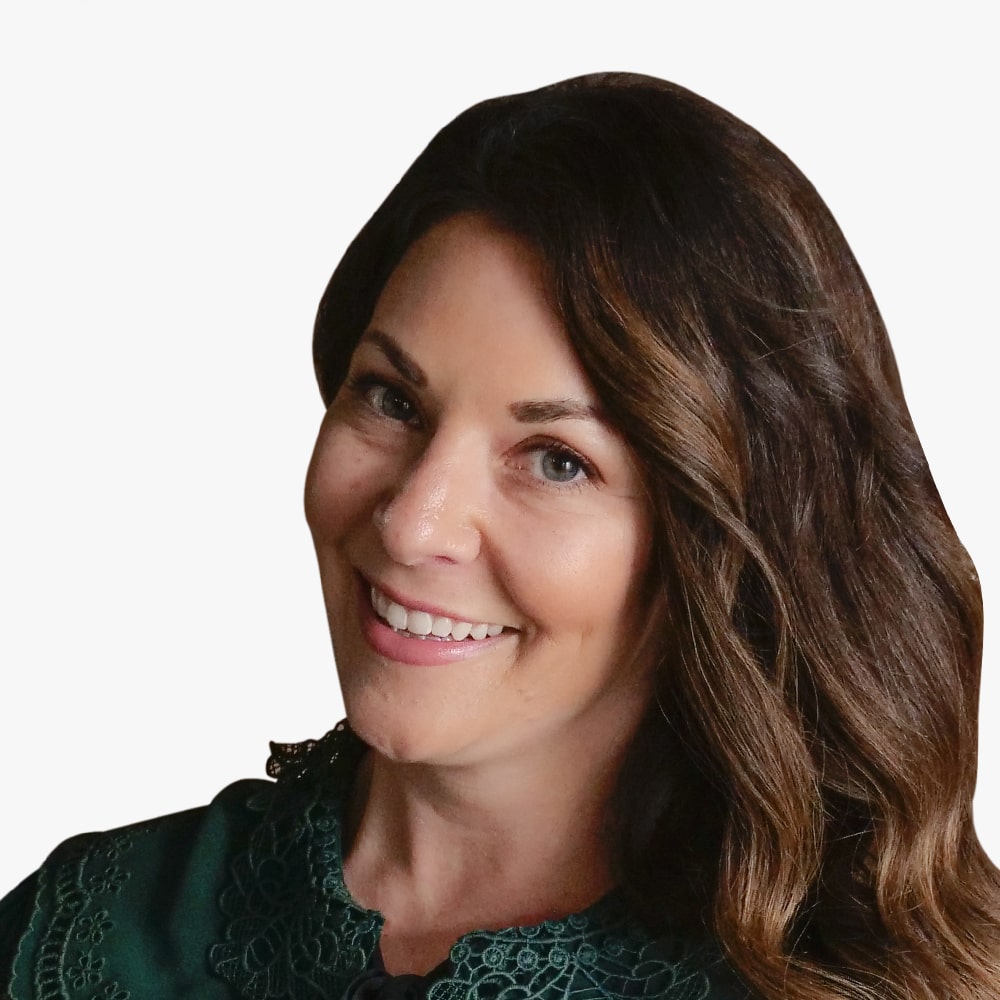 Jen Dillard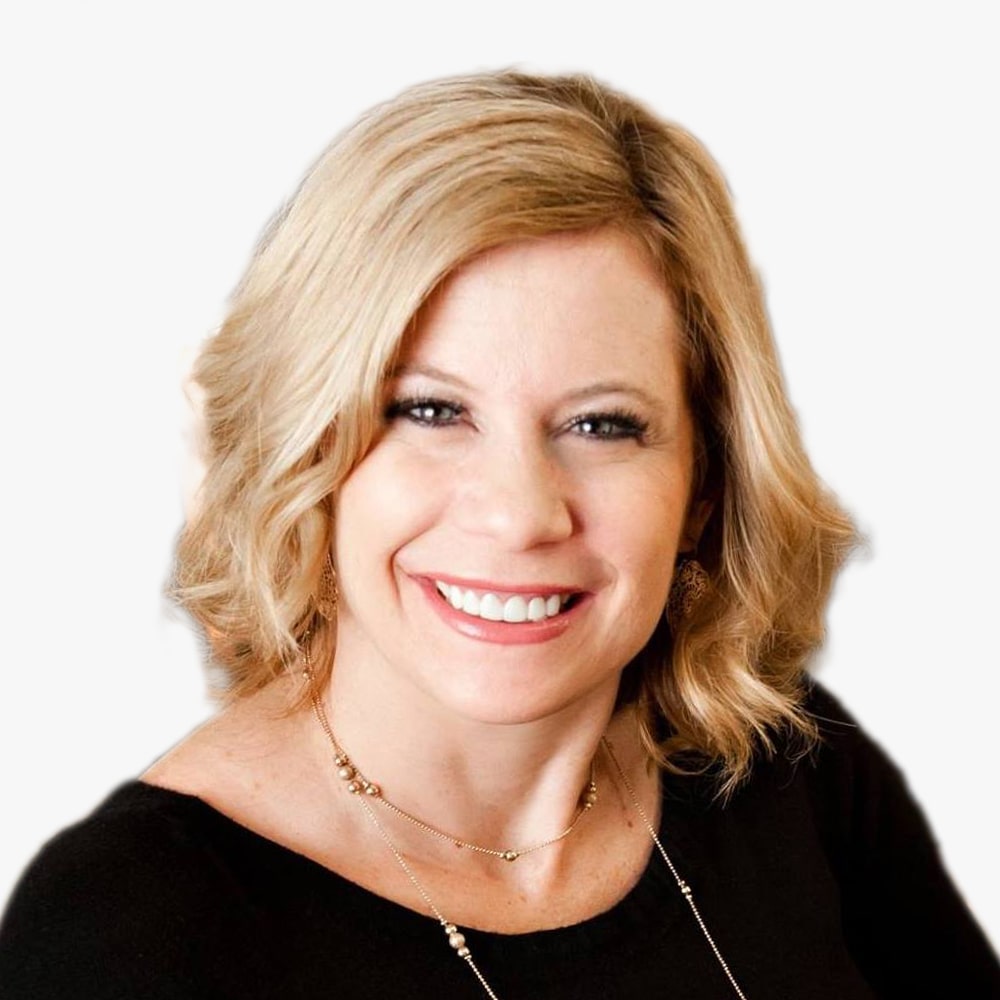 Treasure Davis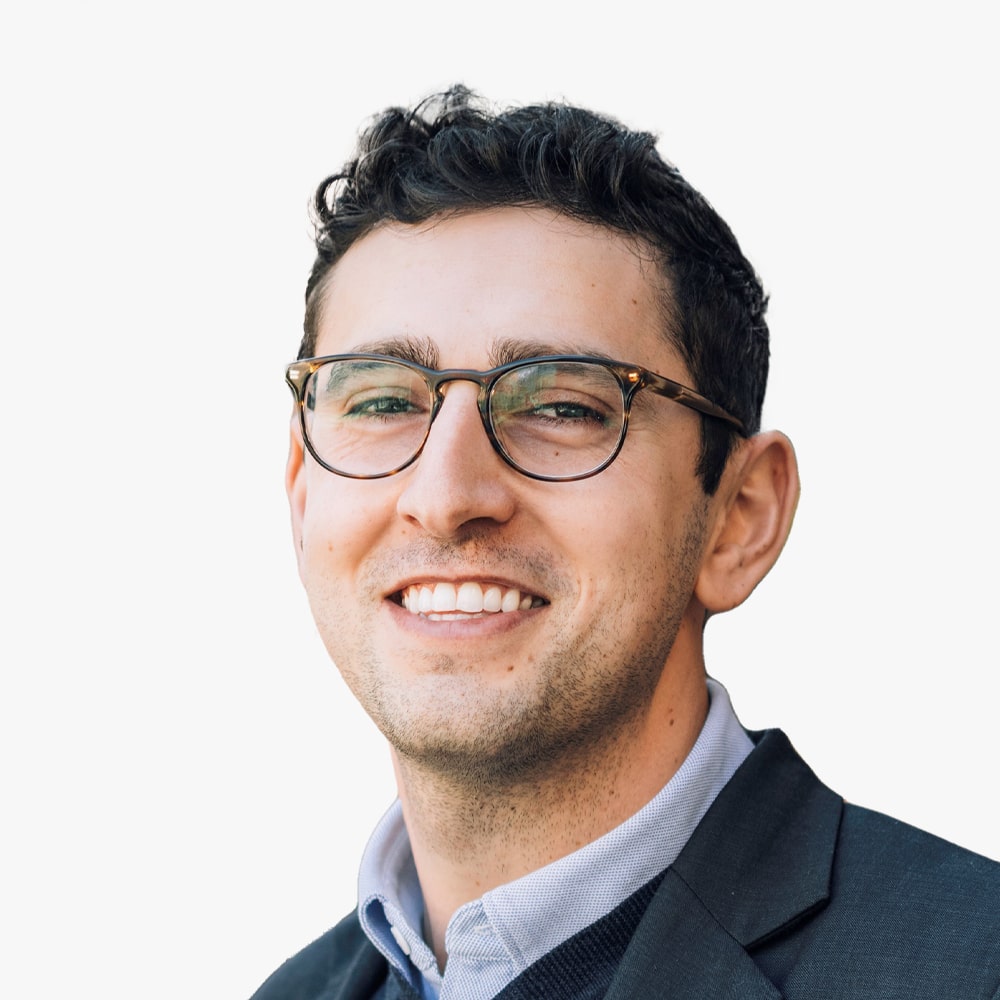 Ben Lalez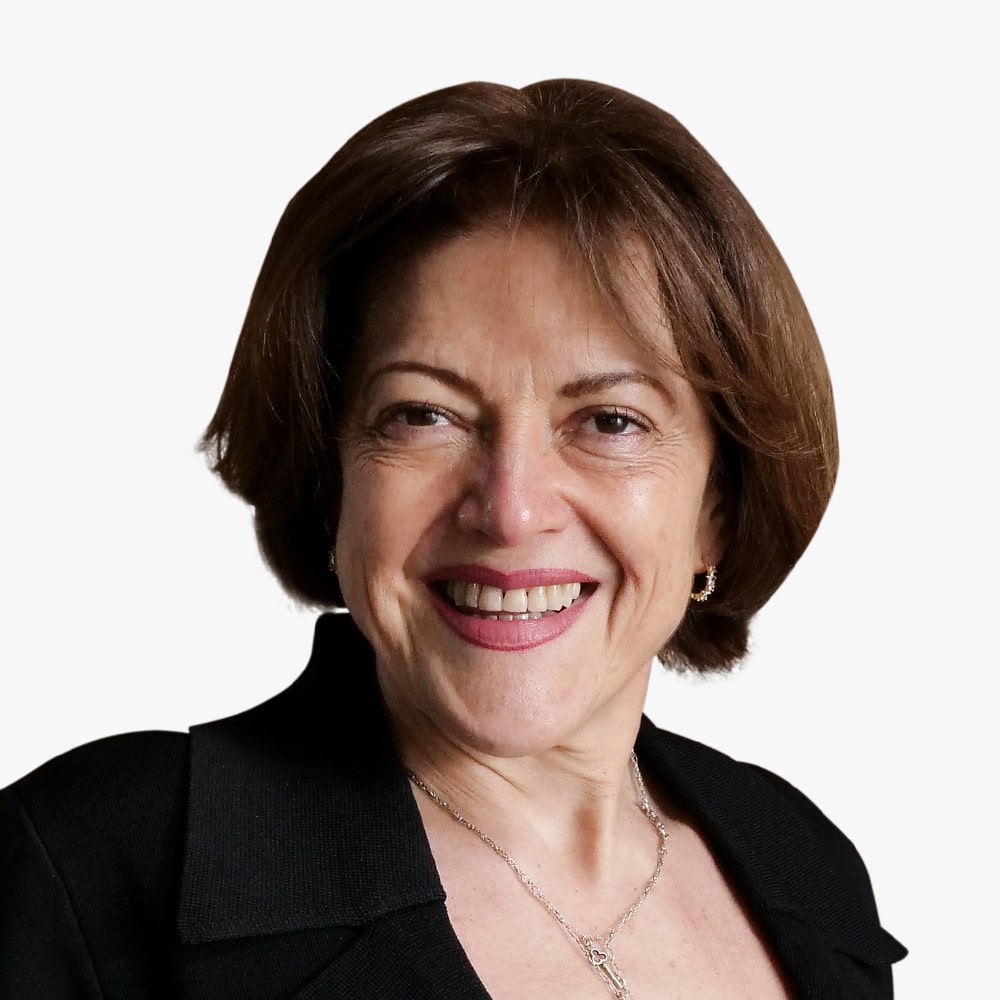 Sandra Hendrix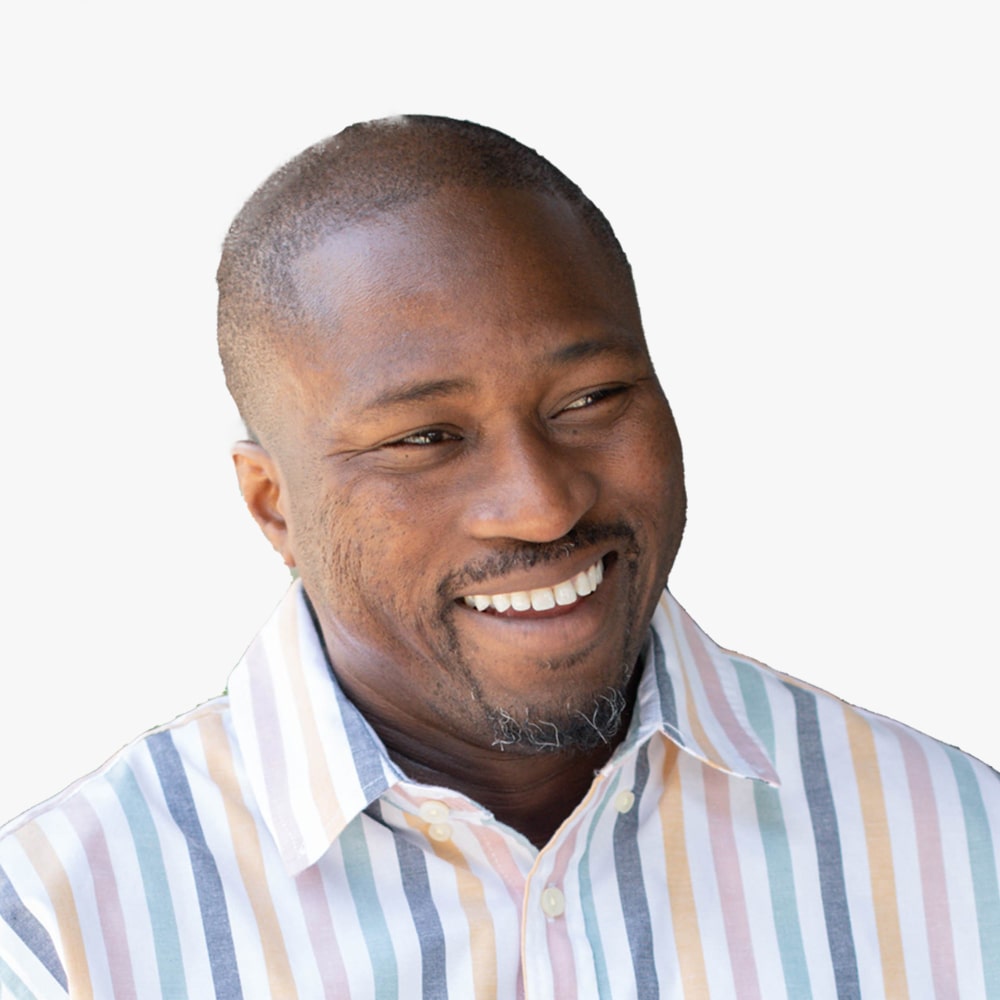 Dwayne Pano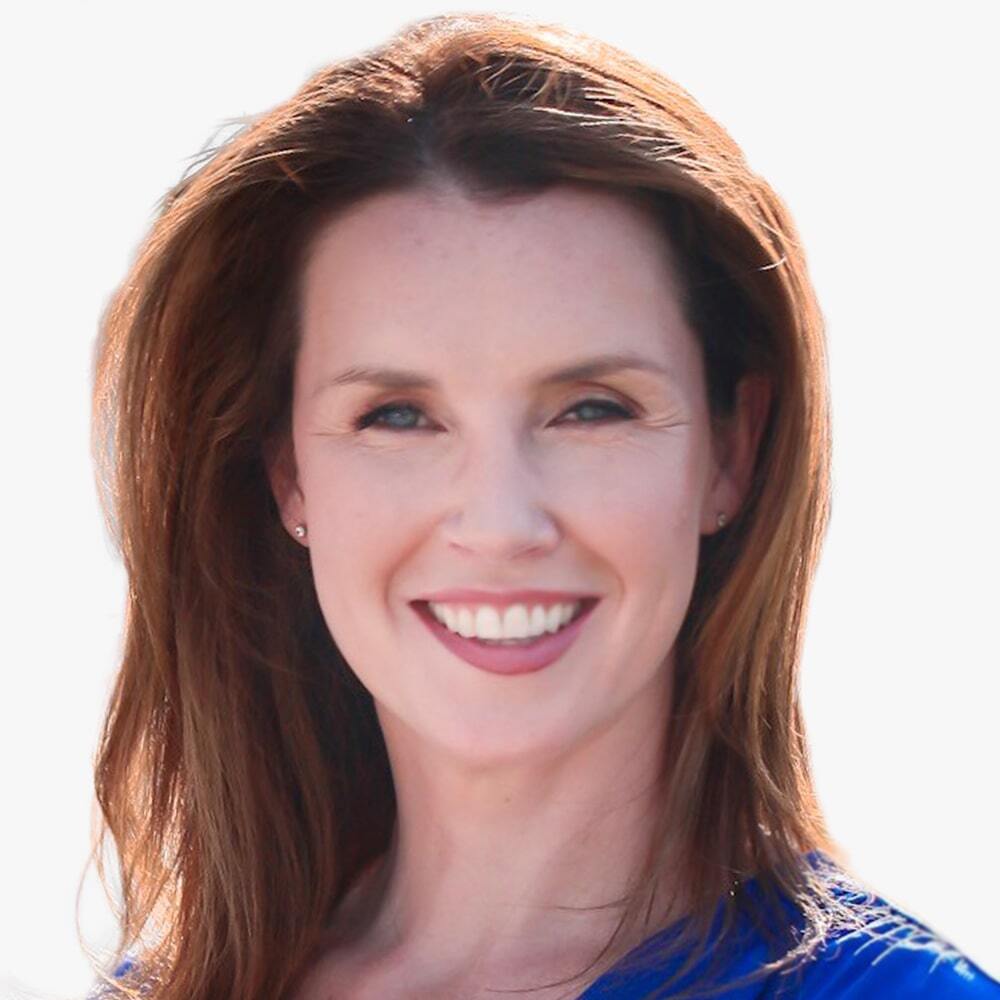 Maureen Folan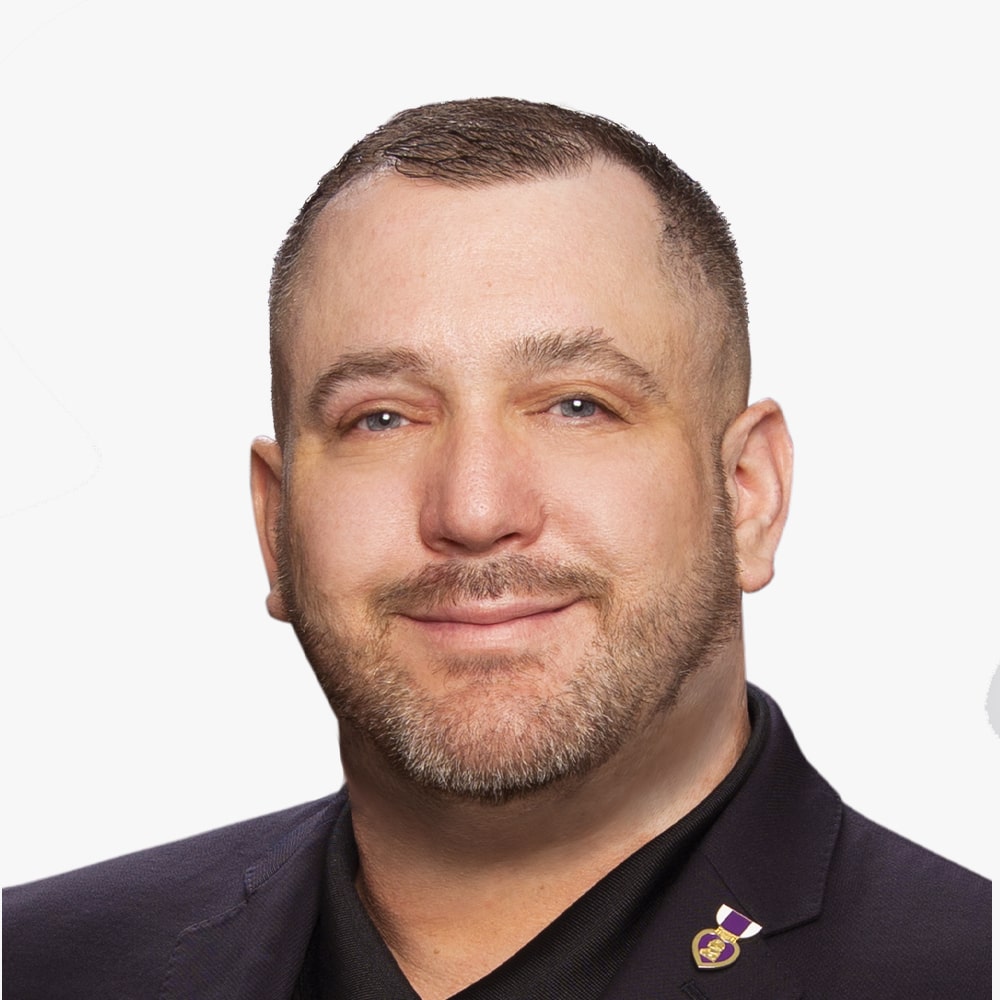 Levi Rodgers
Our No-Risk
"Money Back Guarantee"*
We're so confident you'll learn a lot and have a great time over three days at Success Summit, we've decided to put our money where our mouth is.
If Success Summit isn't everything you wanted it to be, we'll give you your money back!
That means there's absolutely NO RISK to you.
You must attend the entire event and complete your workbook during the event; and…
If you were not satisfied that the information and/or materials presented at the event are/would be of use to you, simply return your completed workbook to a Tom Ferry employee onsite and submit these four things: (a) proof of payment, (b) written certification that you attended the entire event, (c) written certification that you are not satisfied that the information and/or materials presented at the event are/would be of use to you, and (d) your receipt indicating you returned your workbook to a TF employee onsite.
If all these requirements are met, you will be issued a refund check in the amount of twice what you paid for your ticket within approximately two weeks from the date of the event.
Success Summit FAQs
Summit
Maybe, but we don't advise it. Last year's Success Summit sold out a few weeks before the event and we anticipate it to happen again. So commit to attending and get excited about all you'll learn from Tom, the guest speakers and the other growth mindset attendees and take advantage of early bird pricing. While supplies last!
Purchase your ticket today to maximize your savings with the current discounted pricing! Tickets bought onsite will be $999 if they are still available.
Yes, discounted event rates are a benefit of being in our coaching programs. Team and Elite members attend Success Summit (In-Person) for free and Core clients receive a steep discount. To claim your special member pricing, make sure you log in to the member center before purchasing your tickets. Cannot be combined with any other offer.
Each coaching level has a designated seating section. Team and Elite sections will have tables, although we unfortunately cannot guarantee a table for all Elite and Team coaching members. The sections will be clearly labeled, and your lanyard color will allow you access to your specific seating section. All of these sections are first-come, first-served each day.
Yes, you can make yourself a Summit VIP with our VIP Upgrade Bundle! You'll not only get closer seating, but a variety of extra bonuses including merch, Summit OnDemand, and more!
Livestream gives you the ability to watch the event in real-time with thousands of real estate professionals from all around the world right from home, office, laptop, or mobile device with our streaming service. OnDemand allows you to relive every moment with playback at your convenience after the event is completed. Before the event, you can add on the OnDemand bundle and save $250 today.
Check-in early on Monday, August 21 between 1:00-7:00 p.m. We will be set up for pre-registration at the Kay Bailey Hutchison Convention Center Dallas – Hall F lobby so that on Tuesday, August 22nd you can walk right in when the doors open at 8:00 a.m.
Yes, if you are attending the event in person you will receive links to access our discounted rates in your confirmation email. While the headquarters hotel, Omni Dallas, has sold out already, we have a discounted overflow room block at the Hyatt Regency Dallas. Discounted group rate cut-off date is July 28 or until rooms sell out, whichever comes first.
Success Summit runs from 9am to approximately 5pm each day. Keep in mind we'll be ready for doors to open at 8am each morning. There will be an All-Attendee Welcome Networking Reception at the end of Day 1 immediately following the day's sessions and the always popular Client Exclusive Party will be held on Day 2 – exact time TBD. (Please note this timing is subject to change)
We host these events for YOU! Tom Ferry and the guest speakers will be present, focused, and prepared to provide you with the most cutting-edge, thought-provoking tips and techniques to take your business to the next level. All you have to do is show up, stay focused and be committed to being the best real estate professional you can be!
We encourage you to invite a colleague or two (or twelve!) to register for the event with you. The mission of our company is to create a better real estate experience for all. This starts by reaching as many real estate professionals as possible with the message of how to deliver an exceptional client experience.
Come with an open mind to learn the best techniques that are making the biggest difference in the industry today. Tom Ferry events are a great networking opportunity, so bring lots of business cards and something to take notes on. Also, you may want to bring a light jacket. Sometimes the meeting rooms can be a little chilly.
Summit After Party Over the Years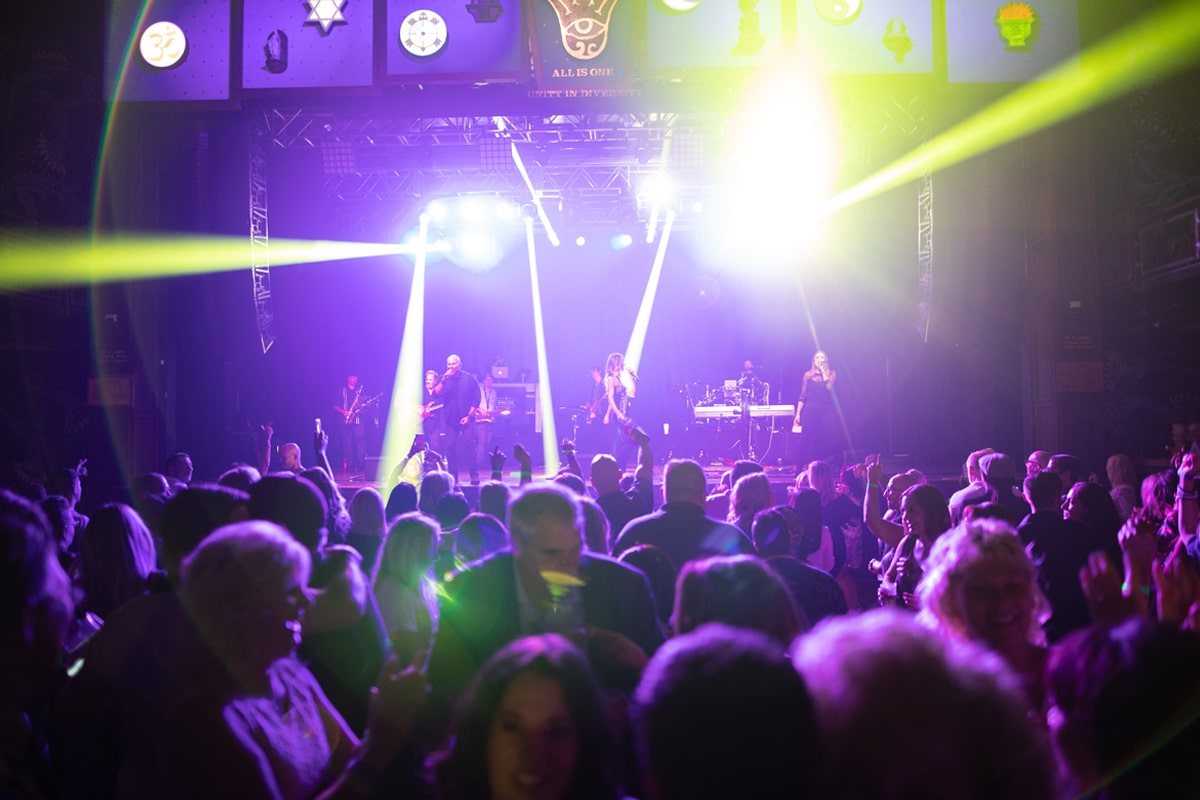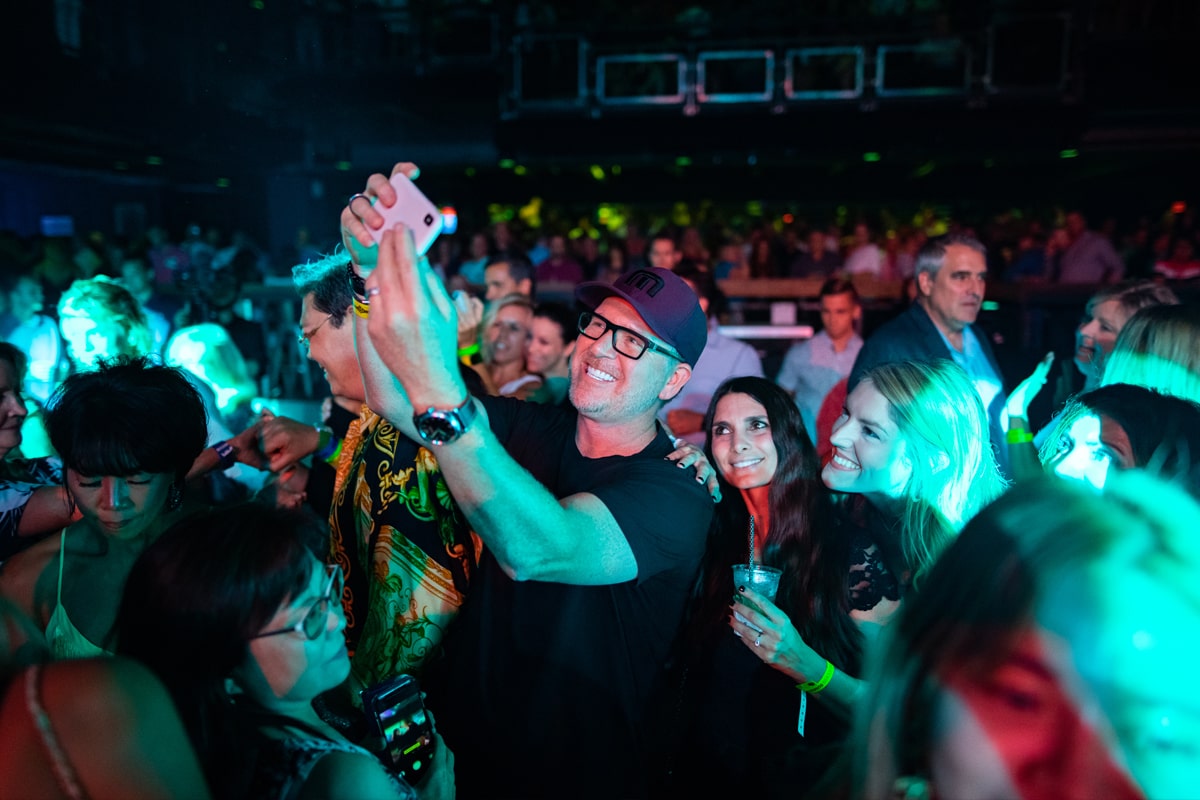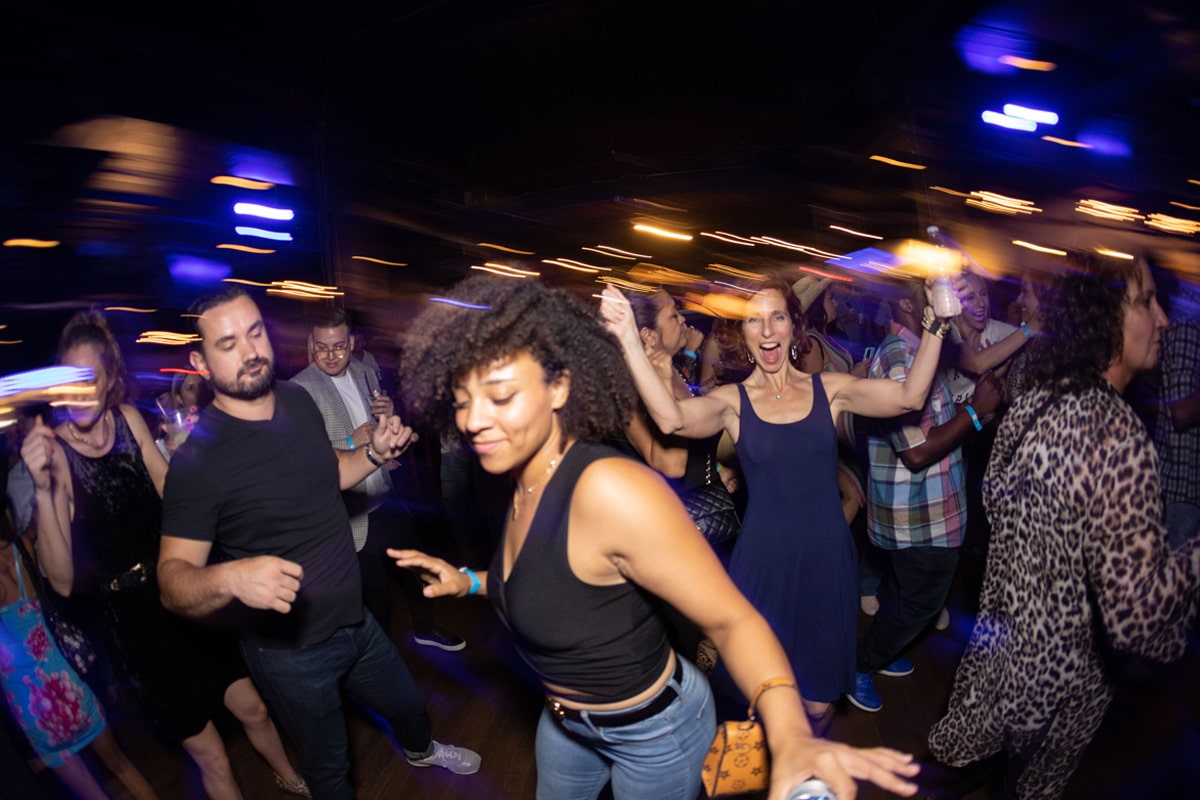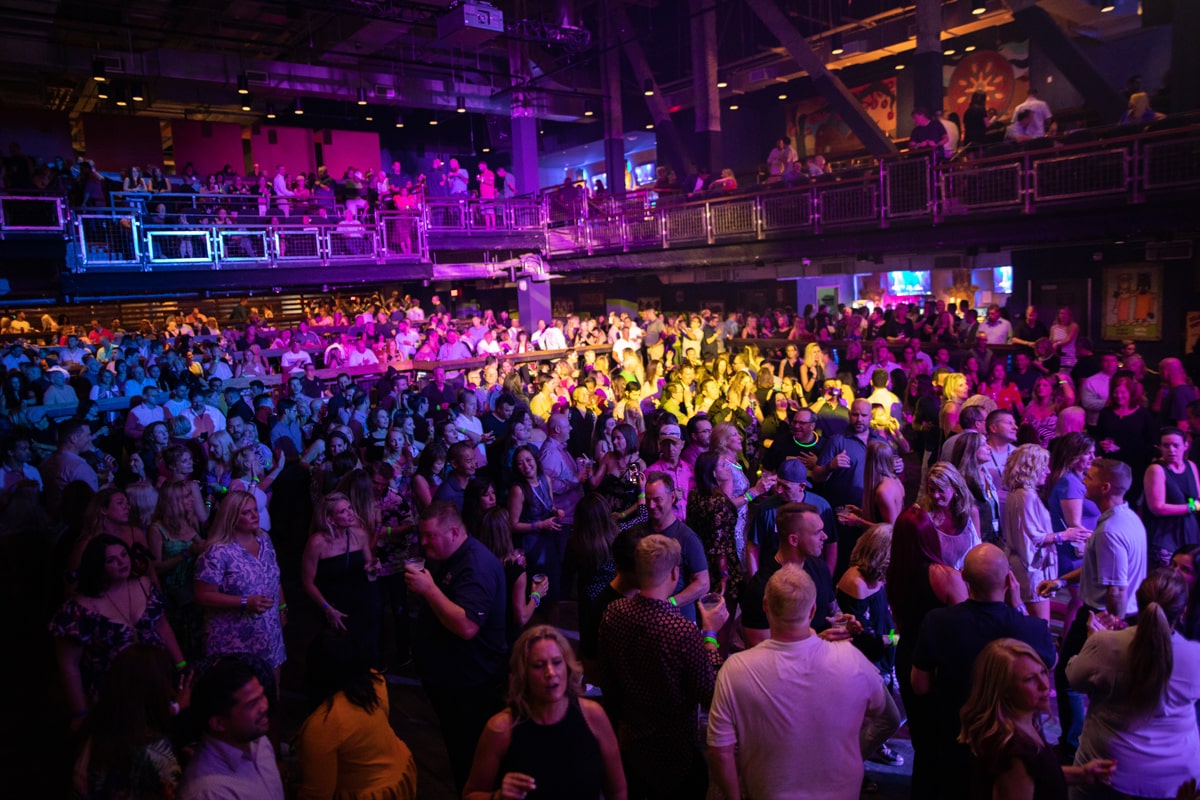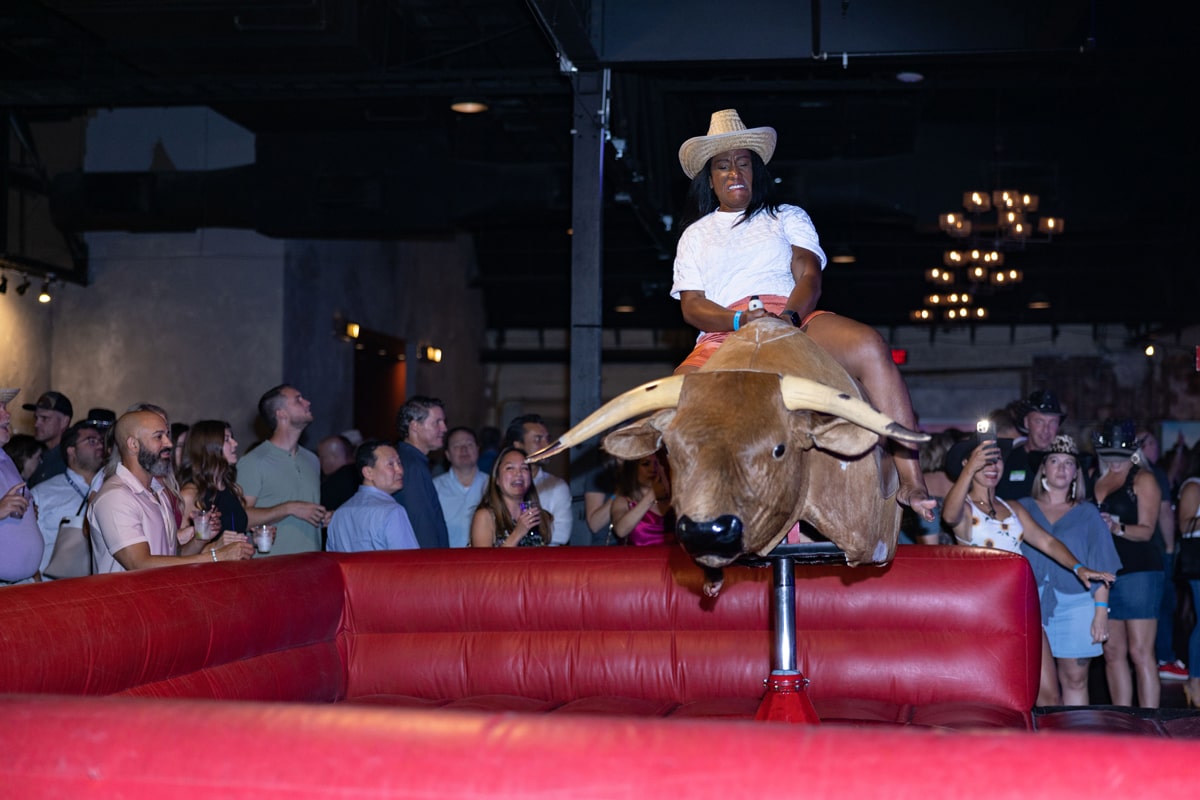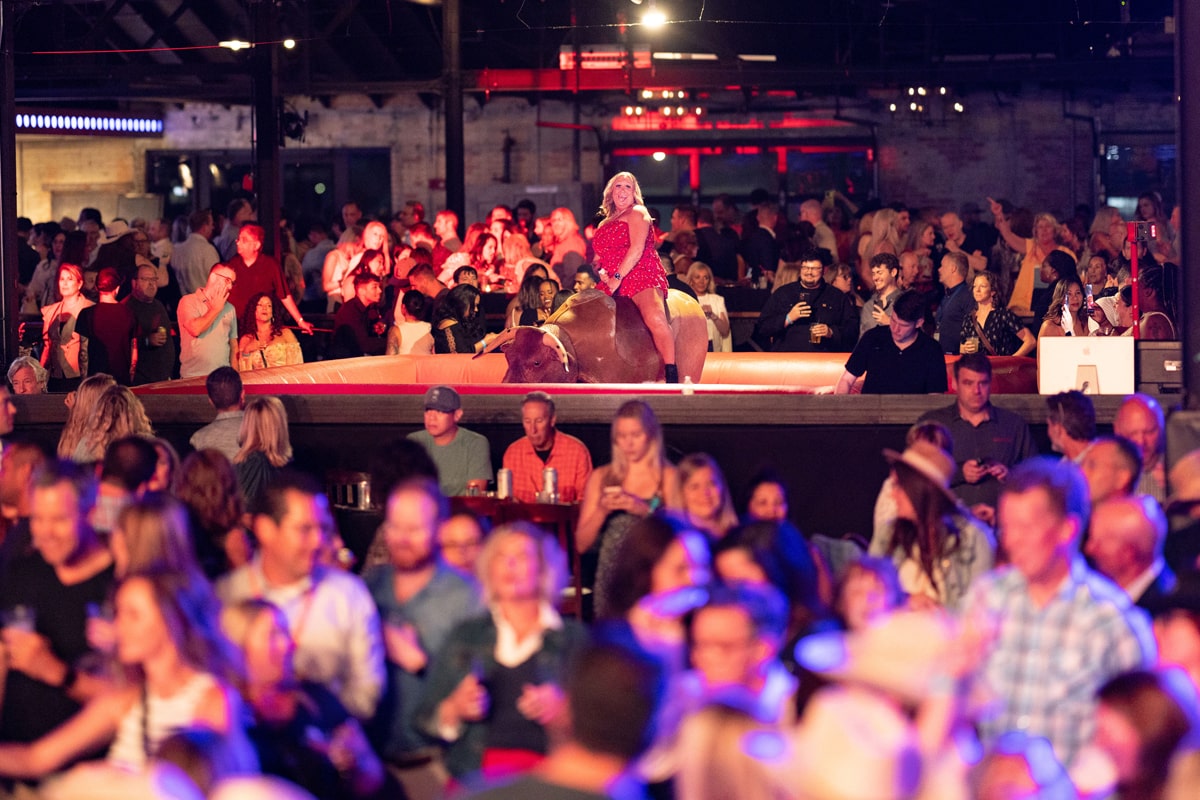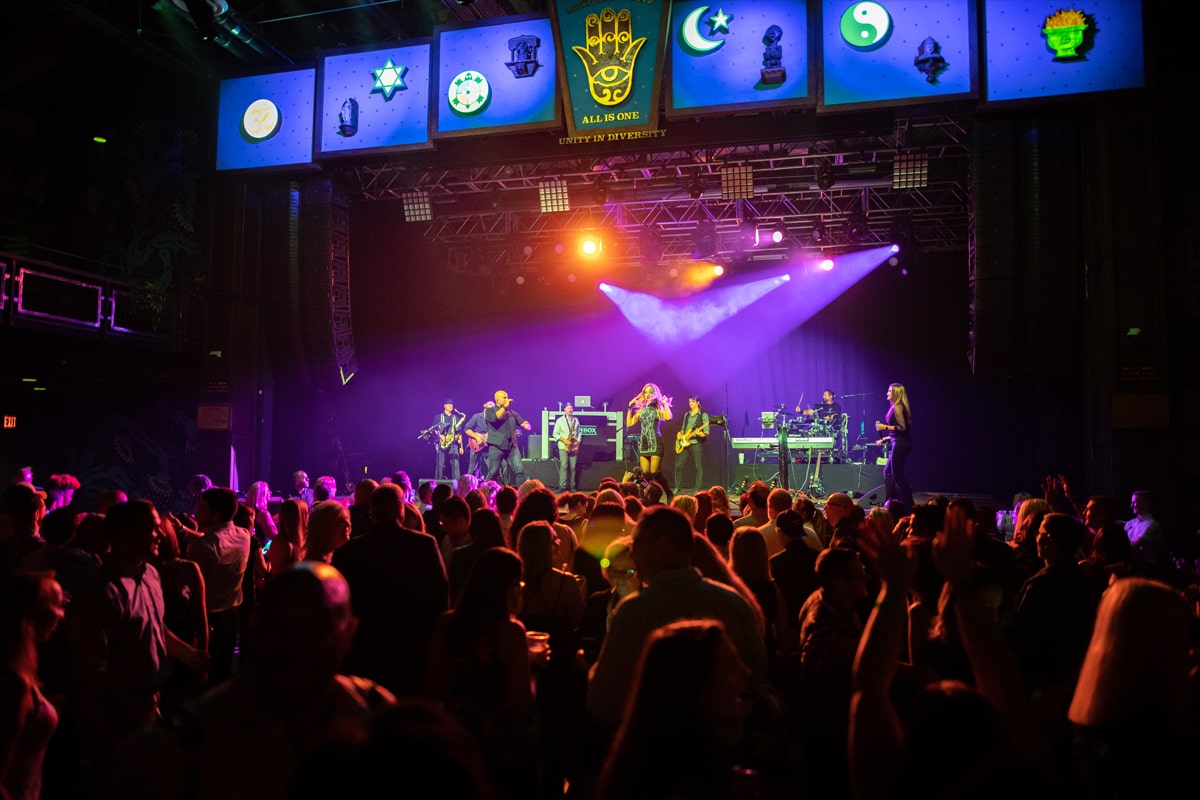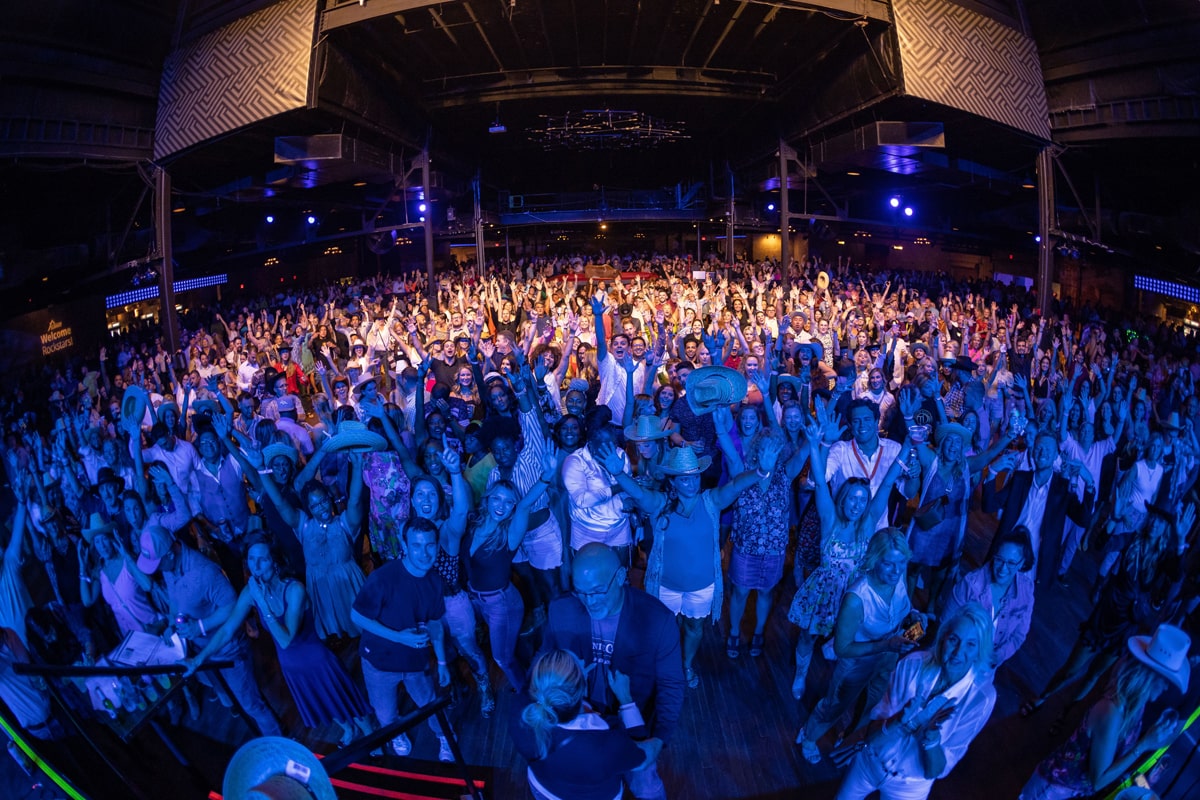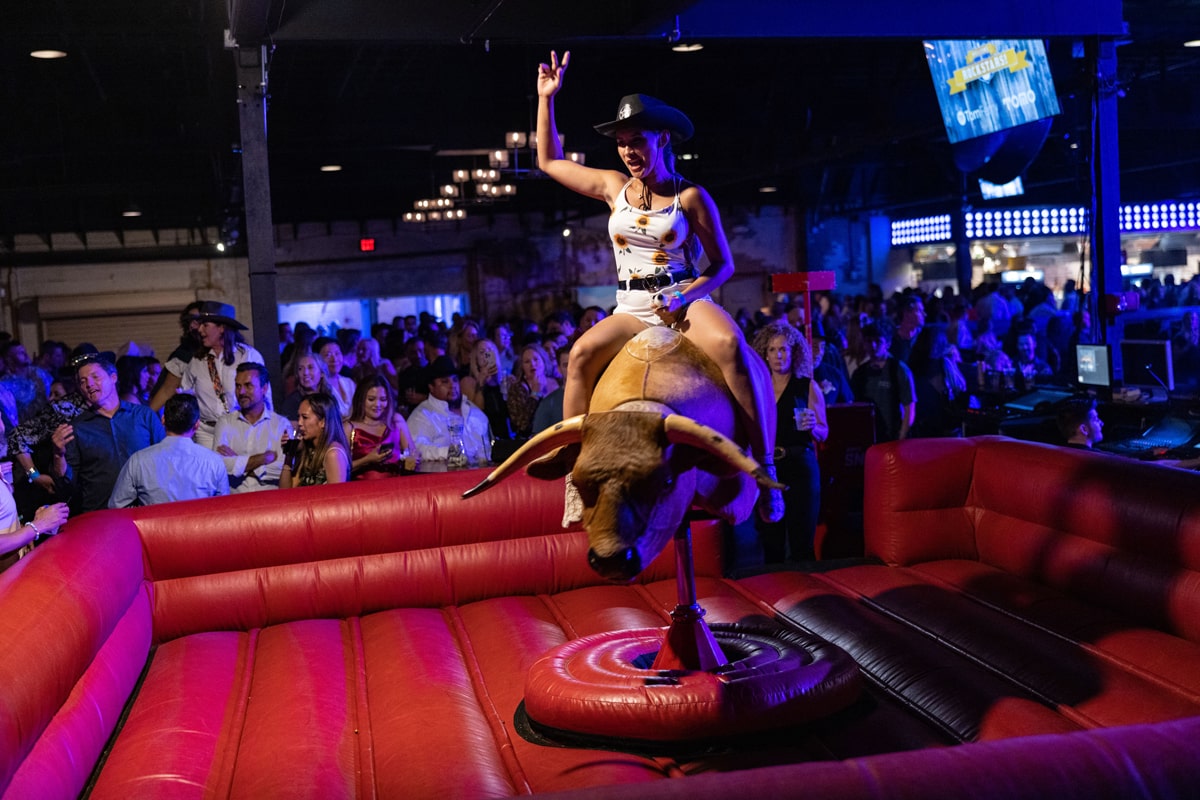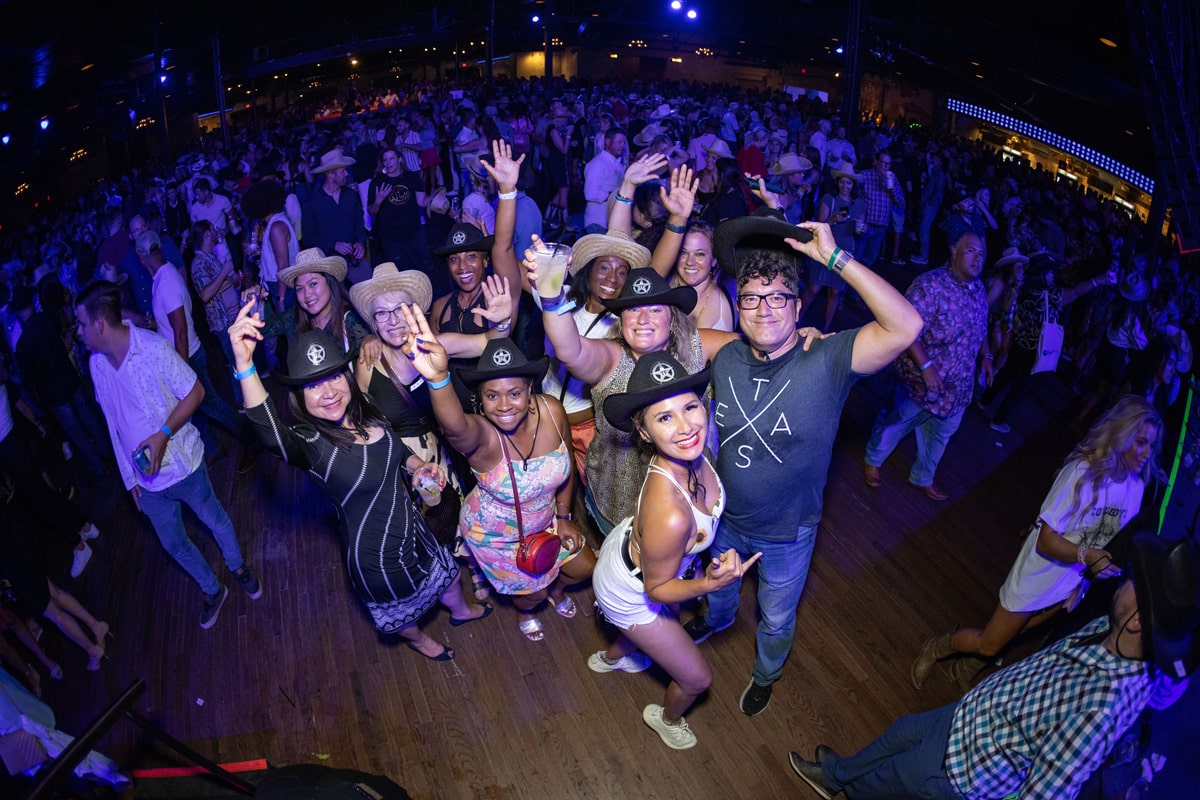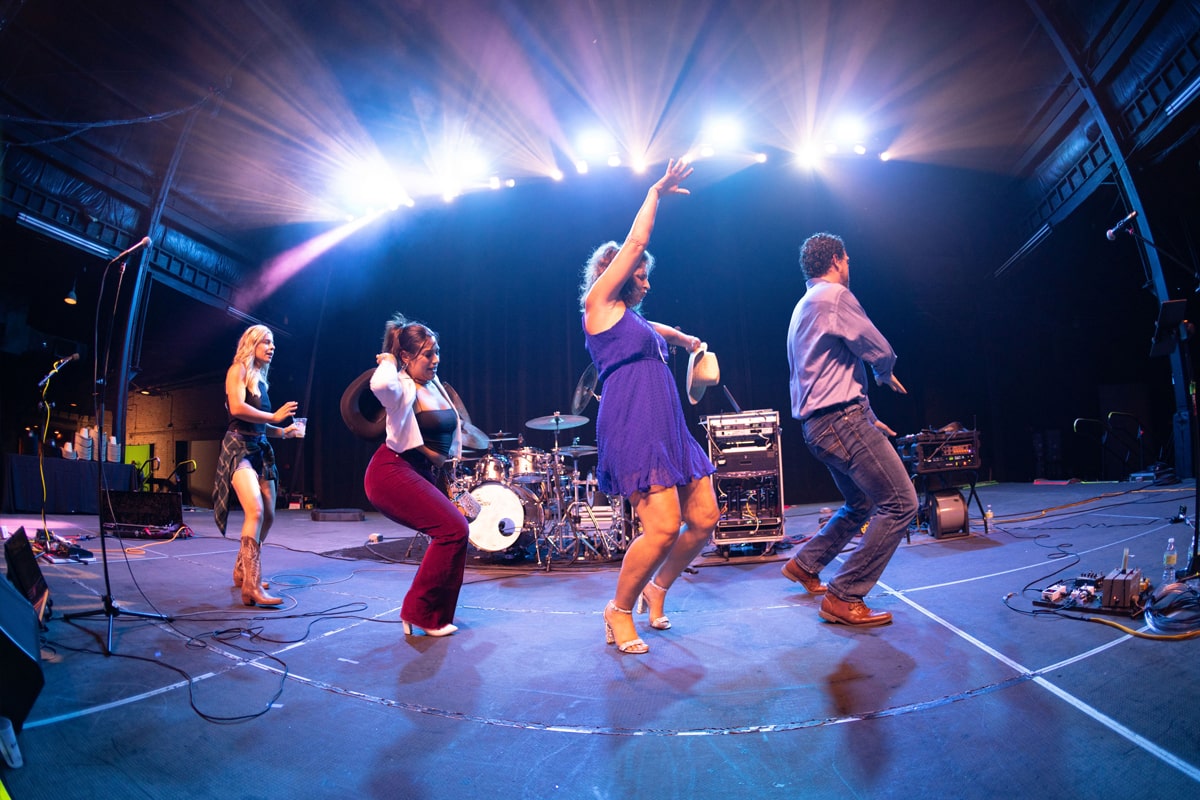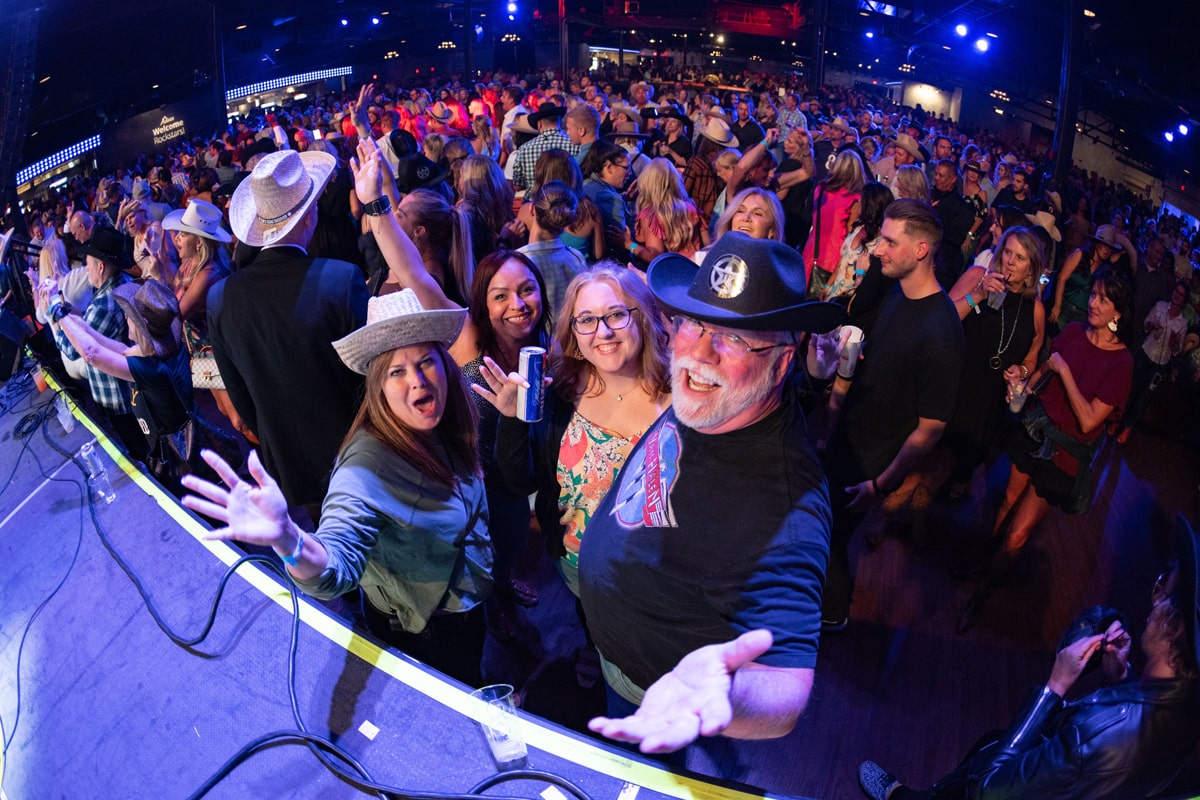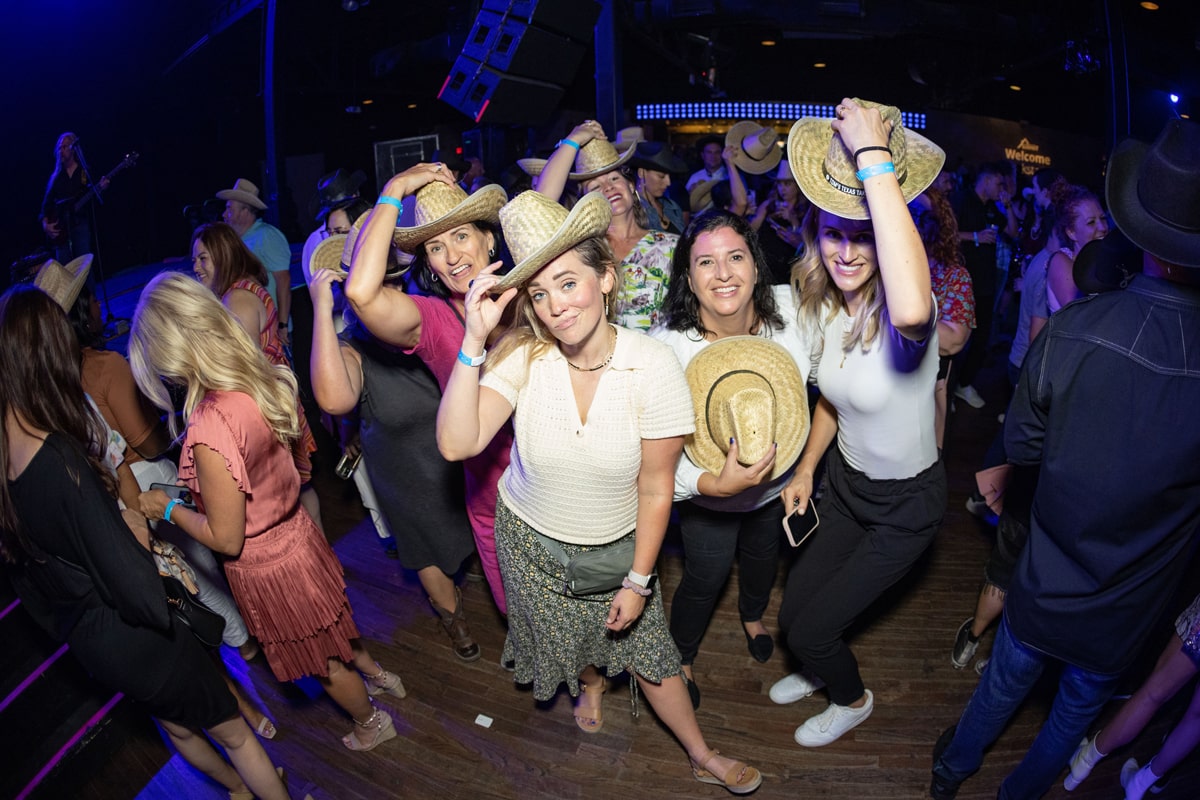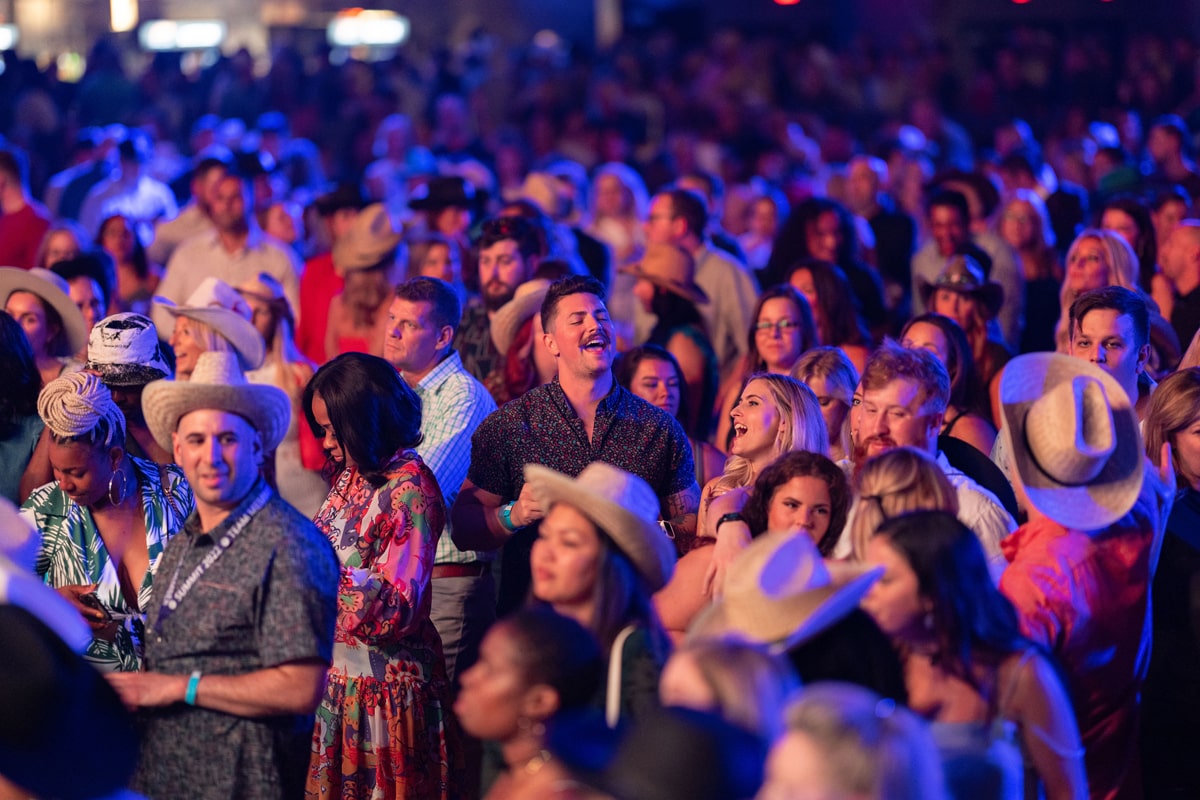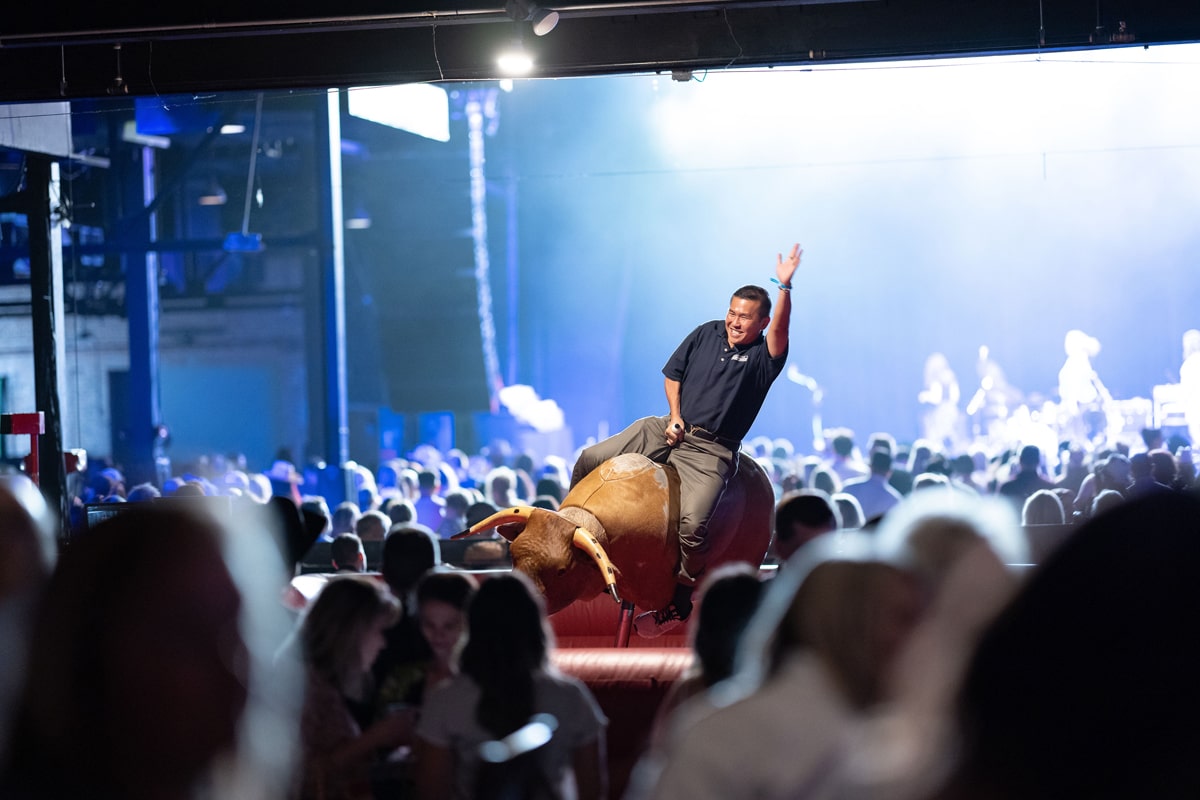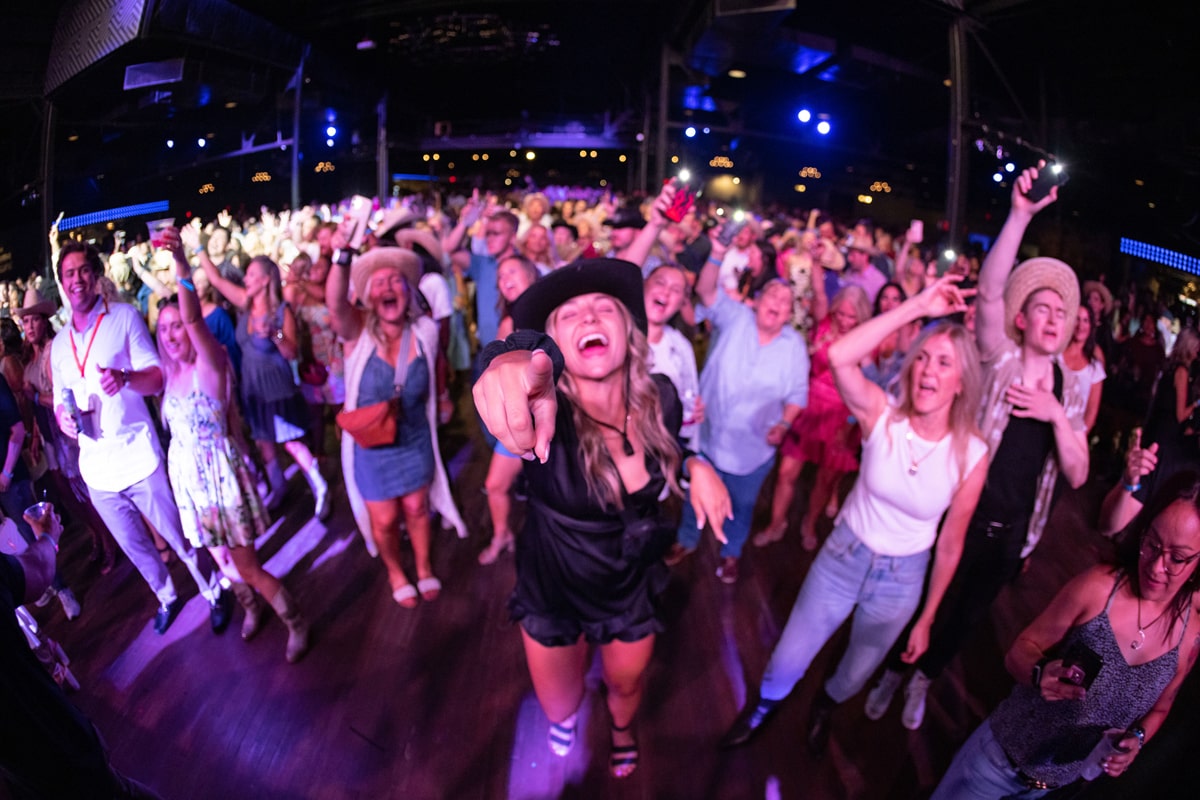 Summit Safety Precautions
Ferry International's #1 priority is the health and safety of our attendees, employees and staff supporting all Tom Ferry events. In partnership with the official event venues and vendors, Ferry International, LLC ("Tom Ferry"), will adhere to the current government and local authority guidance, as well as any venue or location-specific regulations.
By participating in any events planned and controlled by Ferry International, LLC ("Tom Ferry"), you agree to the following Terms & Conditions
For the safety of all attendees, we will be implementing the following on-site measures:
Hand sanitizing stations are available
Masks available, but not required*
Social distancing when possible – Please demonstrate respect for all fellow attendees
Clean environment – Our venue has earned GBAC Star accreditation
*Subject to change based on local and/or venue guidelines and mandates