Jeff Mays Guest Blog: Winning Starts with Failing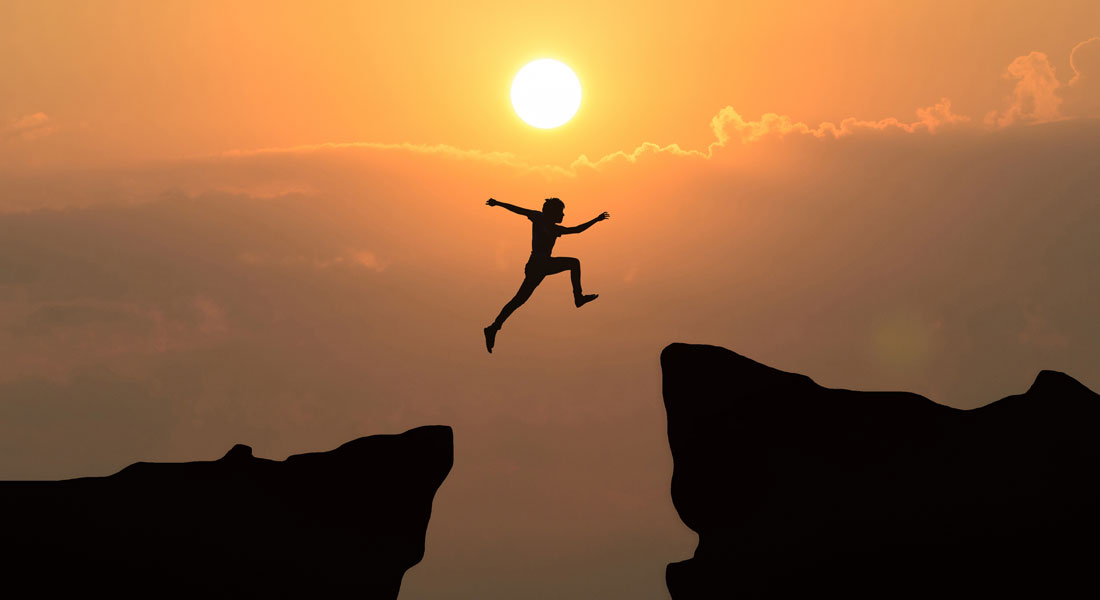 Reading Time: 2 mins, 46 secs
Editor's Note: You might know Jeff Mays as one of our national speakers, a phenomenal coach and the broker/owner of Coldwell Banker Prime serving the Greater Richmond, VA market. Personally, I know him as a master motivator and all-around good guy. I recently saw a fantastic post he put on Instagram (@jeffmays1) and asked if we could share his story as a guest blog you need to read. -Tom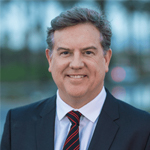 By Jeff Mays

Growing up, my dad Mike Mays was a high school & college basketball coach.
He'd always make bets with me… little mini-competitions.
"I bet you can't make that shot."
"I bet you can't hit three in a row."
"See how many shots it takes to make one from half court."
"I bet you can't make 10 consecutive free throws."
Good lessons now that I think about it.

Tackling a New Challenge
So… the other day I saw a high school athlete jump the two high boxes at the gym.
I thought to myself… "Whoa, no way. I could barely do 36 inches last week. 42 is out of reach."
But the next morning I figured I'd give it a shot.
After all, no one was around. Let's see how I measure up.
What happened? Fail, fail, fail. THIRTEEN fails in row.
Each time, I saw myself hitting the wall in front, cracking my nose, breaking glass. Total disaster. I saw the worst case in my head. Why do we do that to ourselves?

Learn From Your Failures
But every try, I adjusted. I said to myself…
"This time, try both legs not one at a time."
"Move back further for more speed on this one."
"Throw your hands up and lean forward more."
"Trust you won't bite it."
I was actually kinda scared. A few people had come in, and I noticed they were watching what I was doing. We all have self doubt.
Then, on the last one, I visualized me on top of the box. And said to myself, "You can do it. THIS IS IT."
Here's a supercut of everything that took place:



And here's the big takeaway…
How many times have you failed one time then quit? Or even multiple times and gave up?
I know I have.
Or maybe you've felt sorry for yourself. Or made up the excuse that it won't work.
I'm guilty of those, too.

So Here's My Challenge for You Today
DON'T QUIT.
Fail. Adjust. Fail. Adjust. Learn from your mistakes. Winning starts with failing.
COMPETE against yourself. Look for those little competitions.
VISUALIZE yourself doing it. Change what you see and most importantly, what you SAY TO YOURSELF. Many times it's all in your head.
ADJUST and improve every time. Little adjustments add up.
PRACTICE makes perfect. (It's corny but true.)
TRUST the process. You can do it.
You got this… whatever it is!


Be sure to catch Jeff's breakout sessions at our upcoming Success Summit August 13-16 in Anaheim! His sessions include topics such as Triple Your Sales from the #1 Income Pillar – Your COI & Past Customer Database, Become the Master of your Schedule, and Why Getting What You Want in Life Starts by Looking Inward.