Human Behavior in Thirds: Which One are You?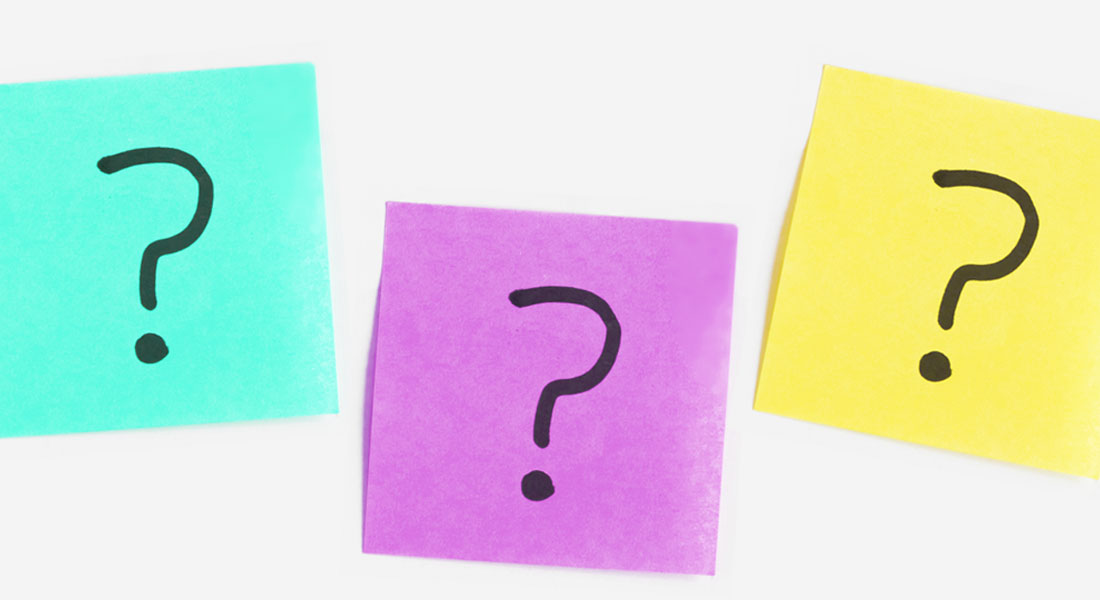 Reading Time: 3 mins, 18 secs
Have you ever witnessed the perfect crystallization of a theory in real life?
I experienced one such lesson about human behavior several years ago at our Elite+ Retreat event.
Gary Vaynerchuk was our special guest speaker, talking about the things he's known for: hustle, video innovation, staying top of mind, etc.
The Q&A questions mostly followed suit.
But then one of our coaching members went in a totally different direction.
"What stock do you recommend we buy?"
Gary replied definitively: Netflix, he said, was totally undervalued and about to go through the roof.
At the time, Wall Street didn't necessarily agree. But here was Gary passionately pleading their case.
Here's Where the Human Behavior Lesson Comes In
Talking to people afterward, the group was clearly split into three distinct types of people:
About one-third were doubtful, negative and maintained a fixed mindset. They dismissed Gary's advice.
Another one-third of the group were super excited by what Gary advised… but they never acted on it.
The other one-third took action and bought the stock.
At the time, a single share of Netflix was about $350. It went on to split seven ways and each of those shares is now worth nearly $350 again. So basically, 7X ROI.
But the money isn't my point here.
Stock tips aren't my point either.
My point is that there are those who take action and those who don't.
This anecdote just happens to perfectly illustrate that those who take action often get richly rewarded.
This Is Your Opportunity
I bring this up because I believe we're at a crossroads.
Real estate is a business of cycles…
And we've been trending upwards for a long time.
Lots of people are predicting things will change in the next 18-24 months.
So here again is an opportunity to take action now that will positively impact your future.
Because I agree that the market is due for an adjustment, I want to help you prepare for it.
That's why I've tailored the content of next week's Success Summit to preparing you for the changes on the horizon – not just how to survive a downturn, but how to thrive in one.
And my recently announced, "bonus" keynote speaker Jay Abraham will surely shed light on that subject. No one I know is better at helping professionals differentiate themselves from their competition than Jay. And when the market turns, that differentiation will be more important than ever!
(It typically costs thousands of dollars to see Jay speak! Don't miss this opportunity!)
I could go on forever with all the exciting things we have planned…
Which One-Third Are You?
If you'd been in that audience when Gary touted buying Netflix, what do you think you would have done?
You have another similar opportunity to set yourself up for future success by attending the Summit next week.
If you can't make it in person, you can experience it on LiveCast. (If you haven't heard, this year FOR THE FIRST TIME EVER, you own the LiveCast Summit content forever! Playback is no longer limited to a short window after the event. We'll also have exclusive LiveCast-specific content available nowhere else!)
So…
Will you dismiss this opportunity?
Will you "pretend" to take action but maintain the status quo?
Or will you act?
You know I want you to succeed. I've spent much of the last few months fine-tuning everything we're going to present at Summit, all in the name of giving you the strategies, the tools, the mindset and the energy to dominate in today's market and into a changing real estate environment.
Take action now and join us!
P.S. I can't say too much, but I've also got an amazing announcement about something we've been working on for nearly two years. Believe me… you won't want to miss this!