9 Incredible SuperAgents Weigh In on What's Working Now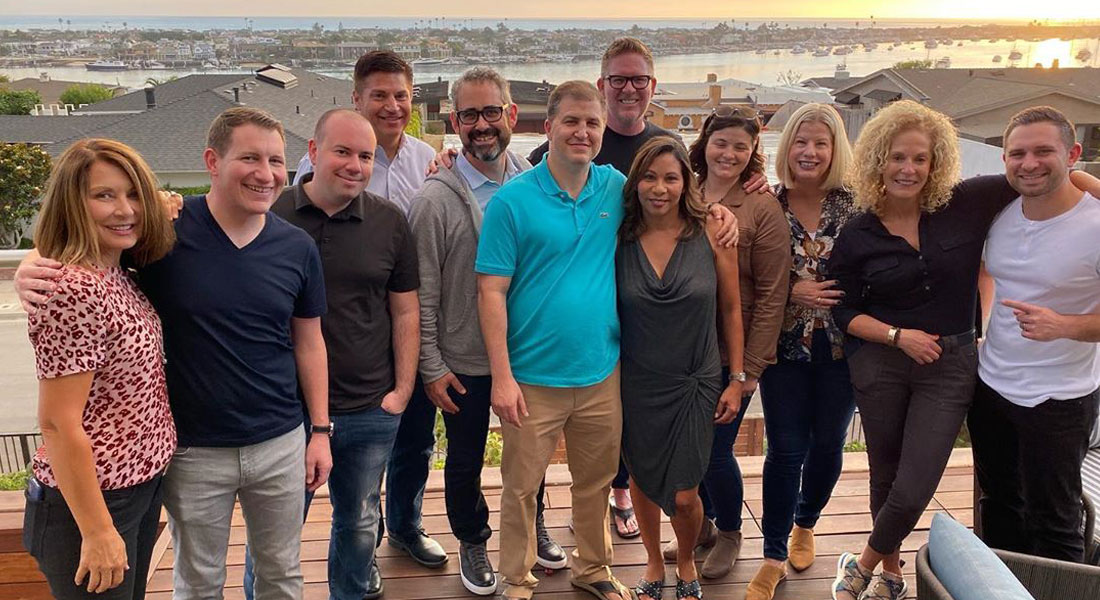 Reading Time: 4 mins, 48 secs
Ever catch yourself saying you want to be a "fly on the wall" for an interesting conversation?
I know the feeling.
But luckily, I didn't need to transform into a fly… for this one, anyway.
I just had to find some space when a heavy-hitting East Coast mastermind group asked if they could conduct a session in our offices during their recent visit to California.
All nine members of this mastermind group are top team leaders, and together they're responsible for thousands of closed deals every year.
I took the opportunity to ask them one question I could share with you:
Tell me ONE THING that's working right now for your business.
Check out what they had to say…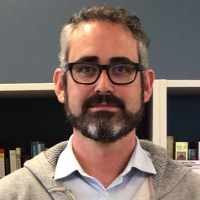 Jon-David Lenard
Long Island, NY
Don't just answer questions. Go deeper to solve people's problem.
"Be a 'Yes' to convert buyers from online leads. Don't let them know something isn't available or something's not going to work when they first reach out. They've already done a lot of research and they just want to hear a yes. Don't be the bearer of bad news. Instead, set an appointment, do some minimal qualification, and then follow up with them later if, in fact, a home isn't available or you can't deliver on the thing they want. But then have alternatives in their place."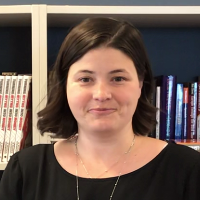 Lisa Chinatti
Suburbs of Boston, MA & Southern New Hampshire
Did a Facebook lead give you the wrong phone number? No problem!
"What we're doing is having the team open up the Facebook Messenger app. Once you can find the lead's name, in the top corner is the little telephone icon. Did you know if you push that button it rings your potential buyer or seller on their cell phone, even though you don't have their phone number?"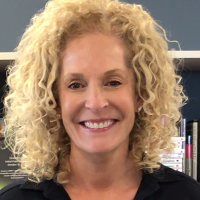 Jill Biggs
Hoboken & Jersey City, NJ
Inexpensive leads that actually pan out.
"My team does 20-30 Open Houses every weekend. We have for the past few years. We get everyone to sign in on an iPad. Those leads are more valuable than anything that you can pay for, and they cost a lot less, right? Sweat equity."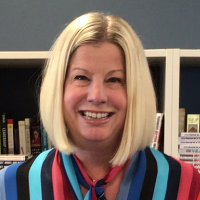 Karen Peters
Northern New Jersey
The importance of showing people what they mean to you.
"The thing I'm focusing on right now is my past clients. We want to show them love. Due to the market changes, I know that's really the future of our business. So every month, we pick out 30-40 past clients, people that we know, and we drop off a gift at their house. It's a great way to say hello, show them that love, and hopefully get that next listing or next person who wants to buy, and get business back from them."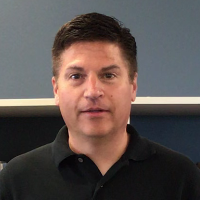 Scott Kompa
Southern New Jersey
Approaching Expireds from a whole different perspective.
"I do a lot of sellers, and especially with Expireds, most agents are just going in and trying to get the sale. What works for me is to connect with them. Say, 'Mr. & Mrs. Seller, would you like options?' And they're like, 'Whoa, no one's ever asked me about that.'"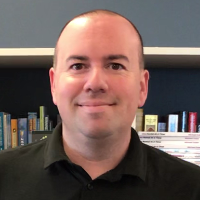 Doug Edrington
Chattanooga, TN
Give something to get something.
"One of the things I think is so important in winning the listing or winning the buyer is the law of reciprocity. Give them everything so they give something back… we've all heard something of that nature. You have to sell them on the 'why' behind why you are going to do it better than anybody else. So it's your vision, it's your passion. What are you going to do with your winnings? What are you going to do with your earnings over the year? How many homes are you going to sell and why is that important to you? Is it a vacation, is it building a business? Once you build the why behind it, they're going to love you even more because they want to support you. Especially for the younger ones out there. Everybody wants to see somebody they do business with that grows up to be something amazing, and if they're a part of it, they're going to love you even more."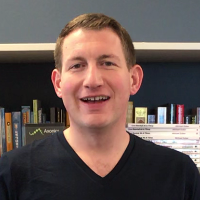 Tom Toole III
Greater Philadelphia, PA
What's working great for me in lead follow up…
"Using video by any means necessary. Sending video as a text after an appointment, telling them how much you want their business and want to be the agent of choice. Resurrecting a dead lead by sending a video saying, 'Hey, I see you've been looking for real estate for a few months now. Is there anything I can do to help? There's great news about interest rates.' Add value. Give them reasons to buy or sell. And get your face in front of them, because nobody else is doing it."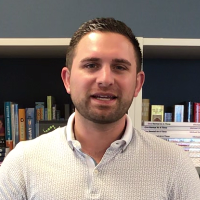 Byron Lazine
Connecticut
Simplifying content creation to buy yourself more time.
"Every agent out there is thinking they don't have enough time to produce content. Create one show a week to take care of all your Instagram, your LinkedIn, your YouTube. All of your content should be broken out from one dynamic show a week."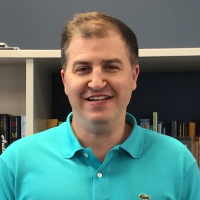 Josh Rubin
New York, NY
Who says this lead source is dead?
"We're best known for our direct mail, sending about 10,000 postcards to seven neighborhoods from Tribeca through Murray Hill, neighborhoods here in Manhattan."
Want to know more about this dynamic group and what goes on in their mastermind sessions? Let me know in the comments below, and if there's enough demand, I'll reveal all the details in a future blog.