Ever catch yourself saying you want to be a "fly on the wall" for an interesting conversation?
I know the feeling.
But luckily, I didn't need to transform into a fly… for this one, anyway.
I just had to find some space when a heavy-hitting East Coast mastermind group asked if they could conduct a session in our offices during their recent visit to California.
All nine members of this mastermind group are top team leaders, and together they're responsible for thousands of closed deals every year.
I took the opportunity to ask them one question I could share with you:
Tell me ONE THING that's working right now for your business.
Check out what they had to say…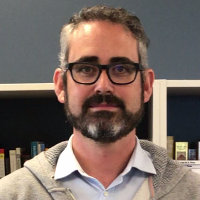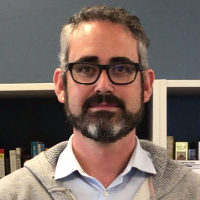 Jon-David Lenard
Long Island, NY
Don't just answer questions. Go deeper to solve people's problem.
"Be a 'Yes' to convert buyers from online leads. Don't let them know something isn't available or something's not going to work when they first reach out. They've already done a lot of research and they just want to hear a yes. Don't be the bearer of bad news. Instead, set an appointment, do some minimal qualification, and then follow up with them later if, in fact, a home isn't available or you can't deliver on the thing they want. But then have alternatives in their place."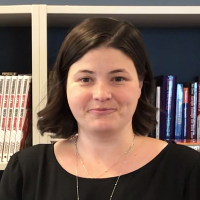 Lisa Chinatti
Suburbs of Boston, MA & Southern New Hampshire
Did a Facebook lead give you the wrong phone number? No problem!
"What we're doing is having the team open up the Facebook Messenger app. Once you can find the lead's name, in the top corner is the little telephone icon. Did you know if you push that button it rings your potential buyer or seller on their cell phone, even though you don't have their phone number?"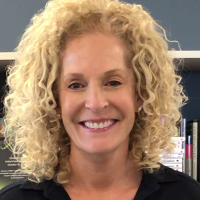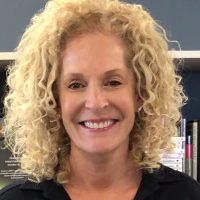 Jill Biggs
Hoboken & Jersey City, NJ
Inexpensive leads that actually pan out.
"My team does 20-30 Open Houses every weekend. We have for the past few years. We get everyone to sign in on an iPad. Those leads are more valuable than anything that you can pay for, and they cost a lot less, right? Sweat equity."