You Need to See This: My Top 10 Videos of 2018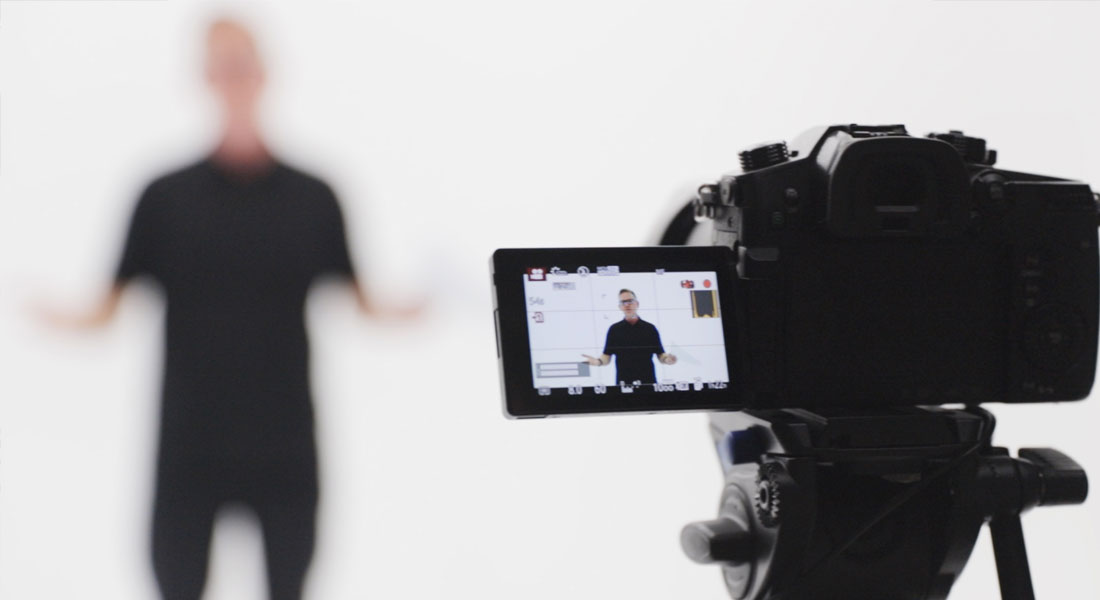 Reading Time: 2 mins, 37 secs
At the end of 2018, I asked my team to look back at all the videos we created throughout the year.
I wanted to know which ones got the best engagement, the most views, and resonated the strongest with you, the viewer we're creating them for.
We narrowed it down to a "Top 10" list – in no particular order – and I've embedded each of them below.
I strongly encourage you to bookmark this page and return to it whenever you need some guidance or inspiration. It won't hurt you to hear these messages over and over again.
So let's get started!
Is the Shift (In the Market) A Gift?
How you view the changing market will dictate your success in it. Are you approaching it with the right perspective?
Is the shift (in the market) a gift?

Posted by Tom Ferry on Friday, November 16, 2018
Why Not Step into Your Greatness?
There are two transformational moments in life: Tragedy or Inspiration. Which one will it take for you to fulfill your true potential?
Why Not Step into Your Greatness? | Tom Ferry Motivation

There is a moment of transformation waiting for every single one of us. The question is, will you be able to push past any fear and self-doubt to seize the opportunities that pop up right in front of you? OWN your greatness. Make that life-changing decision. You've seen so many people around you do it. WHY NOT YOU?Join us at the Success Summit 2018 and take that step → http://bit.ly/2IDeT5D#tomferry #successsummit #whatsyourwhy #level10 #realestate #realestatecoach #bizcoach

Posted by Tom Ferry on Monday, July 2, 2018
The Two Most Important Pieces of Advice
Controlling the narrative is one of your most important responsibilities right now… and it's entirely up to you.
The Real Estate Social Media Strategy for Maximum Reach and Engagement
Are your social media posts #stopworthy? If you can't say yes with absolute certainty, watch this.
Tips and Advice Every New Real Estate Agent Needs to Know
Ooh, this was a good one. I got two Rockstar agents to retrace their steps when first entering the business, revealing what worked and what didn't – so new agents can follow their lead and accelerate their ascent to greatness.
The Market Doesn't Care
I'm not even gonna describe this super-quick Instagram video. Just watch it right now – and then take one minute every morning to watch it again:
Conquer Your Phone Phobia and Create a Natural Prospecting Experience
3 simple actions to make getting on the phone more natural and automatic… so you can make more money and start living the life you desire.
Steve Harney's Predictions for the 2019 Real Estate Market
The Oracle of Real Estate packed so much valuable information in this "state of the market" address, it quickly shot to the top of some of our most-watched videos of all time.
6 Steps to Make 2019 Your Best Year Ever
In a volatile, changing economy, these six steps create the foundation for your success.
You're Gonna Work Anyway. Why Not Be Inspired?
How do you propel yourself into action? By getting inspired first. Check out this short-but-powerful reminder!
I'd love to know your thoughts! Did we miss one or two you especially enjoyed? Let me know and link to it in the comments below.