The Top 5 Most Watched #TomFerryShow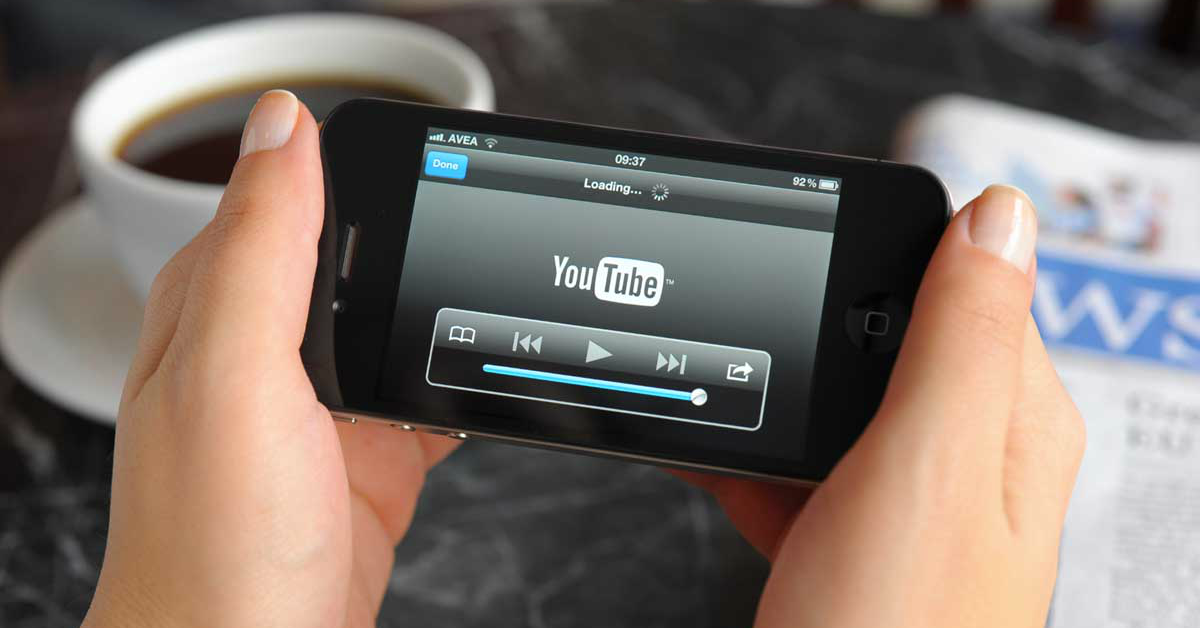 Reading Time: 3 mins, 35 secs
2016 was a great year for the #TomFerryShow.
It means the world to me that so many of you regularly watch the show.
With episode 100 only a few weeks away, I thought we could review some of the best lessons from the most popular shows in 2016.
Here's our top five most watched episodes of the past year…
Most Watched #TomFerryShows of 2016
#5) 6 Tips to Schedule More Appointments on the Phone
You've heard me say it before, but "sales is the ability to ask a series of questions that naturally and automatically lead you and the prospect to a mutually desired end result."
Here are 5 tips to help you get and close more appointments:
1. Know your customer's pain points: market conditions, past experiences, etc.
2. Get to the point: "I'm calling today to schedule an appointment…"
3. Stand up when you are making calls: Your posture controls your emotional state.
4. Make your goal visual: Have it printed and posted up in your office.
5. Run through these three questions before making a call: What is the worst case scenario, what is the best case scenario, and what is the likely scenario?
#4) Get Noticed and Get More Deals
You already know that it is a crowded marketplace for real estate agents.
Here are a few things you can do to stay ahead of the competition:
1. Get more reviews
Reviews provide great social proof to prospective clients, and Zillow offers ways to get reviews from other things besides sales (showings, found tenants, found rentals, managed a property, etc.)
2. Use retargeting ads
Use retargeting ads to show people your ads who landed on your page but didn't fill out a form or take an action.
3. Create a map of your transactions with customer in the area.
This is a great way to show off the homes you've helped customers buy and sell in the area.
#3) How to Reach a Massive Audience with Digital Marketing
4 Key strategies to improve your digital marketing:
1. Be authentic: Speak in a conversational tone that is relative.
2. Consistency: Be consistent with the types and frequency of posts you share with your fans.
3. Respond and engage: If a customer leaves a comment do your best to respond or like within 24 hours.
4. Quality marketing: The quality of your posts represents you and your brand. Make sure that that they look good!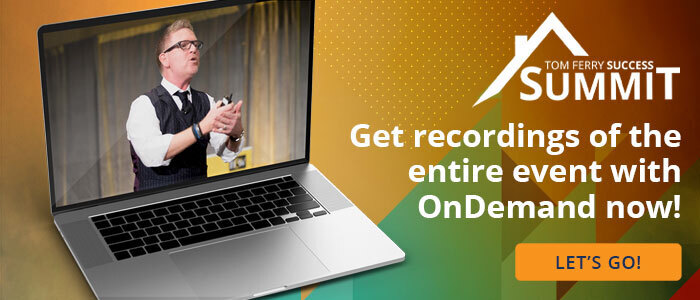 #2) 5 Ways to Improve Your Listing Presentation Today
Here are five tips you can apply to your listing presentations:
1. Know Your Customer
Do some research about them by viewing their social media profiles.
Build rapport by looking from commonalities.
Find out when they are looking to make a decision and what about their needs, desires, and expectations.
2. Do Your Homework on the Market
This is more than just running comps…
Know what makes a community or neighborhood a special place to live.
3. Show up Mentally Prepared
Make sure you've said your affirmations and visualized a positive outcome before meeting with your customers.
4. Tell the Story
Stories are a great way to captivate your customers.
Try something like "I've been to 45 of these appointments and 41 people chose to work with me. My goal is to make this process as easy and as quick for you as possible.
5. Share Case Studies, Not Promises
You already know the importance of story; make sure you apply the value you are providing through story…
Share about how you worked with a similar customer recently and all the work you did for them.
This could include: how you earned the listing, how the home was staged, photos, offers received, sold above asking price, etc.
#1) Overcome the Fear of Prospecting
I get it…
Prospecting can be tough, and the fear of rejection is enough to get many people from even picking up the phone!
Here are 4 changes you can apply to your mindset to get over the fear of the phones!
1. Have a list of people to call
2. Know and practice your scripts so you know what to say on the phone
3. Create an environment for success (check out some tips here)
4. Have accountability, take massive action, and celebrate your wins
2016 was a fantastic year, and I'm so grateful for all of your comments, views, and shares. I can't wait to share all of the great content that is coming in 2017!