A Big Thanks This Holiday Season – #TomFerryShow
Reading Time: 0 mins, 54 secs
Happy Holidays!
Many of you have a short week this week, and I wanted to share a few quick things you can do to this holiday season to say thank you…
Two Actions That You Should Do
1. Call, text, and/or email every client and say thank you.
This doesn't have to be anything complicated, just call and say thank you and let your clients how much you appreciate them.
Those kinds of simple calls really go a long way with your clients and it is something they will definitely remember.
2. Call, text, email, and/or bombbomb video all of your service providers and say thank you.
Think about all the people you work with on a transaction!
This could include your lender, title rep, inspector, broker, escrow coordinator etc.
Don't ask for anything, but let them know how important they are to you.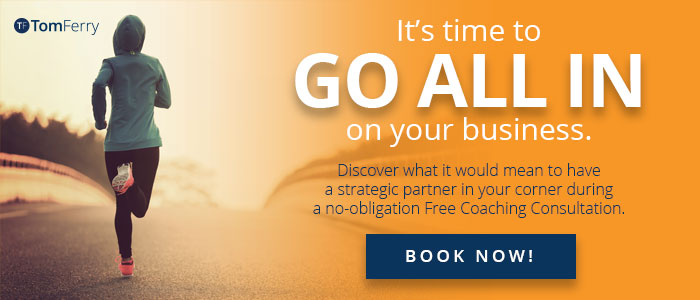 A Big Thank You to YOU!
Wishing you all the best this holiday season, from me and my team!
Thank you so much for watching and I can't wait for an amazing 2017!