How To Use Storytelling to Sell More Homes – #TomFerryShow
Reading Time: 2 mins, 0 secs
There are over 1.2 million real estate agents…  How are you going to stand out in the crowd?
Think about a really great story…  Maybe it is a great movie, book, or a story that someone told you.
The thing about great stories is that they have the ability to change the way we think and feel, and provide an emotional connection to the storyteller.
Are you harnessing the power of your story to better connect with your clients?
My good friend Laura Morton is a storytelling expert.
She has written 54 books (20 of them are NY Times Bestsellers), and  we recently had an amazing conversation about storytelling.
Laura says:
Every great story must be: irresistible, memorable, and believable.
Every great story must have conflict and resolution.
When stories have these ingredients they keep us engaged and wanting to know what happens next.
So how can you use stories in real estate?
It could be as simple as a review, case study or any time you saved the day and solved the problem.
The important thing is that you want to show that you value people over profits.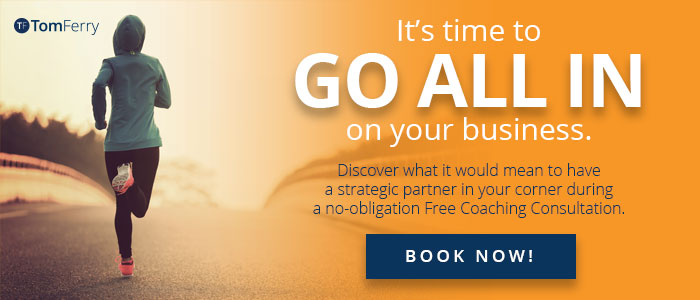 How To Tell Your Story
Telling your story doesn't have to be difficult.
Laura recommends you stick to these three strategies to best tell your story.
1. Know your message before you start (work backwards from here)
Your hero has to be irresistible.
Make sure your story relates to the situation and audience.
2. Write and talk about what you know.
Make sure that your story is rooted in your experiences.
The more detail, the better.
The more believable your story is, the more you will connect with your audience.
3. More show, less tell.
Make sure your story has a memorable element.
Resolve the conflict in the story.
Show your customers through the story how you can help them.
Owning Your Narrative
As Laura mentioned in the story about Jerry Springer, a bad story (or review) about you doesn't spell the end of your career.
When you take ownership of the story, you can control it.
But if you don't own the story, someone else will.
Next Steps
Be sure to download this worksheet that Laura created because I know it will help you maximize your story.
Are you ready to use your story to increase your sales and better connect with your customers?
This coaching consultation can make the difference…