How To Take Responsibility for Feeling Good – #TomFerryShow
Reading Time: 1 min, 47 secs
Have you ever fallen into a mindset trap?
Meaning, you used excuses to explain your poor performance rather than simply taking responsibility for your actions.
We all have.
The problem with excuses is that they strip away your power to control your own future.
So I want to provide you with a few simple techniques you can use to take back your mental toughness!
I acknowledge that we are all busy, have obstacles to overcome, and it takes work to reach that next level of success.
This isn't a quick fix but it will absolutely be a great first step in the right direction.
The best way to free yourself of mindset traps is by aligning your commitment to your behavior with these two techniques.
It is all about taking responsibility.
These two simple steps will help you get in the right mindset for success which makes you feel good.
Ten Tens
For years, I've held to the "ten tens" practice.
It starts by writing down the ten experiences and things you are most grateful for.
Next, you list out your goals for the day.
You have to take responsibility for feeling good; it is an intentional daily practice.
When you feel good, you perform good!
When you feel good, you'll take the right actions which always leads to the right kind of results.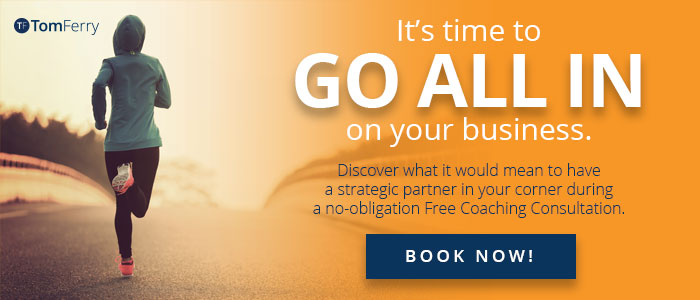 i4 Principle
To take it even one step further I apply the i4 Principal and it looks like this:
You start with IDEAS…
ideas create INSPIRATION…
take that inspiration and IMPLEMENT…
those ideas which lead to an INCREASED INCOME!
Are you ready to take ownership of your success?
Are you willing to take responsibility for feeling good?
Long ago I found that I could greatly increase my success by learning from an expert team of coaches.
That's why I've got a talented team of expert coaches that can help you find the increase in business and in life that you have been looking for.
Sign up for a free coaching call today, and learn how you can implement proven strategies to increase the success in your business and personal life.