Question 1: What's Your Suggestion for a 19-Year-Old with No Money?
First of all, let me say I know this feeling. At 18, I was in the same boat and had the same question.
The good news is that young entrepreneurs have many more options to make money today… eBay businesses, rideshare drivers (at 21) and more can keep you afloat with flexible hours while you pursue your passion.
Assuming you're pursuing a real estate career, my advice is to seek a position as an appointment setter or ISA to get your feet wet in the industry. That way, you're learning the ropes and making money in the process.
Beyond that tactical advice, let me share some philosophical advice given to me by one of my mentors, Bill Mitchell.
When I was much younger, I told him I wanted to make a lot of money and asked him what I should focus on to achieve that goal.
His answer was not at all what I expected…
"Don't think about money until you're above the age of 30," he told me.
He went on to explain that I should be focusing on becoming the kind of person worthy of the income I desired. Improving myself. Learning my craft. Honing my skills.
So I now share that same advice with you…
Who do you need to become to be worthy of the money you want?
Remember Jim Rohn's words of wisdom: Your income is in direct correlation to the value you deliver to the marketplace.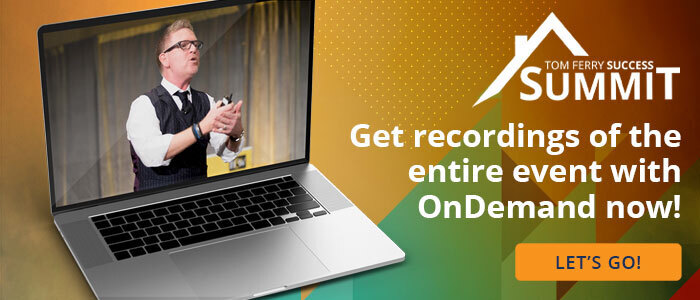 Question 2: How Do I Get More Likes and Follows on Facebook & Instagram? I'm Trying to Change the World!
I've got 5 tips for you:
First of all, find all the people you know, follow them and send them DMs to engage with them on various platforms.
Always create interesting content.
Deliver value with every post.
Follow hashtag trends and use them wisely (test/explore hashtags like #followforfollow, etc.)
Most important: ENGAGE with people, especially those you want to be friends with. When someone comments on your post, reply and engage them!

his episode?