TEAM SPOTLIGHT: Why Establishing Clear Expectations is Essential to Your Success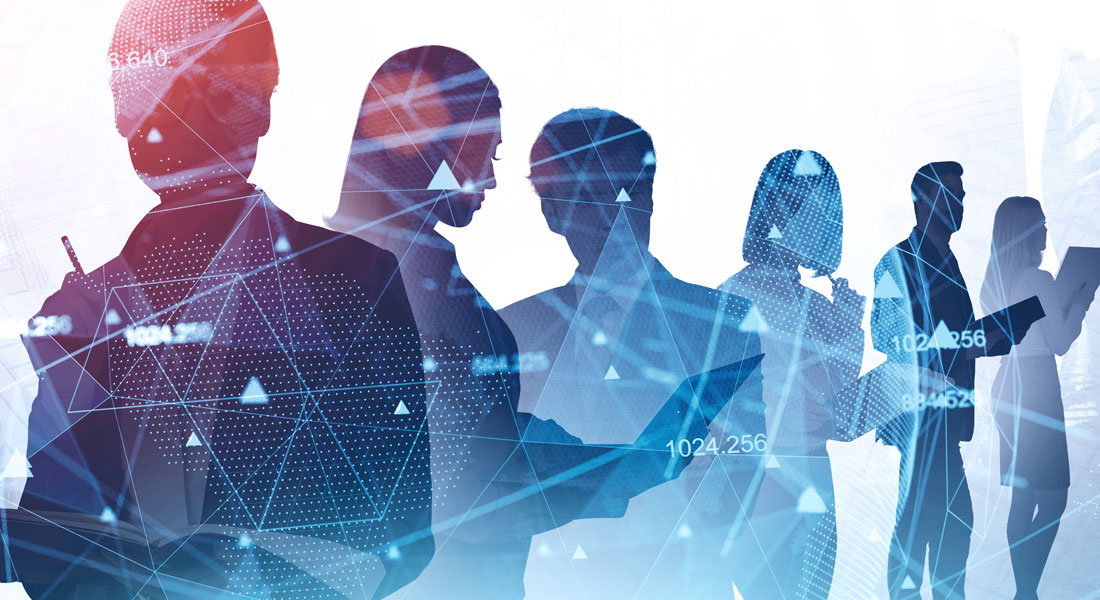 Reading Time: 4 mins, 31 secs
Editor's note: I put TEAM SPOTLIGHT on temporary hiatus while more pressing matters took center stage due to the pandemic. Today, this recurring blog from Debbie Holloway returns with an important topic… setting appropriate expectations for your agents and employees. -Tom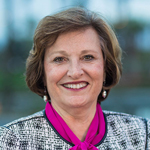 By Debbie Holloway, Head of Team+ Coaching
Have you decided what type of team that you want?
Is it a small, medium or large size team? Maybe you just want something micro or smaller of just one or two people and an administrative person.
Or maybe you're thinking GO BIG OR GO HOME… let's build an industrialized team with 40 or 50 sales agents, an administrative division, and ancillary businesses that not only support the real estate division but are also a profitable part of the business.
Hopefully you've determined the personality styles of who you want on your team and you're in recruiting mode or in the process of talent acquisition.
As you can see, there's quite a bit that goes into acquiring great talent for your team.
Not only do you need to know the personality type for the position you're hiring to, you also need to know what your expectations are and how you will pay them.
So let's talk expectations!

The First Step Toward Most Successful Relationships
It's crucial to set expectations right from the start to ensure that you know what you're getting, and the people joining your team know exactly what they're committing to and what will be expected of them.
If you think back throughout your life, you've probably had a job or a teacher or some scenario where expectations weren't made clear… and I'm willing to bet things didn't go well.
So it's up to you to take that step. Which means deciding things like:
Is the agent expected to attend the team meetings?
Are they expected to complete a minimum amount of training monthly?
Are there minimum standards for the number of sales needed monthly?
How many Open Houses are they expected to manage weekly?
Will they be required to be on call for a certain number of days per week or month?
To Reiterate: Clarity is Key
It's important to be very clear on what your expectations are from the agent, and on the flip side, also with the agent can expect from you.
When they need someone to help them with the deal that might be going sideways, can they expect you to be there?
Can they expect a certain number of leads weekly from you and your lead system?
Can they expect a certain amount of marketing to go towards generating enough leads for them?
You see it's important to understand expectations for both your sales team as well as you.

Creating Clear Compensation Expectations
The next big question – and a very important one – is what do you pay?
This is a tough conversation to have because there are pay differences based on your location and/or the independent contractor laws in your state. You will want to check with your local real estate and employment attorney as well as your local and state boards to ensure you have all the facts before creating your pay structure.
So what are your options?
You can pay a salary plus bonus based either personal production or team production. I like doing bonuses based on team production as it pushes all members to work towards the benefit of the entire team, and to help and support each other.
The majority of team pay is based on commission splits. The general rule of thumb is 50/50 with the team lead paying for all marketing, lead generation and administrative support. Some pay higher splits for business the team member does with family or family and friends.

Don't Overcomplicate the Situation
Where you can get into trouble is having a large variety of splits for different agents or a lot of different splits based on too many different sources of business. For example, an agent's split is 50/50 for all leads provided by the team lead, 60% for all leads they generate and 75% for all family and friends.
This is too complicated to manage and will create animosity when there is a difference of opinion on where the lead came from.

Make Sure to Seek Proper Legal Advice
If you have reviewed your state's independent contractor laws and found that the only way your sales agent is deemed an "independent contractor" is if they do business outside of the leads you give them, you may want to consider any family business to be outside your team scope and they would work those leads entirely on their own or they could pay a transaction fee for listing and closing services your administrative team may provide.
Again, run all of this by your local real estate or employment attorney. SEEK LEGAL ADVICE BEFORE PROCEEDING WITH HOW YOU PAY YOUR TEAM MEMBERS.
As for how to pay administrative hires, many pay salary plus a fee per closing, if the person is licensed. Hourly for part-time admins and runners, and per project for many marketing hires.
Now you've got a lot of work to do! How do you want to pay those great people you are hiring? Next post: The pros and cons of working with a team.