TEAM SPOTLIGHT: 5 Tips for Enhanced Team Strength (And Sanity) in a Crazy Market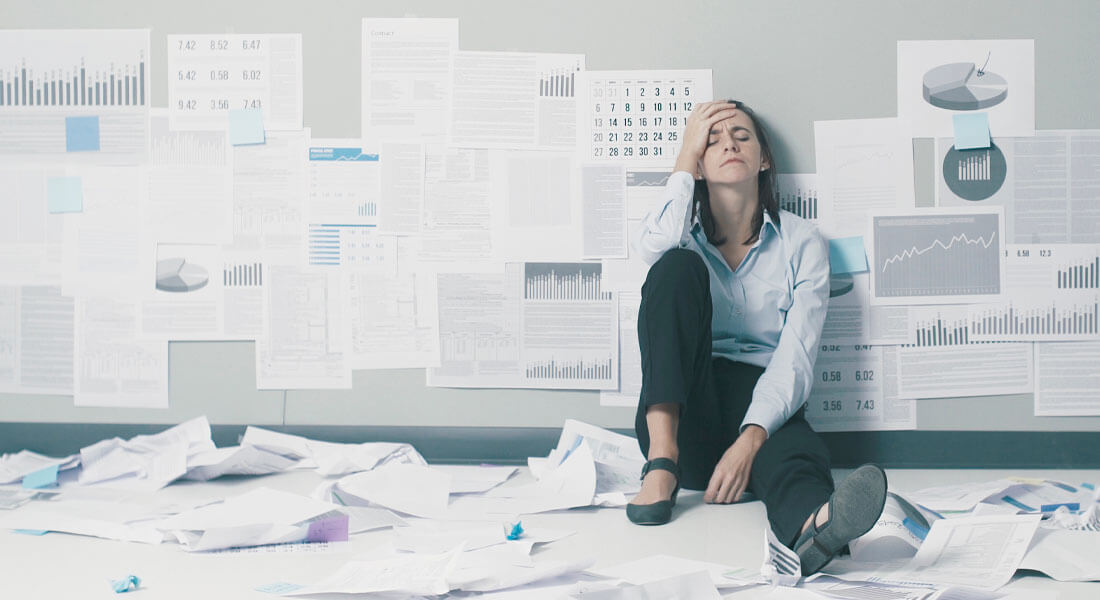 Reading Time: 6 mins, 32 secs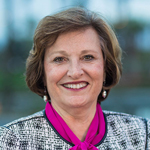 By Debbie Holloway, Head of Team+ Coaching
As Realtors, we're used to the hustle and bustle of showing and listing property…
Negotiating offers, attending inspections, and closings…
Cheers and hugs for our clients upon the successful closing…
The prep of an Open House, greeting potential buyers, seeing the emotion on their face when they've found the perfect house.
You get what I'm talking about.
That was Then. This is Now.
As one team leader told me, "1500 spray bottles of sanitizer, 1800 sets of shoe covers, countless masks and gloves… we're losing the connection, the true face-to-face conversations – and it's affecting me and my team."
On top of this, the market is so hot, listings are so hard to come by and buyers can't get their offers accepted.
Toto, I Have a Feeling We're Not in Kansas Anymore
Yes, the market is different, for now. Some agents and teams push through, while others feel The Wicked Witch of the West has put a spell on them.
But here's my message to you: We can get through this, we can help our team get through this.
There are 5 things I promise you will help you and your team stay strong, confident and secure in today's business climate.
I reached out to a doctor – a therapist – and observed what many of our Tom Ferry teams are doing right now, and here's what I learned is important now:
Team Tip No. 1: "Take Your Temperature" Daily
You know when you're not feeling it, so, when that happens, stop and ask yourself these questions:
"What do I love about my life?" I love my family, my friends, I love that I have a job where I don't rely on someone else to give me a paycheck
"What do I control in my life today?" I can control who I reach out to today regarding business, I control my outcome, I control me!
"Who can I help today?" Make a list of 5 people, business and personal, that you can lift up just by calling them or sending them a video text. Find something you can share with others that make them laugh
"Who am I today?" I am OZ, the great and powerful OZ
Decide each day to own your power, to be powerful.
Be sure to check your team members' temperatures several times per week, also!
I also recommend a daily huddle (via Zoom) with your team. Have everyone share one gratitude, answer the questions listed above, and share an inspirational quote.
Then, have everyone mute their Zoom and start making your calls. The entire sales team is making calls while watching the rest of the team on Zoom making their calls. Commit to do a happy dance when you set an appointment, where all can see your success. This should last at least an hour each day Monday through Friday.
Team Tip No. 2: Listen, Don't Judge
"You are under the unfortunate impression that just because you run away you have no courage; you're confusing courage with wisdom," The Wizard of Oz said to the cowardly lion.
No one, no one, NO ONE is a coward these days… they are making decisions based on the knowledge and wisdom they have at the moment. No matter what it is, listen, don't judge. Judging is the easiest thing you can do.
Instead, provide resources for them. Do you have a list of resources available: therapists, AA, suicide prevention hotline, to name a few?
As a team leader, what business resources are you providing? Maybe a monthly book club combining great team books like "You are The Team" by Michael Rogers, "Atomic Habits" by James Clear, "The War of Art" by Steven Pressfield or "Life By Design" by Tom Ferry. Or something that takes you away for a moment like "Where the Crawdads Sing," "The Only Woman in the Room" by Marie Benedict or anything that makes you and them laugh.
I just listened to Billy Crystal's Have a Nice Day, an audible original. Google funniest comedians of all time, find something hilariously funny and share it with your team
Team Tip No. 3: Watch that Pipeline
It should go without saying, but with everything going on these days, it can be easy to lose focus on important matters.
That said… Do NOT allow your lead pipeline to dry up or go away.
Are you paying attention to the leads coming in, how your sales agents are converting them and what training your agents may need? Remember they may know their scripts and dialogues, yet their mindset may not be where it needs to be right now.
Training/coaching on a daily basis – whether it's you, a coach you hire for the team, podcasts, your company training – will keep your eyes on those leads.
And speaking of leads, remember "Be it ever so beautiful, there's no place like home." We spend a great deal of money on leads that we purchase. Think about it, most of these leads are in your own backyard, think hyper local.
Check your spending – how much are you spending for online leads versus money spend on your database and your geo farm? These two sources of business – if cultivated – will be there for you and your team regardless of whether the market is hot or not.
Work with your team to create a great customer experience, a great reputation in your market. Why? Because the online lead landscape is changing.
Oh, by the way, are you reading, really reading the contracts they want you to sign? Be smart with your pipeline.
Team Tip No. 4: Identify New Business Opportunities
Who do you have that is researching new lead and marketing options?
As I began writing this, a new online lead opportunity began trending, which I investigated and found was nothing more than what I'm getting from the sources I currently have, so I moved on. Not every shiny penny we see should be picked up. Do your homework!
My team coaching members are up and running with their Google local services ads and researching what could be coming our way from Amazon.
What's on the horizon for your team? Everyone on the team should be reading, Googling and subscribing to services that provide that info. Are you a subscriber to Tom's podcasts, his YouTube channel, Keeping Current Matters?
Would love your comments on what you see trending in our business.
Team Tip No. 5: Listen To and Serve Your Existing Database and Leads
Don't overlook the people you may tend to take for granted… your existing database and leads.
How is the pandemic affecting their business and family? How can you help them beyond just helping them buy or sell? Don't be afraid to ask them how you could help.
We ask for referrals, so who can we refer to our clients and customers? For example, set them up on a Google alert under their name or business and share timely information you gather as a result.
Bottom line, we are wearing a lot of hats right now… no listings, buyers who can't find a house, emotional ups and downs, and so many fears.
Were you frightened, asks Dorothy of the Wizard, who responds, "Frightened? You are talking to a man who has laughed in the face of death, sneered at doom and chuckled at catastrophe – I was petrified."
Felt that way lately? Take a deep breath and realize all you need is in you now, the courage to be the leader you were meant to be, the wisdom to know the value of listening to your team, your clients and those who look up to you.
Know that times like these call for leadership and courage. You got this!