Success Summit 2018: Anaheim Travel Tips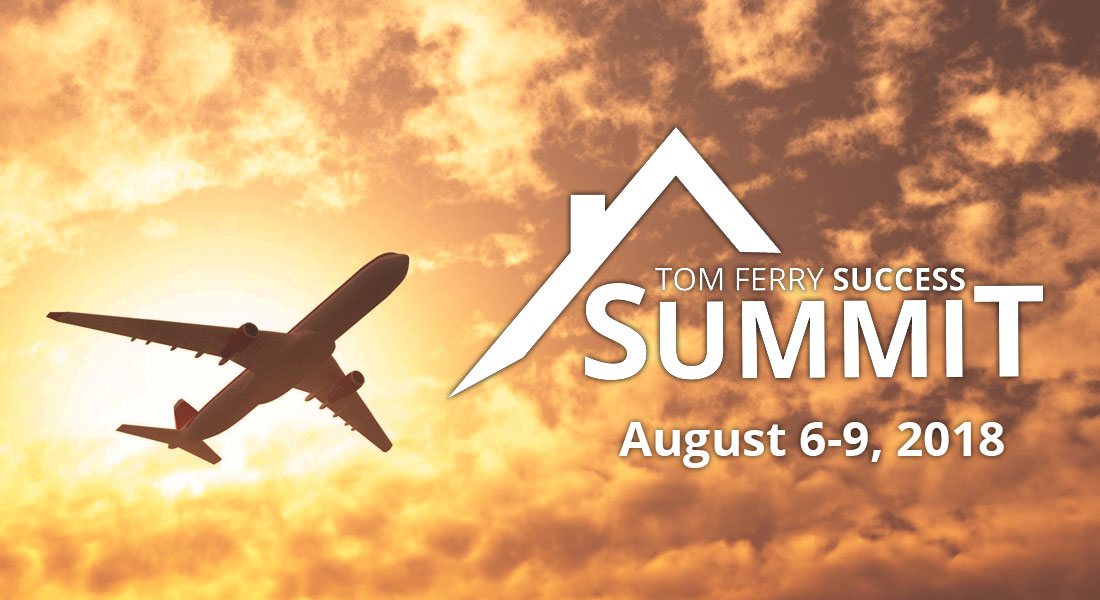 Reading Time: 1 min, 12 secs
I hope by now you're aware of my favorite event of the year, the Summit!
This year, Summit returns to Southern California at the Anaheim Convention Center August 6-9.
To make it easier for you to attend, I wanted to share a few travel tips with you.
The Good: Multiple Airport Destinations
The closest airport to Anaheim is John Wayne (SNA), but Los Angeles International (LAX) and San Diego International Airport (SAN) also provide convenient access.
Anaheim is a perfect destination to bring your family and make a summer vacation out of the event.
Here's a graph of median airfares to LAX (from Kayak Triphacker):
My team has reserved a block of hotel rooms for you at the Hilton Anaheim (rooms are as low as $169/night).
You can get your rooms via this link, or call 877-776-4932 and mention code "TFY."
The Bad: Event Ticket Prices Are Going Up
Every year agents end up waiting until the last minute to buy their tickets!
Right now, tickets are only $297. However, ticket prices will increase on May 16 and yet again on July 6.
The moral? BUY NOW to save $400 off the on-site price!
The Ugly: Tickets Will Sell Out
Has there ever been a time when you waited too long and missed out on something amazing?
Every year Summit sells out and I don't want you to miss out this business and life changing event!
Get your tickets today!