Using Social Media Video to Grow your Business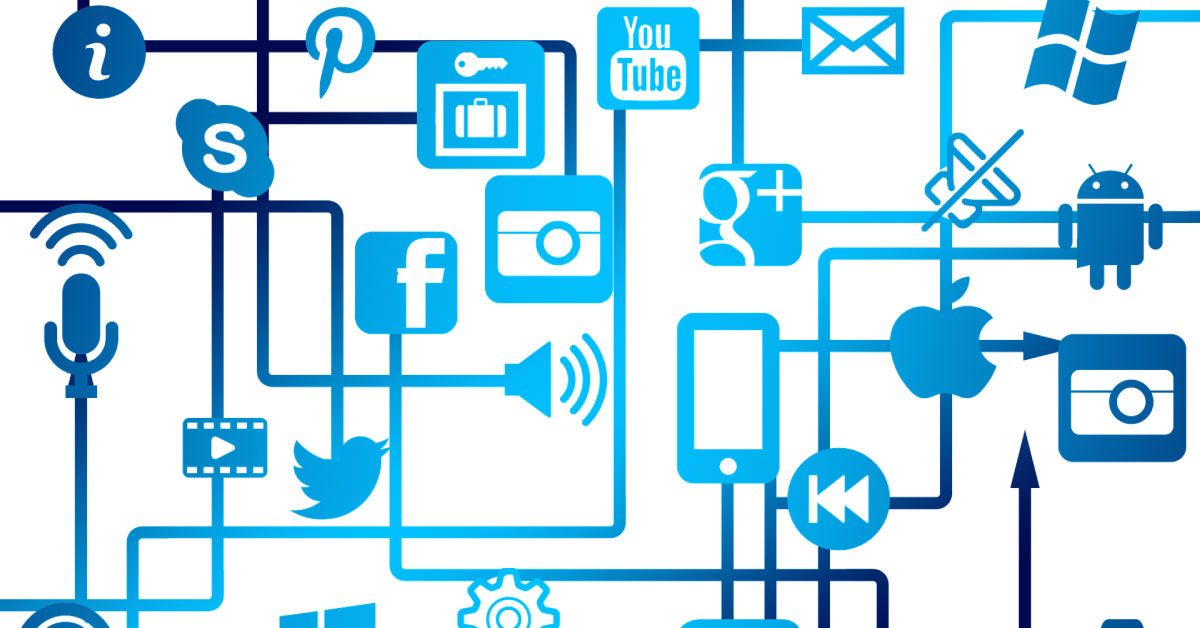 Reading Time: 3 mins, 41 secs
The world is ever changing and with it we must change too.
If you're still stuck to your old ways of doing things and not using all the tools of technology available to you, this article is for you my friend!
If door knocking is your biggest lead generator, good for you, but that's not the reality for most of us.
As it may still be a viable source, it's only one of the ways to attract new leads to your business.
With the rise of social media and the use of video growing each and every day, this is something you definitely don't want to miss…
Video is one of the most powerful and effective tools you can use to stay in touch with your audience.
With video being more cost effective than it has ever been, there is no reason not to be using it!
I'm going to give you some great examples of how you can use videos to help grow your business.
So pay attention!
Why should you use video as opposed to another medium?
The answer is simple.
Video allows you to present your service in a viewpoint that differentiates yourself from the competition.
Using a visual representation of the success you've achieved is a lot more powerful than just a pretty image.
Products on infomercials wouldn't sell without the video demonstration of their product.
So what makes you think you don't need supporting evidence to sell yourself?
Get in the mindset of what you're trying to achieve.
Whether your goal is to get more clients, more listings, or referrals.
Make sure you tailor your video towards that.
Social Media Video
You've likely seen the sudden increase in social media over the past few years.
Businesses are increasingly using this asset to engage and connect with their audience for advertising.
Are you using social media to its max capacity to grow your business?
Here are some ways to start if you haven't already.
Facebook
Facebook is constantly changing and their algorithm is favoring mostly video.
With new features like Facebook Live, your posts will get a significantly higher reach than your traditional image with a tagline.
To take this feature even further, you can do a 360-degree live video with a special camera.
I know organic engagement can be tough, so running ads and boosting your post is more than likely to increase your reach.
Facebook is currently the best platform to run ads on, because it simply has the best ROI in terms of reach.
As an added bonus, Facebook allows you to target your audience based on either a "look a like audience" or simply by demographics like age and location.
Instagram
Some newer features released by Instagram are their Stories and Live video.
Unlike your regular postings on Instagram, stories only last for 24 hours.
Stories provide a more authentic, real time experience that are great for promotions like open houses or a behind the scenes look of you and your business.
[Check out my interview with Ken Kerry on how to create powerful video testimonials.]
Falling in line with Facebook, Instagram has also introduced Live video as one of it's features.
Unlike Facebook Live, these videos disappear when it's complete.
With that being said it's still a great way to have a real-time connection with your fans, and some of them will be notified when you go live.
YouTube
As the second most visited website on the internet, YouTube gathers 1.5 billion active users a month.
YouTube offers you the opportunity to start your own channel and publish your videos to reach massive amounts of viewers for free.
You also have the option of broadcasting through YouTube Live.
It's just like having your own television channel on the internet.
It is a great platform for publishing longer videos compared to other social media platforms such as Instagram or Facebook.
If you plan on using your phone camera to shoot videos for YouTube, make sure that you record horizontally!
Don't be afraid to use social media to maximize your potential.
It's the way of the world and won't be disappearing anytime soon.
Seize the opportunity and watch your business grow!
If you missed this episode of REal Success make sure you watch it for more tips on how to keep yourself in front of your social media audience!