Case Study: How to Overcome Your Fear & Thrive with Video Marketing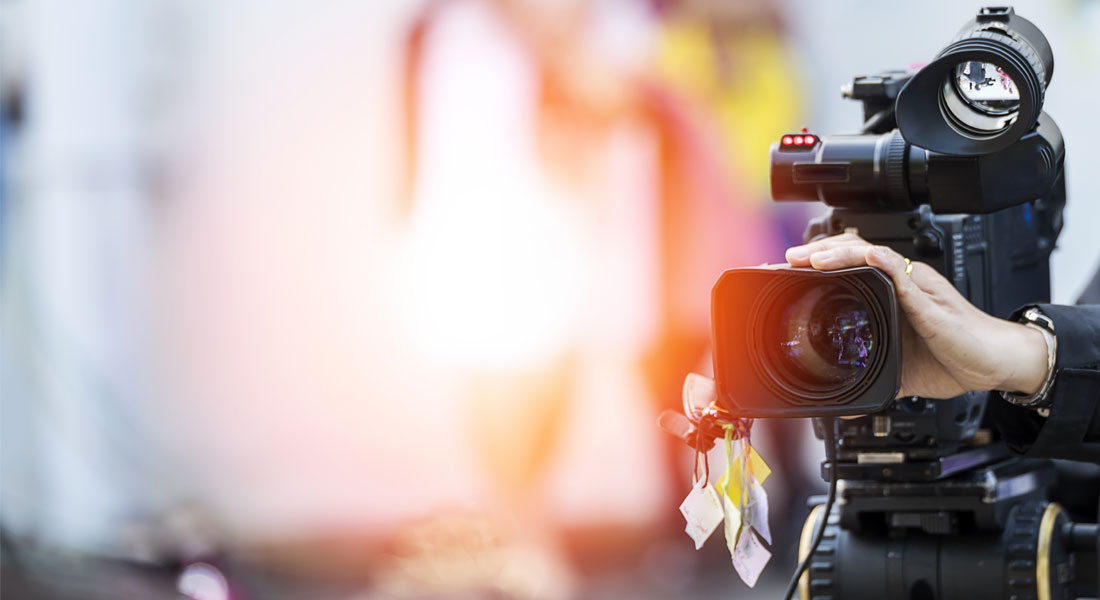 Reading Time: 5 mins, 6 secs
Today I want to share with you a story that inspires me, and can definitely help you.
It's about one of our coaching members named Robert Ott.
He works out of Issaquah, WA and serves the Greater Seattle area.
If you read this blog frequently, you know how much I believe in the power of video marketing.
And at one point, Rob was hesitant to follow that advice… he was a bit self-conscious and maybe a bit too much of a perfectionist when it came to shooting videos.
But he pushed himself to find ways to overcome those hurdles, and he's since created a whole bunch of outstanding videos that have consistent leads coming his way. (I'll share some of his videos with you below.)
Come find out how he's doing it…

Overcoming His Video Aversion
Robert joined our coaching program about five years ago, and one of the first things his coach encouraged him to do was start creating videos.
But he didn't do it.
"I was chicken," he says in hindsight. "I didn't like the videos I did of myself."
Then Robert found his breakthrough – somewhat ironically – when talking with another agent who was also reluctant to do video at one of our events.
The other agent had previously been in the entertainment industry. Robert himself was a former musician. Together they realized that one of the barriers to them doing video was the lack of production value in the DIY, camera phone approach.
"They just weren't the quality that I wanted them to be," Robert says.
Finally, he recognized a solution: He hired a professional videographer to shoot high-quality, short-form videos. Robert says ideally, he doesn't even review them afterward. He simply trusts the opinion of his video crew.
"Sometimes you have to let go of it," he says. "If they say it's good, it's good. I've become a lot more comfortable with the entire process now."

Robert's Approach to Creating Killer Content
To start formulating video ideas, Robert called on a friend in the business to brainstorm for a few hours. Together they identified different target markets and then broke it down even further from there – first-time buyers, last-time buyers, people moving up, people downsizing, etc.
Then Robert took that information and called on his 27+ years of industry experience to ask himself a simple question: "What do these people want to know?" He developed specific topics for videos from there and started outlining the content for each. However, he stops short of actually scripting the whole thing out.
"I just made them very conversational," Robert says. "I'm not a script guy. What we do instead is just had someone on the other side of the camera ask me the questions we came up with. Then I just answer them."
This is a great approach to ensure Robert comes across natural and "human." (Full disclosure: I love this approach myself when shooting the #TomFerryShow. I always ask my team to frame the show's topic in a question so I can just answer it.) After all, he has the knowledge. The more natural he can make the process of delivering it, the more his videos resonate.
When shooting, Robert and his videographer book a four-hour block with the outcome of creating five to seven one-minute videos. They'll shoot the same question and answer multiple times and then ultimately use the best takes for the finished product.

Distribution Plan… A Work in Progress
Robert launched his first videos about six months ago and is still in the process of experimenting with his marketing spend. At our Mastermind event in April with Jay Abraham, he told Jay he was spending approximately $10/day, and Jay encouraged him to go all in.
He knows this much, though: He's already getting lots of people reaching out to him through the various platforms where his videos appear, primarily Facebook and Instagram. He's even getting recognized in unexpected places.
"I was at my house and the UPS driver said, 'Are you Robert Ott? I see your stuff everywhere!' That's what I want."

Moderating Comments & Creating Controversy
Robert says he strives to create videos people will like… and maybe some they don't like, too. Conversation starters, he calls them.
Along similar lines, he told me about one video that someone replied with an "F-bomb" in the very first comment. Robert considered deleting the comment, but let it be… much to his future delight.
"All of a sudden the video blew up," he says. "Some people were yelling at that guy. Some were agreeing with him. I learned from that one to always let it run its course before you do anything with it."

Conversion Made Easier
Robert says there's good news and bad news when it comes to converting these leads.
First, the bad: He's yet to find any automatic way to move people from Messenger or Instagram into a CRM. Either he or a team member need to manually input each new contact. He says it definitely takes some legwork to determine if people are "real" prospects or not.
Now the good news: The people who are serious are much easier to convert.
"They're a different type of leads because they're coming to me," Robert says. "They're warmer."
He talks to them and books appointments when it makes sense.
Robert says so far, people responding to his videos are in the early stages of the process and are three to six months out from moving… and he's already made a positive impression!

A Long-Term, Low-Cost Investment
The best news is that Robert says he's not spending all that much money to create these videos, and they can virtually be used forever.
"It's been the same questions and objections throughout my 27 years in real estate," he says. "I look at creating the videos like an upfront investment."
Here's a look at a few of Robert's videos: