Are You On The Right Track?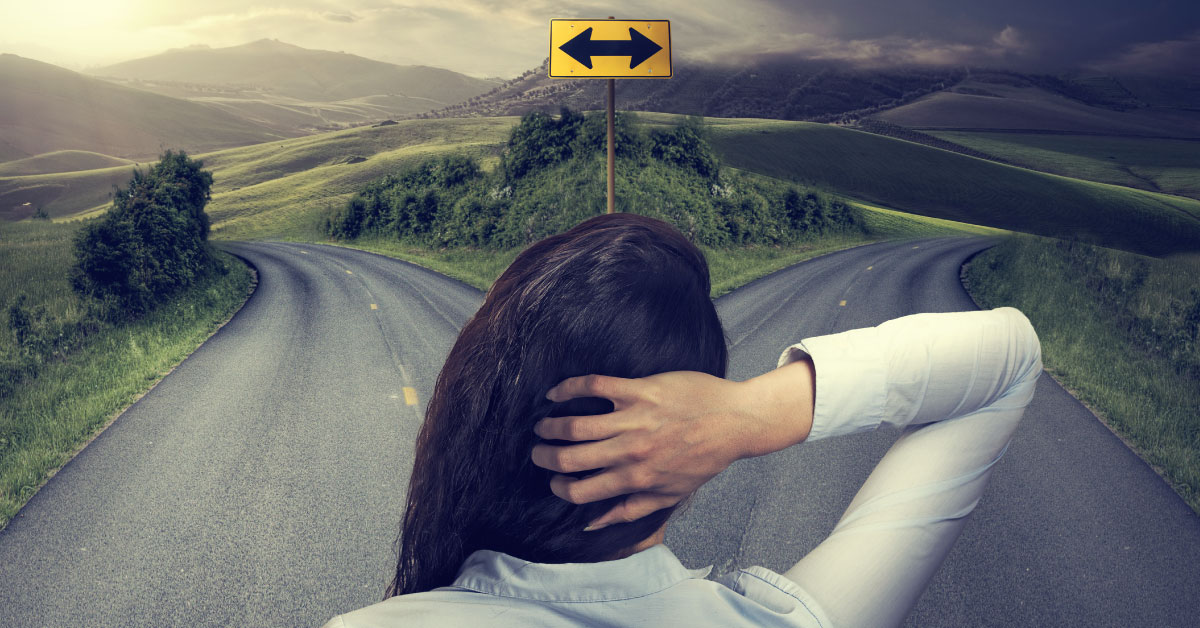 Reading Time: 3 mins, 18 secs
Will Rogers once said, "Even if you're on the right track, you'll get run over if you just sit there."
In my nearly 30 years of coaching, I've seen countless agents just sitting there…
They know they need to take action, but aren't sure what their next move should be.
Fear begins to creep in, and it makes taking that action even more difficult.
Fears
Agents fear all sorts of things…
They fear the future of their markets…
They fear technology one day making them obsolete…
The fear the uncertainty of what tomorrow might hold…
I get it, and I know firsthand how paralyzing fear can be.
But I've got some exciting news for you…
Your Future is Now.
I want you to make the most of your life and your profession.
I tell agents all the time that real estate can give you the opportunity to do what you love, with people you love, for the people you love.
Don't Be That Agent
Don't be like so many agents who know they should take action, but don't.
I don't want you to have another year where you simply match or come short of the success you've already achieved.
When I look at you I can see your full potential, and I know that you are capable of incredible things.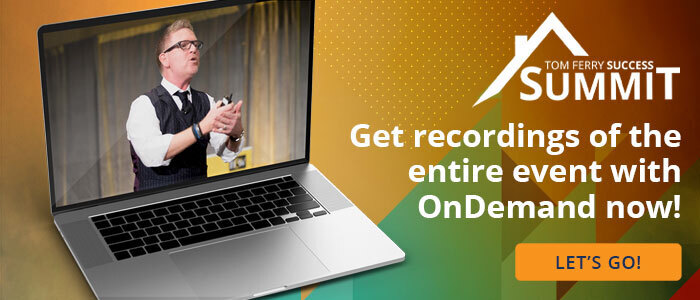 Taking Action
It's time to separate yourself from so many agents who are willing to accept average…
If you are ready to take action, and move past those limiting beliefs, I have three questions I want you to think about…
What exactly do you want?
Get really clear on what it is you want.
You've heard me talk about it before, but I love that quote "Life favors the specific ask and punishes the vague wish."
Don't just say you want to sell "more homes" get clear on how many homes you want to sell and how long it will take you to do it.
What mindset changes are required to get there?
After you know what you want, you can start to make the adjustments to your mindset to get you there.
I love that book Mindset by Carol Dweck, especially the part where she talks about having a growth mindset.
This is the kind of mindset that sees challenges as opportunities.
The growth mindset is what allows you to develop a plan, follow through with it, and get the success you deserve.
What changes are required in your business to get the win?
You and I both know that what got you here won't get you there.
In order to really get to the next level, you'll need to do things that stretch and grow your business.
This might mean trying some new lead sources, improving your follow up processes, or making a few more phone calls.
The Success Summit
The Success Summit is your opportunity to get an answer on all 3 of those questions.
My team and I plan for this event all year long…
It is one of the biggest real estate training events in the industry.
The amount of work and labor that go into a event like this is crazy.
But I gladly do it every year for agents just like you.
Listen, it isn't enough to just give you a few real estate tips and send you on your way.
I operate out of a place of love and compassion and I want to make sure you've got everything you need to be successful.
Yes, that means giving you the proper tools, but also having a system so that you can follow through and take action.
This isn't just another real estate event…
The Success Summit is your opportunity to get the coaching, motivation, networking, and everything else you need for tremendous growth and the GCI you truly deserve.
Will you join me and thousands of other top producing agents in Vegas?
Get your tickets now before they sell out!