Psychology – Your State of Mind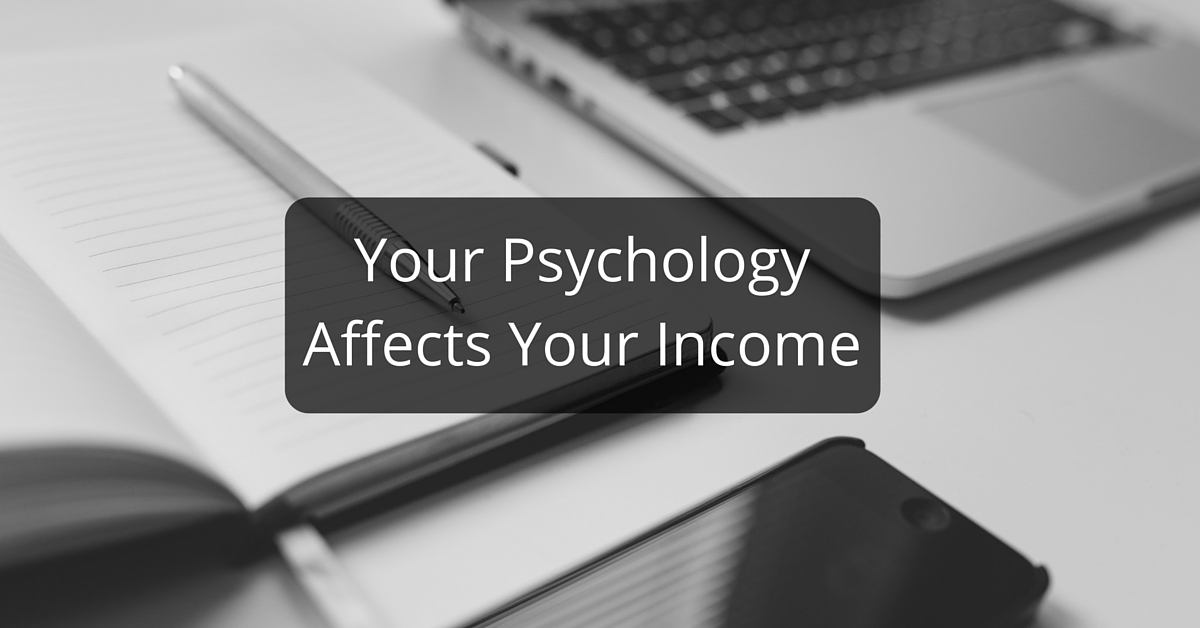 Reading Time: 1 min, 34 secs
I was blown away by your responses from last week's #TomFerryShow on overcoming fears on the phone.
The foundation to conquering your fears and finding increased success comes through your psychology.
What does that mean?
The things you think about and the way you talk to yourself have the potential to greatly affect your income!
Check out this infographic and helpful tips below to learn more about how your psychology is connected to your income:
Attitude
Improving your attitude is easier than you might think!
Here are a few key strategies to boost your attitude:
Put a smile on your face before you make phone calls or meet with customers
Write down three things you are grateful for
Self Talk
You've heard me say it before, but "Your head is a scary place to be!"
I start every day with affirmations and you should too!
This will help you get focused, and get you in the mindset for success.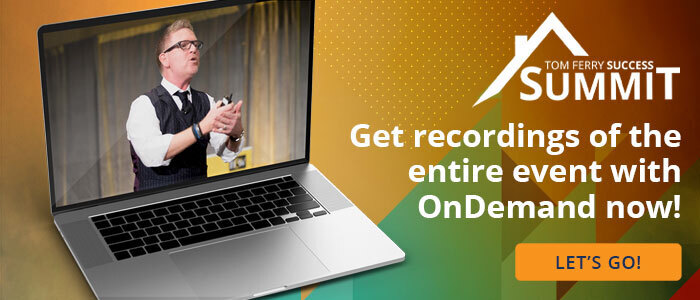 Actions
When you get your body in motion the mind follows!
This is why Tony Robbins said "emotion is created by motion."
Stand up, move around and get the blood flowing!
When you stand tall with your shoulders back you feel confident.
That confidence can be carried over when you are on the phones or meeting with potential customers.
Results
When you know the results you are looking for you can take the steps necessary to achieve them!
This means knowing your goals for the day as well as the goals that are on your sales plan.
Visualize your day and your success.
3 Steps to Implement Today:
1. Create an Hour of Power.
2. Be clear on your goals.
3. Believe in yourself.
Are you ready to find the success you deserve?
Sign up for a free coaching consultation to learn how you can put these four strategies into practice.