Is Your Personal "OS" in Need of an Upgrade?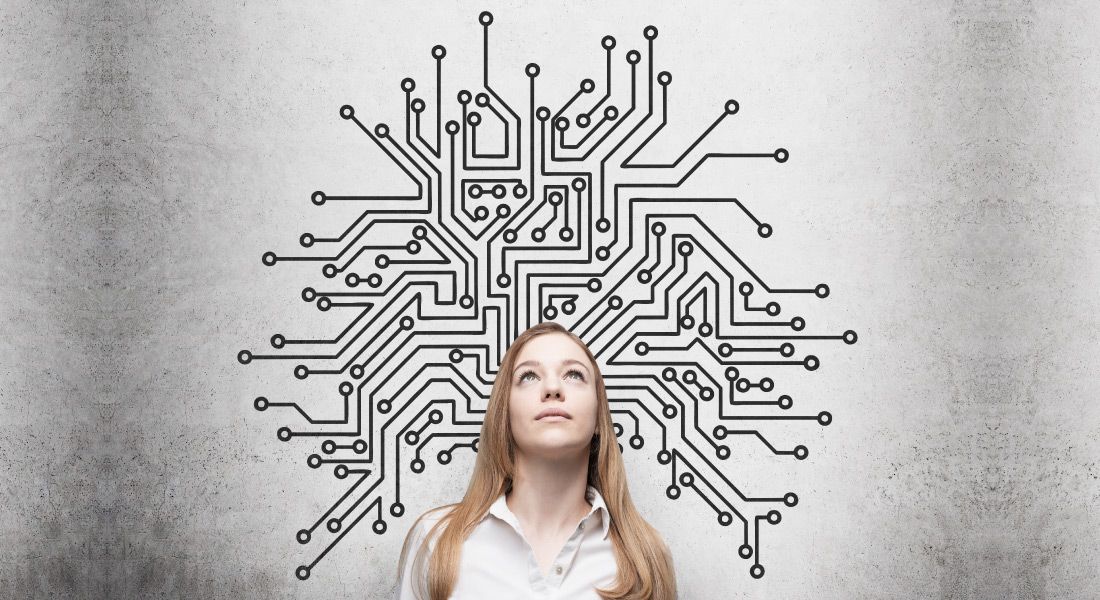 Reading Time: 2 mins, 10 secs
What would happen if you put an operating system from five years ago on your phone today?
If it was able to operate at all, it'd be glitchy, slow and inefficient.
You'd probably ditch it after a few hours and go buy a new phone rather than deal with the frustration.
So then…
What about you?
Are your standards similarly high for how you operate your business?
Think about YOUR personal operating system…
Is it fresh and efficient?
Or old, stale, and slowing you down?
If you've been doing things the same way for years, it's time for an upgrade.
And I know just where to start.
Get Away. Look Inside You.
Real change begins by looking inward.
How often do you conduct a deep dive into all of your systems and procedures?
Remember… What got you here won't get you where you want to go next.
A big part of my three-day BluePrint event in Dallas next month is giving you the freedom to get away from the office, take a step back and analyze what's working, what isn't, and what you should be doing but aren't.
In essence, upgrading your OS.
I brought back BluePrint for 2018 because it's one of my favorite events, spanning the entire Tom Ferry system for real estate success.
And it's the perfect way to "reboot" your business with a fresh new approach.
Over the course of three days, we'll cover:
Drivers of growth in 2018
Innovative marketing techniques to dominate your market
Winning tips and strategies for building a hyper-productive team
Mastering your money
Creating an abundant mindset
How to "reset your environment" for maximum efficiency
And tons more!
Unlock the Secrets to Performing at Your Best
Whether or not you join me at BluePrint, it's essential that you take some time to conduct a self-analysis… and AVOID just doing the same ol' thing over and over and over.
If you're not continually evolving, you become that old phone we discussed earlier… one step closer to being out of touch and obsolete every day.
That deep dive analysis will never happen, though, if you don't schedule it and make a commitment to reserving time exclusively for this purpose.
That's why it's ideal to get away and join me and hundreds of your fellow agents at BluePrint.
Make the commitment, schedule the time, and ensure you're running on your most efficient "personal OS" possible.
P.S. BluePrint Dallas tickets increase in price on Saturday, March 17, 2018! Buy now to save $200.