Getting Noticed In A Crowded Marketplace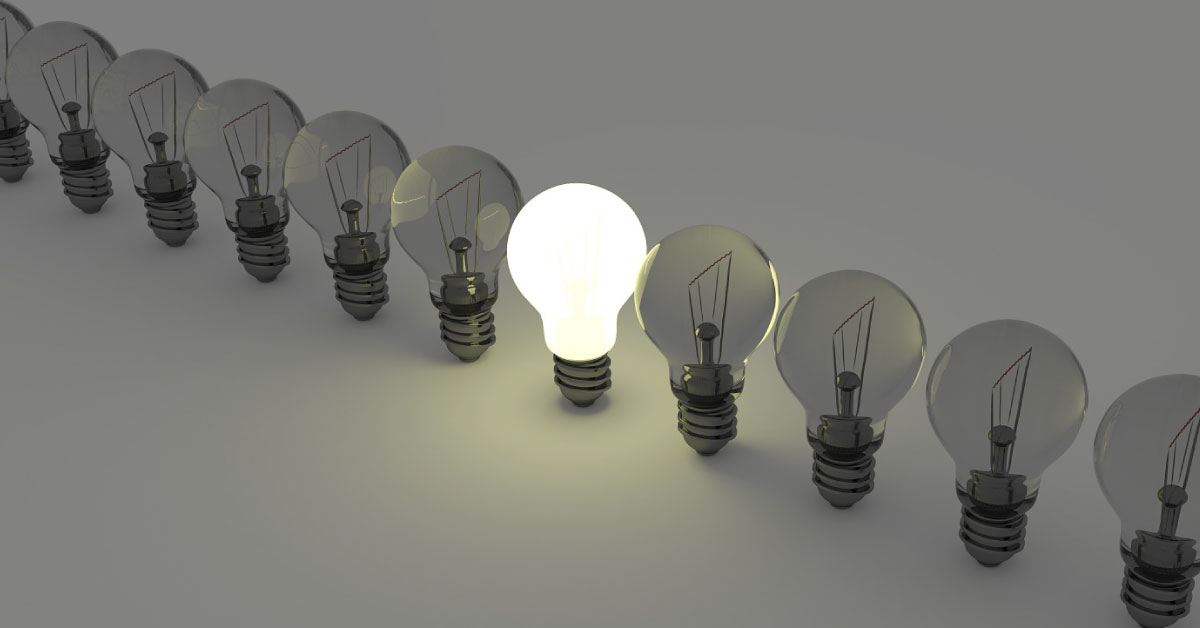 Reading Time: 2 mins, 42 secs
Do you feel invisible in the massive sea of real estate agents?
Are you having trouble distinguishing yourself from other agents?
If this sounds like you, you've come to the right place.
Keep reading to learn how to develop your unique selling proposition and what you can do to separate yourself from the competition!
Get to Know You Customers
The fact is people want to work with someone they know.
Everyone likes the comfort of things that are familiar to him or her.
In order to create that level of comfort, you need to understand and get to know who your potential customers are.
Who are the people that want to sell their homes in your area?
What is important to them?
How do they want to be communicated with?
This also goes for the potential buyers in your area as well.
Who are your buyers?
How old are they?
What is most important to them when buying a house?
How does this group like to be communicated with?
Once you've asked yourself these questions you will have a better understanding of who you're potential customers are.
Your Customers Have to Like You
Everyone wants to work with someone they like.
You need to first get to know your customers.
Once you get to know them then they can start to "like you".
Don't overthink this!
Genuine interaction goes a long way.
Start by finding a common ground with them.
This can be anything from sports, local places (restaurants, points of interest, etc.), family, a local charity, or hundreds of other things.
This won't be very difficult if you've done your research.
For tips on how to effortlessly build rapport click here.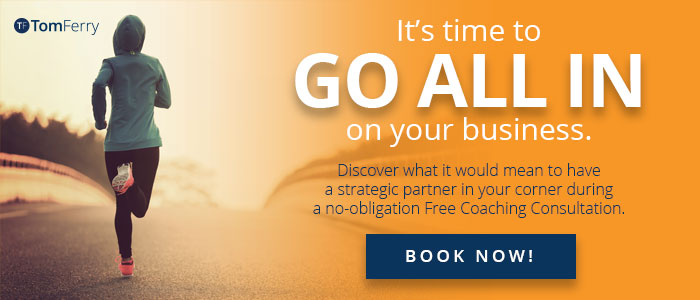 Building Trust
We both know that if you want to get that listing your customer has to trust you.
Trust can only be earned and is tough to gain.
Here a few simple things you can do to create that trust faster.
1. Social Proof
Make sure you have some sort of social proof like "just listed / just sold" pieces such as: Zillow reviews, testimonials or your demonstrating your local knowledge of the area.
2. About you
You should have a page on your website with more information about you and a video.
3. Google Retargeting
Use ads to create familiarity with your image and brand that follows your customers around the internet. If you've visited my site before you've probably seen my ads on the sites you are visiting afterwards!
The Next Steps
After you've made it through those first few steps you can start making some progress with your leads.
Just know that even after you've built trust, it isn't over yet!
You've simply won the option for your customer to try you out.
Remember to see it from your customer's perspective.
They are trusting you to help them with one of the biggest financial decisions they will ever make.
If you served them and did a great job helping them find a solution, you'll get repeat business and referrals in the future.
For more tips on how to stand out from the crowd check out the #TomFerryShow Episode 116 " The Perfect Elevator Pitch".