Napoleon Hill's Greatest Speeches
Reading Time: 1 min, 23 secs
One of my favorite books is Think and Grow Rich by Napoleon Hill.
This book has been a huge inspiration to me, and I apply the principles I learned from Think & Grow Rich on a daily basis.
I was pleased to learn that there is a new book from Napoleon Hill!
Napoleon Hill's Greatest Speeches has just been released by the Napoleon Hill Foundation and is published by Sound Wisdom.
Napoleon Hill was a prolific writer and the Napoleon Hill Foundation has boxes and boxes from Hill's early days until his death at age 87 in 1970.
The Napoleon Hill Foundation researched in its archives, and used old newspaper articles, tapes, and family letters to create our newest book, Napoleon Hill's Greatest Speeches. The only speech we could not locate was the 1922 speech that Hill gave to the graduating class of Salem University. One of the graduates of that class was Jennings Randolph.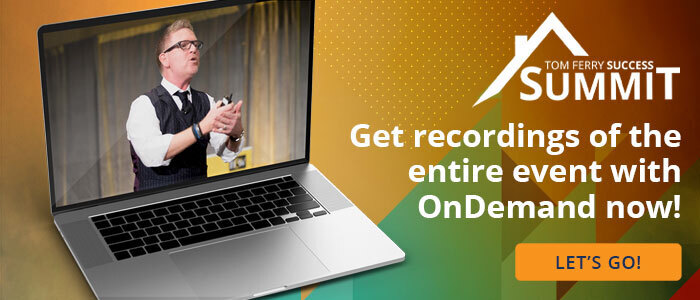 Randolph later went into politics and was elected to the U.S. Congress in 1932, during the start of President Roosevelt's New Deal.
Randolph wrote Napoleon Hill and told him that the 1922 speech inspired him to devote his life to public service. We have that very letter in our archives.
Also, Randolph told Hill that if he should ever write a book, he wanted the first copy. This letter led to the writing of Hill's famous Think and Grow Rich in 1937.
Dr. J. B. Hill, Napoleon Hill's grandson found the 1922 speech in 2015 on microfilm, and this never before seen speech is included in Napoleon Hill's Greatest Speeches.
Pick up your copy of Napoleon Hill's Greatest Speeches on Amazon.