I'm An Oracle!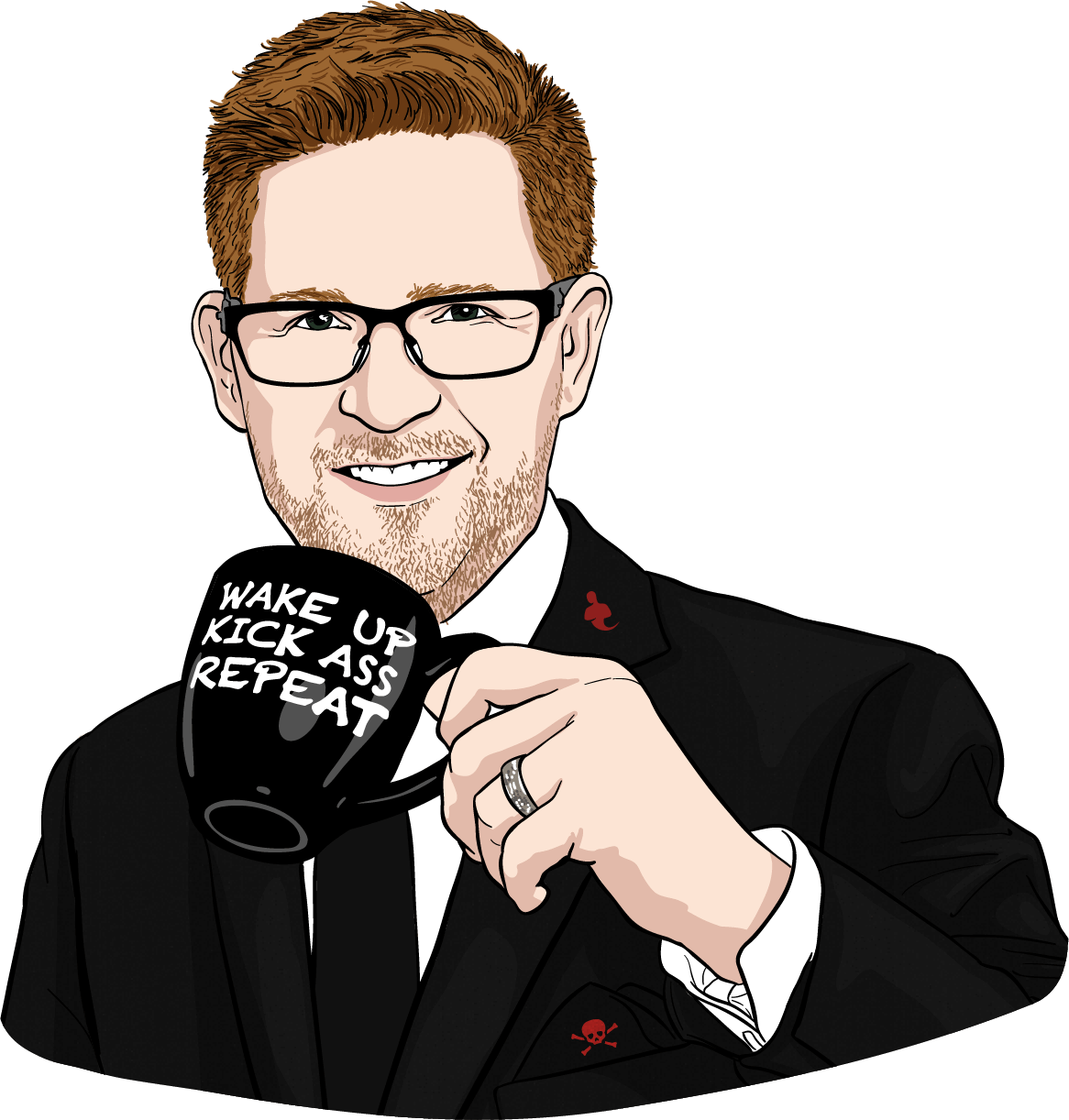 Reading Time: 2 mins, 35 secs
I'm honored to be named one of Entrepreneur's Oracles!
The Oracles are an invitation-only brain trust comprised of the world's leading entrepreneurs who share their top advice and success strategies to help others grow their business, live a better life, and achieve success faster.
Other Oracles include Tai Lopez, Grant Cardone, and Gary Vaynerchuk!
Check out some of my latest interviews with Entrepreneur and Success Magazine:
Profit over prettiness.
"Standing out, being noticed, becoming the talk of the office water cooler—I know why so many people look to their marketing efforts to serve as some magic bullet…"
Prospect, build a pipeline, and be omnipresent.
I've been fortunate to close significant deals in my career. Some launched businesses, while others transformed good businesses into great. In my experience, there are four steps to emphasize:
One, list the big-deal companies or players you want to work with. Know their pain points and what matters most. Create content that demonstrates how you will solve their problems faster, with higher service levels for less cost. Knowing the revenue value of one deal makes it easier to reverse engineer what to spend on your prospects annually.
Want to see the other 3 steps? Check out the full article here.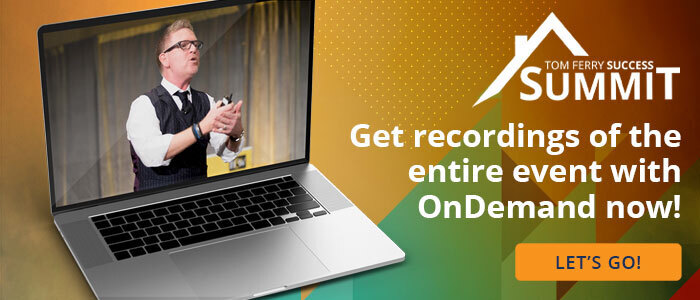 Hiring a legend.
I invested in my exposure by hiring the legendary consultant and creative thinker, Mike Vance. At a pivotal time in my career, I'd achieved several significant milestones but knew my potential was greater. I'd gone as far as I could go alone. I needed a different type of out-of-the-box thinking to break through. So, I hired Mike—not easy to do—and I convinced him to meet me in Miami for a day. I flew in the night before, carefully charting my progress over the last decade, and prepared 22 questions for his guidance. When we met, it was magical. He was the first Dean of Disney University, and had worked with Walt Disney, Jack Welch at GE, Steve Jobs at Apple, and countless other historical business figures. My first question was: "What did they all have in common?
Check out the other Oracle's answers here.
Adapt to new realities.
When the market crashed from 2007 to 2009, I focused on how to serve clients in this new reality. I adapted to market conditions. I doubled down on the business of helping clients manage this transition in their own business. I helped them go from a traditional retail business (listing and sales) to a diversified approach where they worked with banks to sell bank-owned homes, distressed assets and short sales. Because this encompassed a significant number of homes sold during the crisis, the business survived. We were able to support our customers by connecting them with people we knew who could facilitate their work with banks. We also directed them to the right conventions and required certifications to succeed on this new playing field.
Want to read the rest of the story? Click here.
Top 10 Real Estate Influencers to Follow
Be sure to check out the slide show of the top 10 real estate influencers!
Number 5 is a familiar face 🙂