How to Position Yourself on the Internet

Reading Time: 5 mins, 23 secs
If you've been following my videos and articles, first of all, thank you, you know one thing is for sure about me: I'm always innovating, changing, and adjusting to stay as relevant as I can to make sure that I'm providing you the very best tools that are working today for Rockstar agents just like you. I do this to keep you ahead of the curve and to keep you being the obvious choice for real estate needs in your marketplace.
I want to start this off by sharing something I've shared in the past—certainly at every event I've done—and often times even in my videos, and that is: why do I do this? What's the purpose behind my shows, articles, the Success Summit and the entire Tom Ferry network? The answer is: the real estate customer deserves a better quality agent and a better quality experience. Now, as you think about that statement, please don't be offended if you're thinking, "Oh my God, you're asking me just to get better because of the consumer!" Instead, think about it like this: You and I both know 87% of agents who get into business fail within the first five years. They are not failing because they are helping hundreds of customers and masters of marketing innovation and client relationships. They are failing because they simply don't take this business seriously.
That's why I do this: for people like you and me, who take this business seriously, want to market ourselves better, innovate, and serve our customers at a higher level. We want to have better tech to know what's hot and what's not, know what's working, and serve as many clients as possible.
In the past, I've talked to you about setting up your social proof piece to self-promote and position yourself on the Internet. I hope you've been crushing it this year and have a ton of new transactions to load into a new Excel file to submit into BatchGeo or Google Maps. Don't worry, if you've never made a social proof piece before! You now have a new amazingly powerful tool to help you succeed! Just take your transactions from the last year, load then into an Excel file and then submit that to BatchGeo or Google Maps to generate a map showing all of your successes. This new social proof piece is your key to expanding via social media. (Hint! If 2015 hasn't been a great year, use the last three years to make your social proof piece or simply make the bubbles bigger.)
As of August 2015, the leading social network worldwide according to Statista is Facebook. If you use the Internet you already could have guessed that, but what we need to realize is that Facebook was the first social network to surpass 1 BILLION registered accounts. That's a lot of future clients out there who just need to know who you are to do business with you.
Here are some ways, including Facebook, you need to use your social proof piece to position yourself on the Internet for success and make 2016 your best year ever.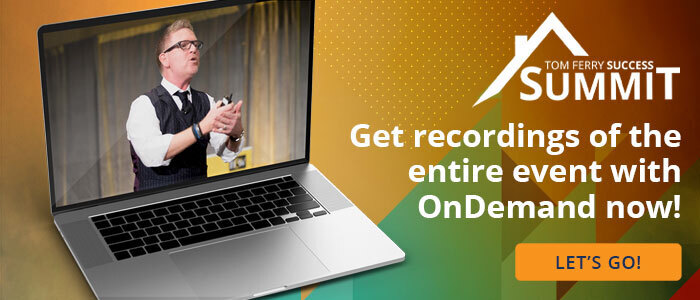 Social Proof Pieces to Position Yourself For Success
Facebook: Get your updated social proof piece up on your Facebook business page. You then want to take that image and run it as an ad to every single person in your zip code and then farm. For only a few dollars, you can expose your success and your services to tens of thousands of people in your marketplace. You aren't doing this to show off, you are doing this to let people know you are trustworthy for their real estate opportunities. Just make sure you are sending them back to a great landing page on your website. If you need help with that, check out my video on Geographic Farming Strategies after you finish this article.
Twitter: I recommend tweeting your social proof piece three times in one day (morning, noon and night) and continue that for up to a week. This may sound like overkill, but the way Twitter is designed plus all of the activity on people's feeds, your tweet will only be seen by a handful of people each time before it gets buried under new tweets. You will reach different people at different times of day, so make sure to pepper your tweets with different hashtags each time to increase exposure. For hashtag help, check out the list below. I'm also a firm believer that there is no such thing as over-tweeting.
Google+: This network, on par for subscribership with Instagram, gives a great way to engage your circles with articles, videos, images and links. For some perspective, I have 24k subscribers on YouTube, which gave me 2.4 million views. On Google+ I have only 1k followers, but I have 1.8 million views. That's a substantial amount of views and exposure from a very small number of connections. Post your social proof piece up on Google+ with a description of the service you provide, make sure to link it to your landing page or personal website, and definitely add in hashtags to bring in more views. Unlike Twitter, you don't want to post it multiple times in a day, simply post it and pin it to the top so anyone visiting your Google+ sees it immediately.
Instagram: Get that social proof piece on Instagram! Some of our clients have been using this and it looks great! Instagram doesn't force square images anymore either, which makes it look even cleaner for what you need. Just make sure you put your website or landing page address in your profile description and hashtag your posts. Follow up with images of properties you want to show and once a week post the social proof piece again.
Now for those hashtags, according to Zillow, these are the top 30 every real estate agent should know:
Branding hashtags:
#YourName, e.g., #AlanSmithee
#YourOfficeName, e.g., #MowedLawnRealty
#YourBrokerage
Event hashtags:
#OpenHouse, e.g., #JanesOpenHouse
#RealEstateConference, e.g., #ZillowForum
Real estate hashtags: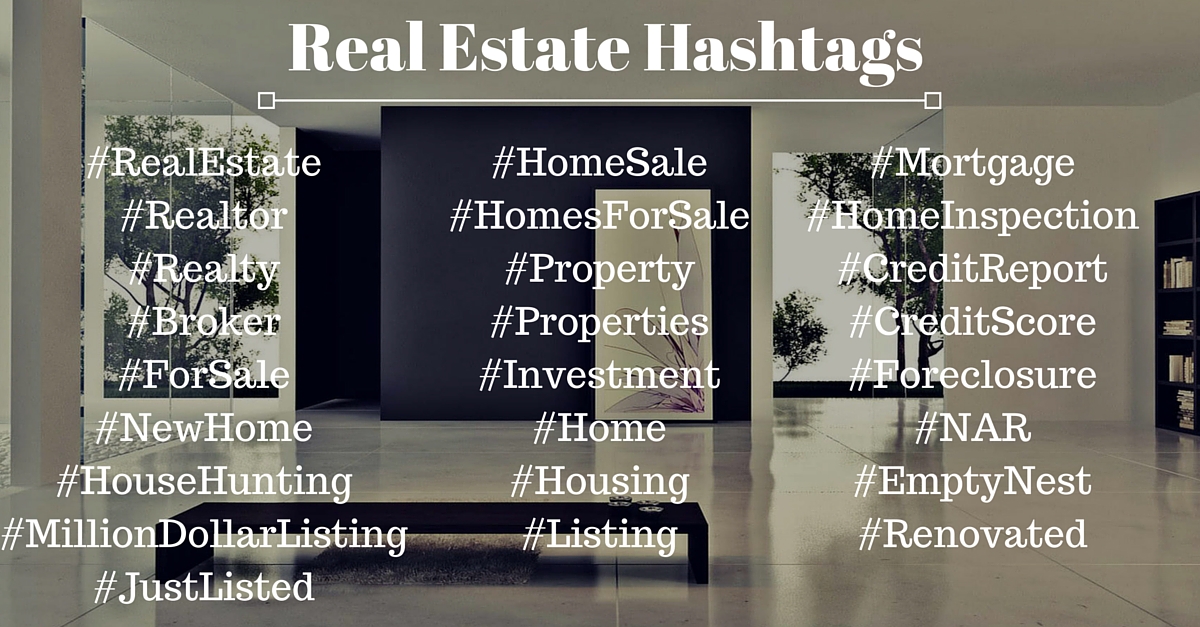 I hope these social media tips help you position yourself on the Internet so that you can grow and set yourself up for a massive 2016! My team and I also do free coaching consultations, which you can access by clicking here or by calling toll free at 888.866.3377.