How to Get the Most Out of Your Facebook Business Page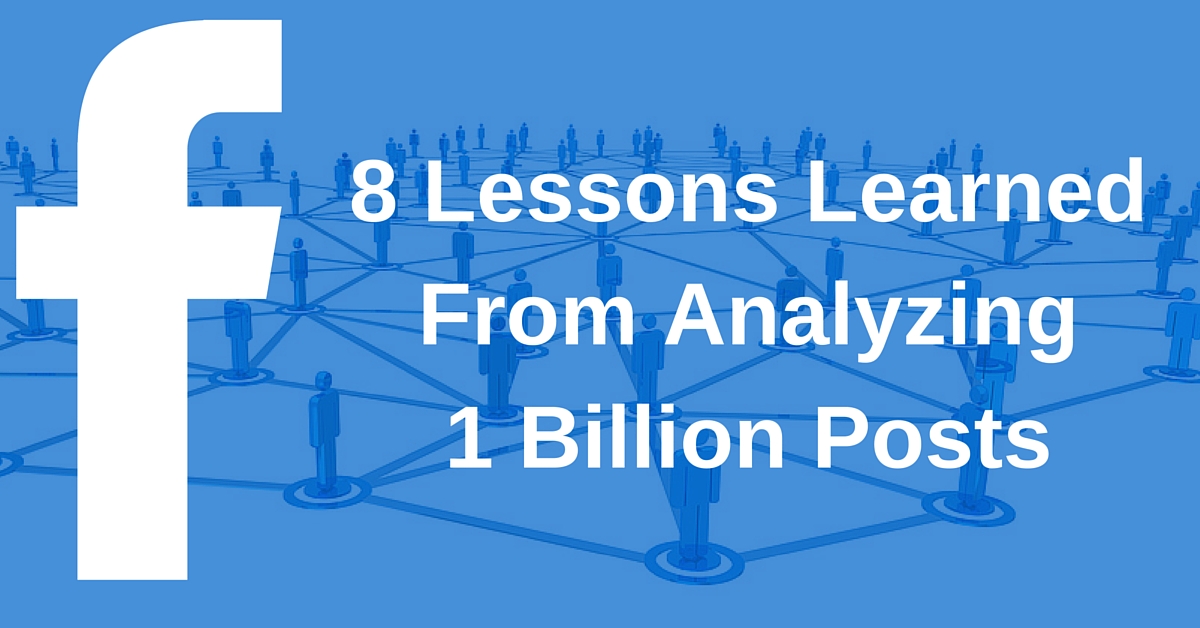 Reading Time: 0 mins, 58 secs
Are you doing everything you can to attract, engage and convert some of the over 1 billion people who use Facebook every day?
Facebook is an amazing platform where you can find your next customer. 
Don't miss out on an opportunity to find and close new leads! 

With Facebook, you can strategically target your ads to reach:
Age Ranges
Income Segments
Specific Neighborhoods & Zip Codes
Buzz Sumo recently analyzed the data on over 1 billion Facebook posts to determine the factors that will make your posts more engaging and successful.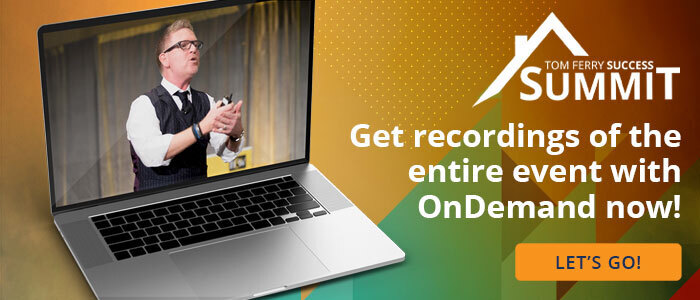 Based on their research,
here are eight strategies you can implement right now to improve your reach on Facebook
:
Want to learn more about marketing and social media?
Check out these great articles: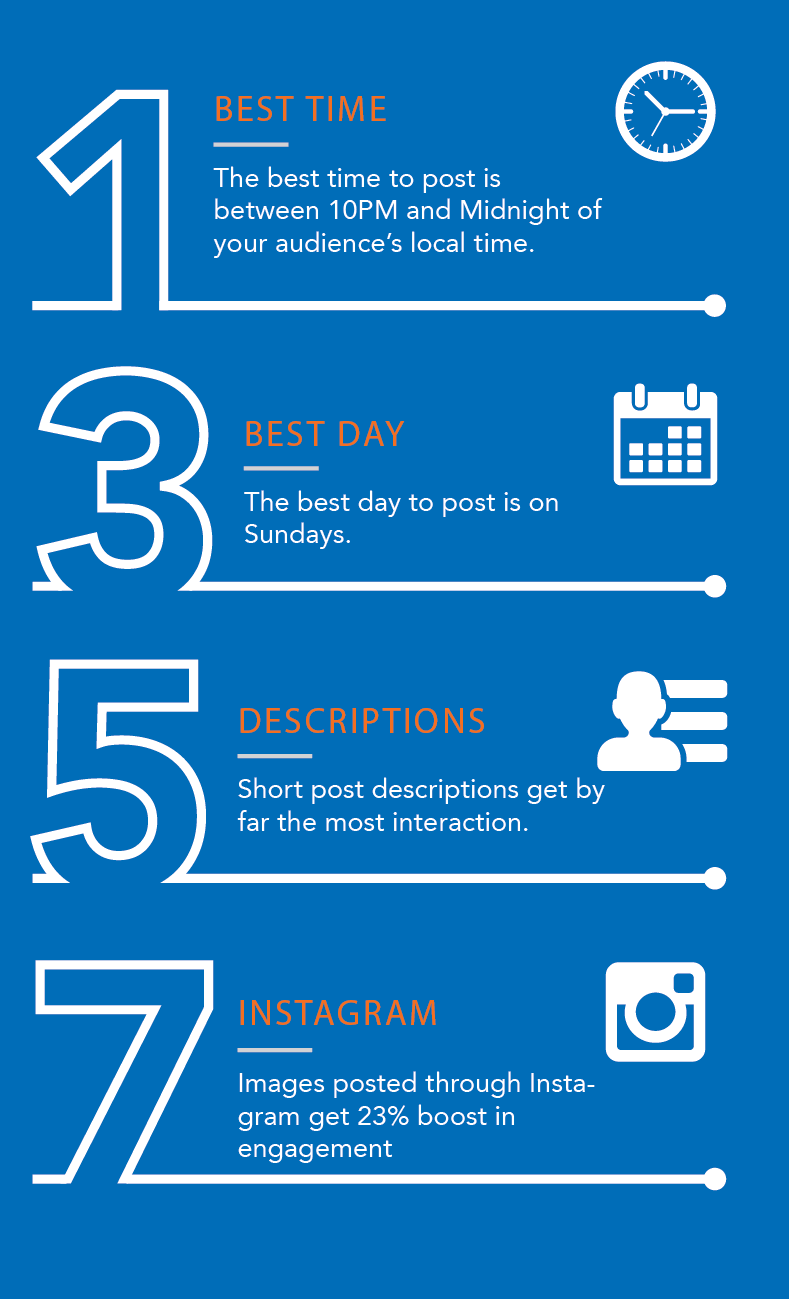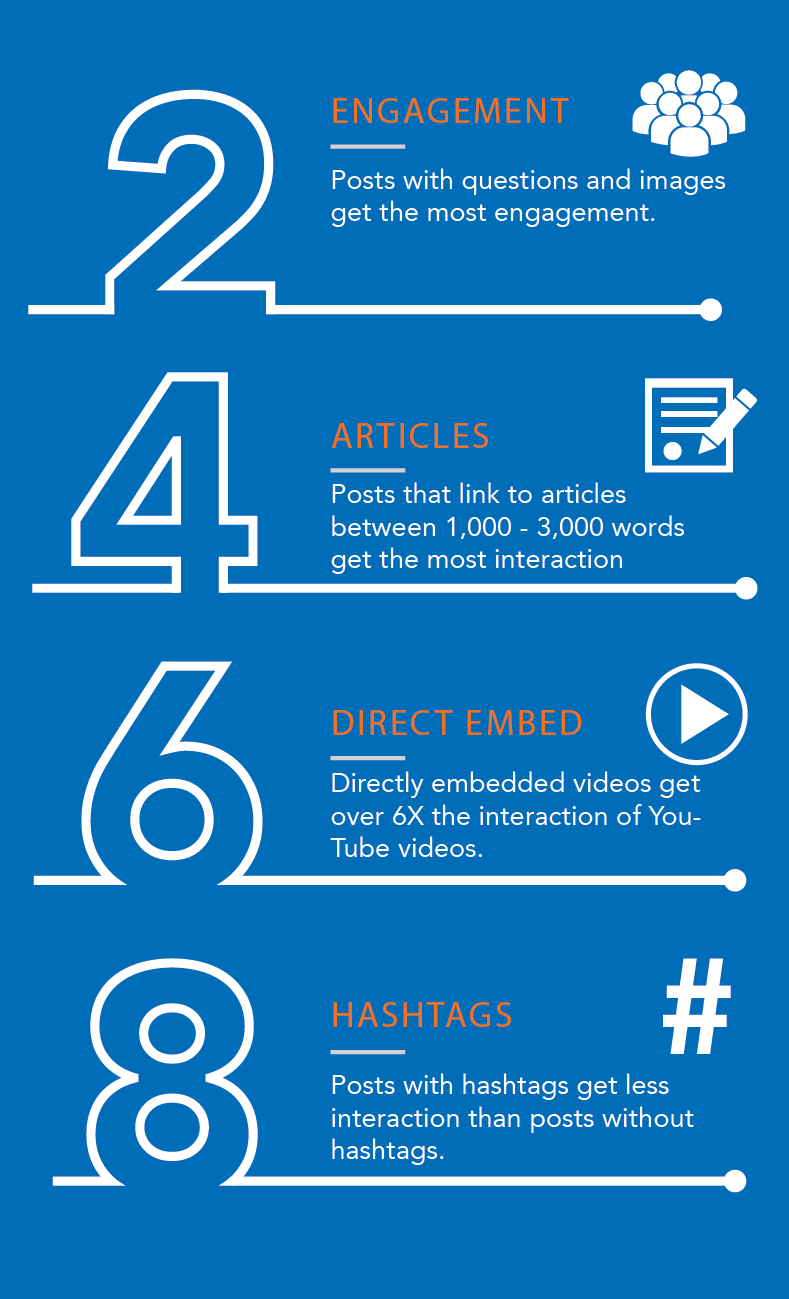 Each month Tom Ferry coaching members receive a marketing report with specific tips and techniques on how to master technology and increase sales.
Learn how you can become a Tom Ferry Coaching member and earn more money by scheduling your free coaching consultation today!