Hour of Power: Connect, Converse, Convert!

Reading Time: 1 min, 36 secs
We know that one of the keys to success is good habits and routines.
One habit I encourage all of my coaching clients to develop is what I call the Hour of Power or the Daily 5-5-4.
This is something I talk about a lot, because I have seen how agents who embrace this habit increase their closings by leaps and bounds.
What we are doing with this habit is getting into a routine of setting aside an hour, several times a week, where we focus on connecting with potential customers and setting up appointments.
Start with calling (or texting) five past clients or other centers of influence.
Then have five new conversations.
For this, you can follow up with online leads or leads from an open house that you didn't have time to have an in-depth chat with. You can even talk to people you meet while out getting lunch or coffee and wearing your company name badge.
Your database is another good place to go for connections. You'll probably find plenty of people whom you don't know there. They will at least know of you from getting emails and mailers. Call them!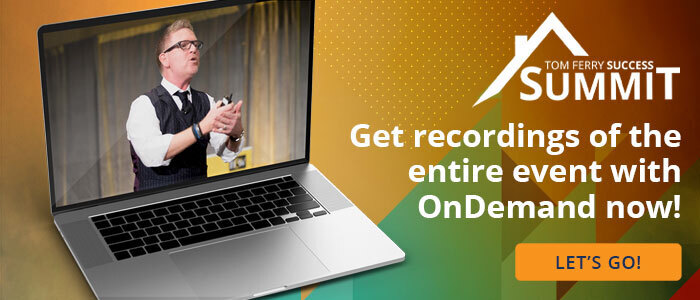 Finally, have four lead follow-up conversations.
In every conversation you have, be sure to ask these three questions.
3 Powerful Questions for More Appointments
Do you know anyone who is thinking of selling?
Are you thinking of selling?
Do you know anyone who tried to sell with another agent but it didn't work out?
When you commit to the Hour of Power, you are going to see your lead conversion rate grow exponentially.
The key is making connections with a lot of people so you can get the listings you want.
Need to improve your prospecting or lead follow up?
Simply sign up for a complimentary coaching consultation to find out all the ways we can help you and your business improve!