Hesitation Will Destroy You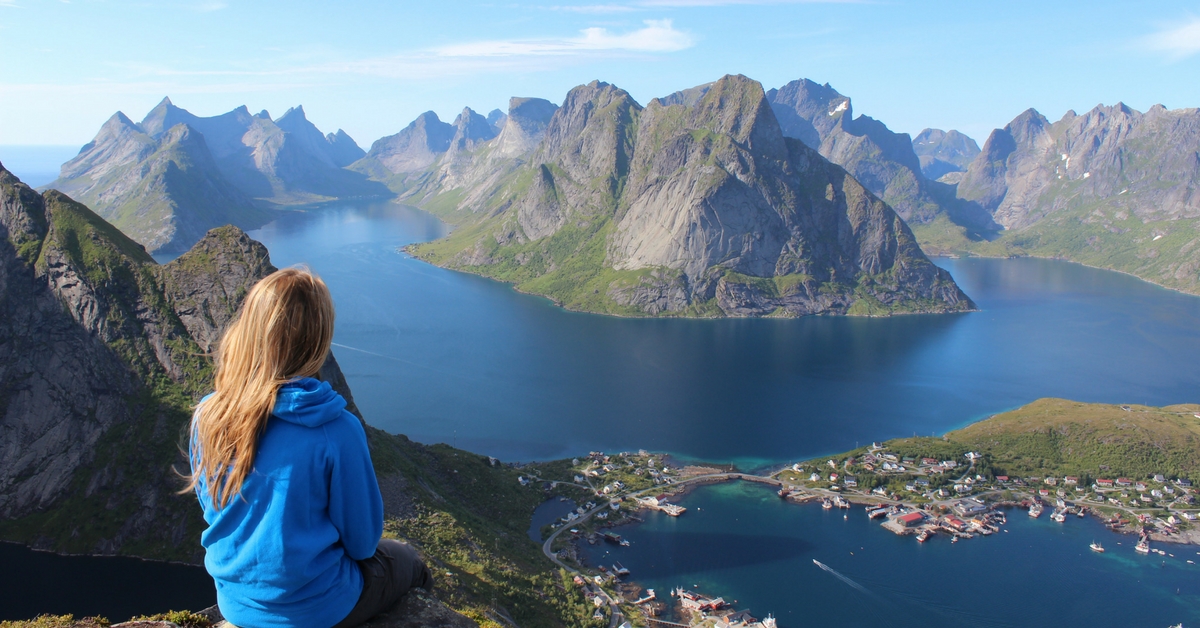 Reading Time: 3 mins, 23 secs
This year's real estate market has been one of the most uncertain and most competitive the world has ever seen.
While some cities are crippled by an excessive inventory, others show no sign of slowing despite all the naysayers and financial predictions telling us otherwise.
You know as well as I do, buyers and sellers are wondering…
Is now the time? …should I wait? …will next year be better? …is the market at its peak?
What kills me about all of this is the immense hesitation and lack-of action I see happening all around me.
It's as if people are literally frozen in their tracks completely afraid of doing anything.
I can guarantee you this though, the agents who are dominating the market year-after-year are doing something completely different…
They're making bold moves and doing everything they can to not let hesitation deter their momentum.
Are You Taking Action?
Agents, brokers and owners are always telling me, "Tom, I want to double my income this year!"
However many of these same agents who honestly have incredible passion to succeed, fail to follow through with their aspirations.
If you're someone who fails to take action when inspiration calls or if you happen to remain frozen despite having your gut screaming at you to get up and do something different, you're not alone.
Why is it that we hesitate and dance with indecision rather than building our own momentum?
If we become paralyzed by fear, we'll find the hours and days slipping by and actually feeling as if we're losing our grip on our ability to make success a reality.
I've always wondered how many more agents would be crushing their markets if they made the crucial distinction between wishing for something versus working for something.
Now, I'm not trying to separate either as good, better or bad.
What I am trying to impress upon you is that many of us get caught up in the dreaming and wanting and forget that what's truly holding us back is indecisiveness.
Here's the truth
If you want to:
Live fearlessly
Know real success
Be the leading producer in your market
Truly want to take hold of the dreams
You MUST decide, commit, and you must take action without fear.
There are moments in life where courage steps in and we step beyond our self-imposed limitations of what success has been and into what success can be.
This isn't easy but it sure as hell is worth it.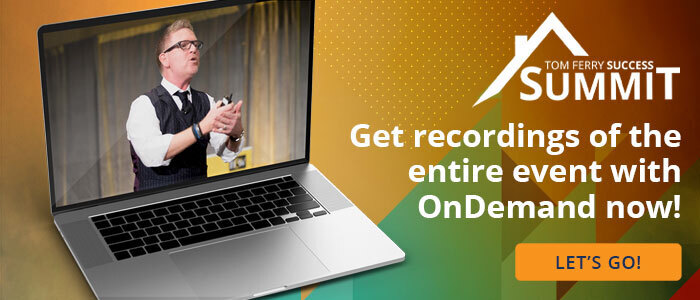 Summit
I want to share with you three recent posts you can begin using today to help you win over indecision and hesitation.
But, before I do that, I want to use this opportunity to talk with you once more about the Success Summit.
There is no other event we do here that provides as much life-changing impact as the Summit and I want you to be there to experience it for yourself.
I'll be honest with you, the Summit isn't for everyone.
You've got to seriously want to take your business and mindset to the next level, to once-and-for-all break through those self-defeating thoughts patterns and messy habits to an entirely new way of life, action and result.
Only you can say whether you're ready for it.
But if you do decide to commit, if you do decide to take action today and join us for the Success Summit LiveCast – I can promise you this…
Summit will change your life, it will change your business, and it will transform the lives of those around you.
I invite you now to take action.
Commit to the life you know you want and you deserve.
Thanks for stepping up, I won't let you down!
3 Tips To Fight Indecision
Are You Interested Or Committed To Your Business?
3 Questions All Successful Agents Ask Themselves
3 Tips to Having a Thriving Business
Don't let hesitation destroy your momentum.
Step through it and use it to propel you to even greater heights!