Striving for a Green Beret Standard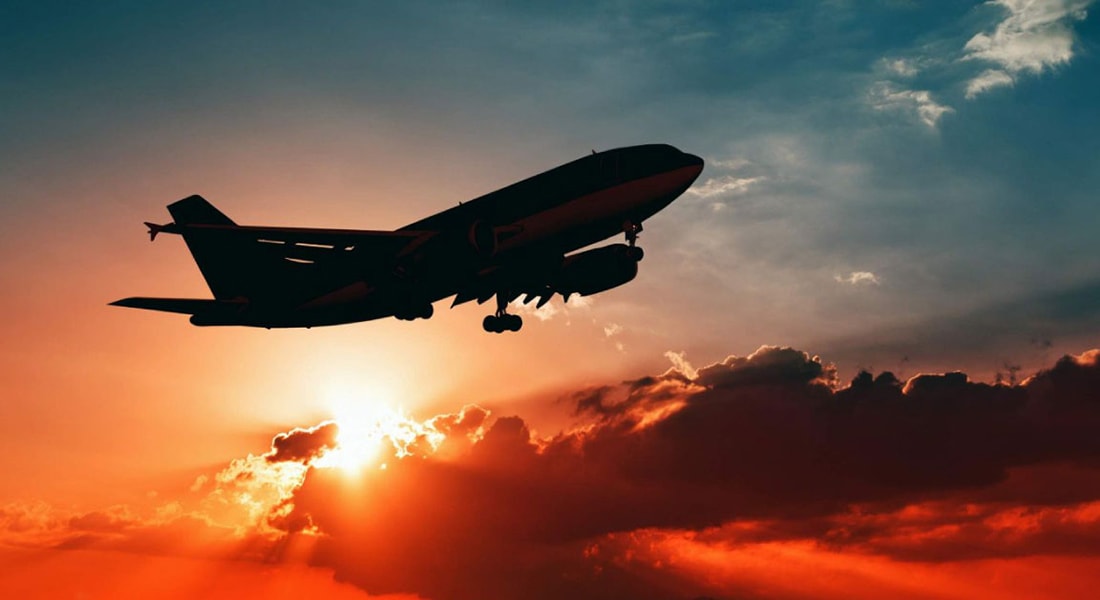 Reading Time: 3 mins, 11 secs
I think it's safe to assume you're reading this because you strive to be the best, right?
As a real estate professional? In life? To be the best YOU you can be?
Good.
Then here's my question for you:
Are you modeling your behaviors on the "best" role models?
Like, say, a Green Beret?
Not long ago, I ended up sitting next to one such person on a flight.
What a fortunate break that turned out to be…
A Fortuitous Life Lesson
The flight turned into a fascinating lesson in true dedication.
This person was a former Green Beret who now trains special forces. When I met him, he was returning home from a three-week training boot camp.
We started talking about training as a topic.
He told me about the intensive training that went into every operation they were planning.
I'm not just talking strategic X's and O's.
I'm talking full-on DRY RUNS… 170 TIMES!
That's how many times they practiced an important operation before carrying it out.
The goal was to practice over and over and over again…
…to the point that nothing could derail them or take them out of the ordinary when they do the real thing.
To, as he put it, "remove the friction" from the experience and make the mission second nature.
What an amazing concept…
Practicing so much to remove the friction altogether.
It's that friction, stress and tension that create growth, but too many people do everything possible to avoid the friction rather than embracing it and learning to love it.
Are You Holding Yourself to a High Enough Standard?
Here's why this is so interesting to me…
Think about what can be learned from this approach.
It's a real eye opener.
Do you practice every script 170 times before you ever try it on a client?
Did you do 170 dry runs of your listing presentation before you used it with even one homeowner?
Have you practiced enough to remove the friction from every single one of your objection handlers?
Earlier you told me you wanted to be the best.
Meeting somebody like this Green Beret really puts that aspiration in perspective.
It put everything in perspective: Training regimen, personal expectations, commitment level.
When you recognize the utter dedication required to perform at that high of a level, it's enlightening. Personally, it sorta made me feel like a candy ass… and I'm always training!
This whole experience was very motivating to me.
When you see someone training at such an elite level, it's inspiring.
It questions whether or not your behaviors are truly, genuinely aligned with your goal of being the best.
Here's My Takeaway for You…
Even when you feel like you're giving everything you've got, there's somebody out there who likely puts your actions to shame.
I don't say that to demoralize you. I say it to push you and fuel your continued growth.
If you truly want to be the best YOU possible, it's all about continually upping your game. Learning more. Expanding your horizons. Aiming higher. Doing more.
Are you willing to put yourself in uncomfortable situations that create that friction, stress and tension that all lead to huge breakthroughs?
If so…
What are you going to do to up your training?
What are you going to do to improve your mind? Your body? Your dialogue?
What are you going to do to work on any aspect of your business where you're not currently operating at #Level10?
I'll close this article with this last thought from the Green Beret:
"The enemy is always changing. If you're not constantly updating your skills, you're gonna lose more than you win."