Five Simple Words to Get You Un-Stuck & Fuel Your Success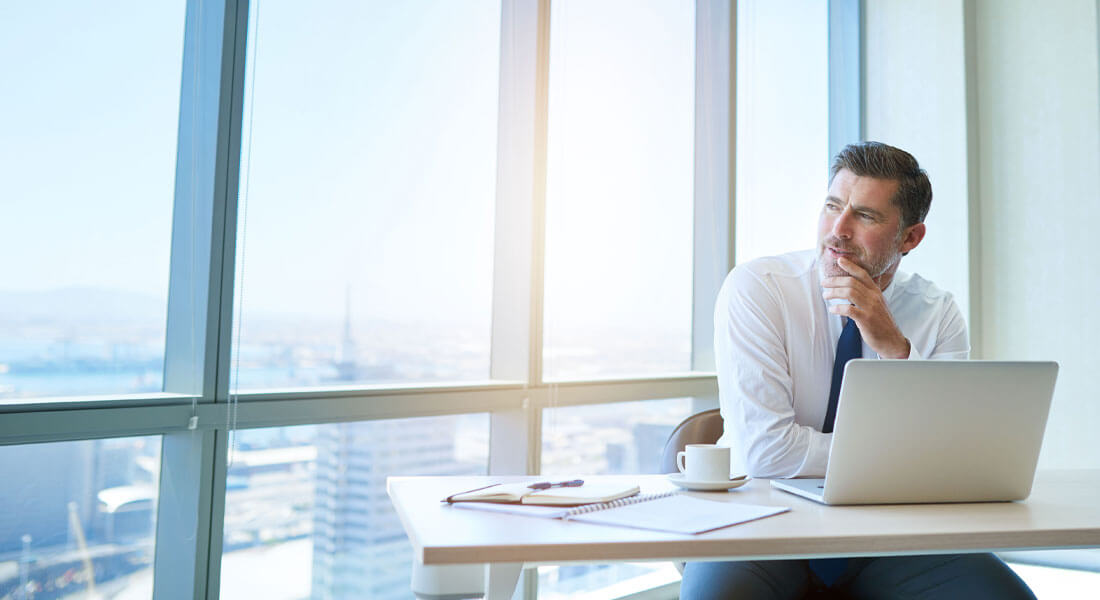 Reading Time: 2 mins, 37 secs
Sometimes we all have "one of those days."
Maybe you're feeling unmotivated.
Maybe you're feeling stuck, not knowing what to do next.
Maybe it feels like you're just going through the motions.
If you've ever experienced any of those feelings, here's my advice in five simple words:
"Who can I help today?"
Focus on Helping Others, and the Rest Will Follow
Here's the thing: Real estate sales is all about helping people.
You're fortunate that unlike selling copy machines or insurance policies, you don't really have to "sell" the product. People are excited to buy and sell homes. Moving often means progressing to the next stage of life… a bigger home for an expanding family, retiring to a smaller home, buying a vacation residence.
All you have to do is focus on serving and helping those people.
So when you're feeling blah, ask yourself that question.
Because the answer takes you to good places.
People You Can Help
As a real estate professional, there are plenty of people in your orbit to "help" every day. Let's take a look at some of them:
Homeowners: Are you keeping them informed of market conditions? Are you showing them the opportunities that exist for them? Are you reaching out to Expireds to educate them about what went wrong last time? The more helpful you can be, the more likely people are to choose you when the time comes to list their home. Not to mention referrals. Now more than ever, homeowners need information to gain the confidence to make a move.
Buyers: What are you doing to inform buyers of current conditions? The earlier in the process you can educate them, the better the chance you have to turn them into actual clients.
Vendors: Do you view your vendors as true partners in your business or are they simply interchangeable service providers? Take a vested interest in helping them, and you'll surely be rewarded with referrals in return.
Fellow Agents: A willingness to collaborate and assist others goes a long way toward creating strong, fruitful relationships in this business.
Your Team: How are you fostering the growth of your team members? The more help you provide them, the better they'll be able to serve their clients. Plus you'll build loyalty by taking an interest in their growth.
Your Community: The real commodity you're trading is your brand and the trust associated with it. Nothing will enhance your brand and peoples' trust in you more than being thought of as someone who's there to lend a hand and help the community.
Help Others & Reap the Rewards
Here's what's really exciting about this…
The more you accept your role as helping others, the more invested you'll become and the more momentum you will build. 
Why? Because it feels good to do the right thing for people. To make a difference in their lives, whether small or large.
Long story short, never forget that success in real estate is all about coming from a place of service.
So… Who can you help today?