Are You a Fearful or Fearless Agent?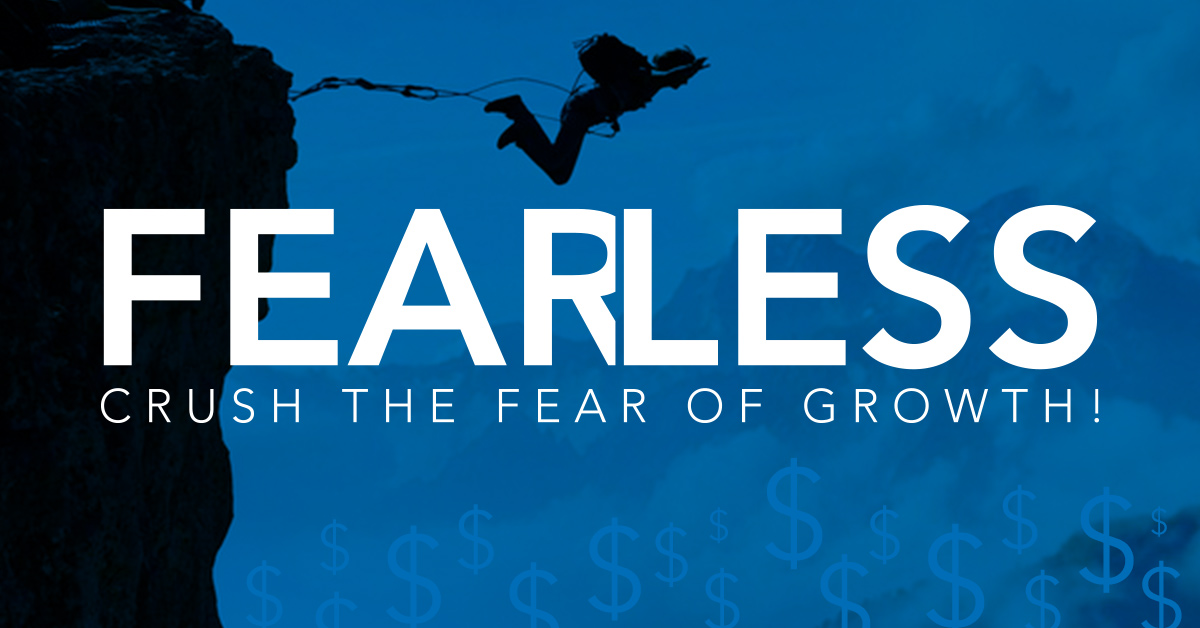 Reading Time: 2 mins, 51 secs
Let's begin with a tale about two agents … Justin and Jessica.
Justin and Jessica work in the Same Market, with the Same Company and have the Same Opportunities.
Yet, their bank accounts are completely different!
Justin makes the industry average of $45,800.
Jessica makes 8X the industry average of $366,400.
But, why?
Justin SAYS he wants to be a six-figure earner but his actions don't align with his goals.
Justin lacks the motivation and direction to follow through with what's needed to build a successful real estate business.
He procrastinates, slacks on his lead follow-up, doesn't take advantage of networking events and he doesn't focus on improving his sales skills.
In fact, Justin doesn't even have a business or marketing plan.  Ouch!
Justin is a FEARFUL agent.
Fearful agents have BIG GOALS, but they fail by not following through on the actions necessary to achieve them.
Jessica also has BIG GOALS.
She knows exactly what she wants, she has a road map for how to get there, and she takes every step necessary to achieve her goals!
Which means powering through rejection, setbacks and negative self talk.
Jessica has learned how to align her actions with her goals and she takes Fearless action every day.
Jessica is a FEARLESS agent.
There's a fundamental difference between fearful agents and Fearless agents.
Fearless agents are able to break through their glass ceiling year after year and make the income they deserve.
Fearful agents are the ones that don't last in real estate or just manage to scrape by selling a few homes a year.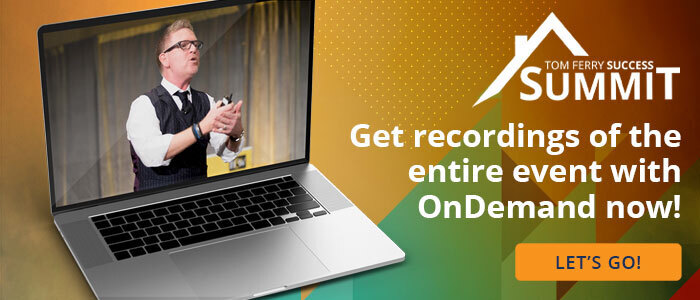 But Tom, I'm not afraid.
Many people we coach come to us thinking that they don't have any fears and what we identify is that they have the problem of no problems.
They are so content doing okay that they never leave their comfort zone and pursue big goals.
In our experience great producers tell us all the time, "I'm doing fine."
Fine is … fine, but is outstanding available?
Is outrageous success available? 
Could you move into an area with a higher average sales price so you can bring up your average commission?
Can we make the same amount of money in less time so you can have better work life balance?
Can you have a higher net per transaction so you are putting more money in your bank account?
Whether you like it or not most people are dealing with a glass ceiling in their business.
Either from not dreaming big enough or being too afraid to go out and try to achieve their goals.
Which is exactly why we made the theme of the 2016 Summit, Fearless!
How To Crush the Fear of Growth

"At the Summit I am going to teach you how to build
the right infrastructure,
the right processes,
the right marketing
and the right mindset
so you can breakthrough your self-imposed glass ceiling and once and for all become Fearless!" – Tom Ferry
The Four Step Process for Becoming Fearless
The Success Summit is the ultimate real estate training event for any agent who is serious about building and sustaining a successful career in real estate.
Attended by more than 4,000 top producers from all over the country and Live Streamed to over 35,000 agents around the world, the Success Summit is the best.
If you only attend one real estate training event a year, this is it!