A Timely Lesson on the Critical Difference Between Taking Action & Creating Consistent Activity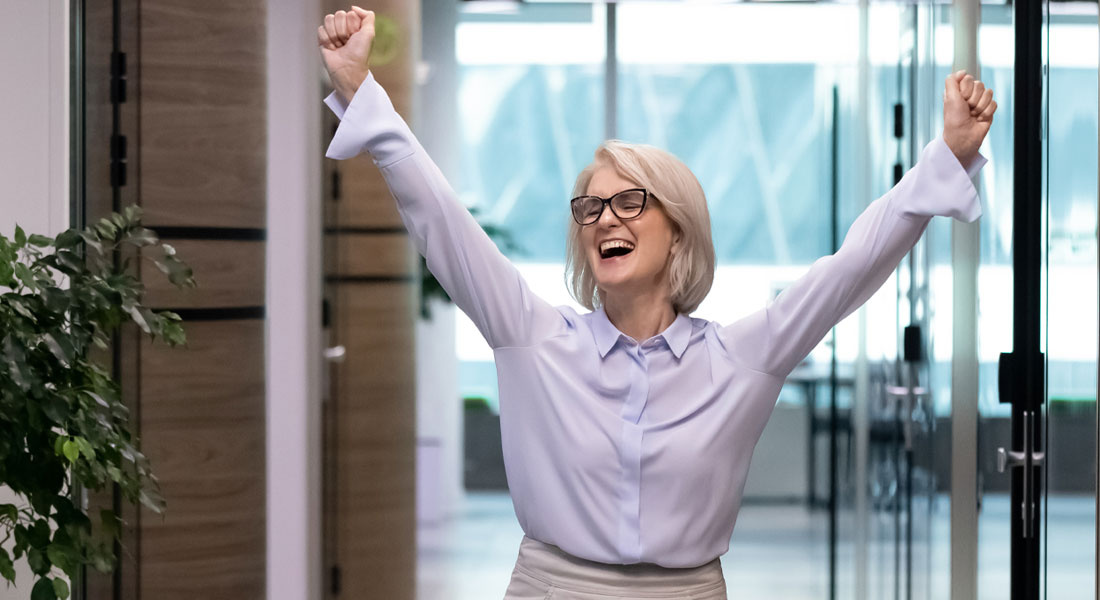 Reading Time: 4 mins, 20 secs
My buddy (and one of our three phenomenal Summit keynote speakers) Joseph McClendon III posted a great, quick video a few days ago that I shared on my Instagram Stories.
I hope you saw it.
He talked about the critical difference between "taking action" and "consistent activity."
Working out once or twice is good for you, he said, but true long-term transformation is only achieved by consistent workouts over time.
The same, of course, is true for your business.
Implementing an idea once or twice might create a short-term result, but true growth and prosperity is achieved by putting systems in place that ensure consistent activity, day in and day out.
With a wealth of knowledge available right around the corner at Summit, I think right now is a perfect time for that message to sink in.
Here's why…
12 Lessons That Can Change Your Life & Business Forever
I strive to fill every Summit with tons of actionable information, but I've gotta say I'm especially excited for this year's event for one specific reason…
I convinced 12 of the biggest Rockstar agents I know to take the stage and reveal their best "Million Dollar Strategy" they use to generate amazing results. I'm talking about people bringing in between $2m-$11m annual GCI here.
They are basically going to give you their entire system so you can learn in two days what it took them years or decades to implement and refine.
And that's where the dilemma from Joseph's video comes in…
What will you do with that information? Will you dabble and try it once or twice, or will you commit to one or two of these proven strategies to build your business?
I strongly suggest the latter.
I think when you see the results they've created and how easy they're going to make it, you'll agree. Let me give you a sneak peek at some of what these agents will be covering…
Billion Dollar Negotiations
Tim Smith | Newport Beach, CA |  @tsmith007
With $382 million in sales volume in 2019 alone and more than $3 billion in career sales, Tim Smith of the Smith Group knows a thing or two about high-dollar negotiations. He's going to share his insights into everything that factors into a successful negotiation, no matter which end of the market you work.
The Secret Sauce for a Steady Stream of Business
Joy Metalios | Greenwich, CT | @joykimmetalios
Joy leads the No. 1-selling team in Greenwich, CT. They sold 61 properties in 2019 for $73 million in sales volume, and they're on pace to smash those numbers this year. How does she do it? She figured out a long time ago how to avoid the rollercoaster ups and downs many agents experience, creating a steady flow of business always coming her way. And now she's agreed to share her secrets with everyone at Success Summit 2020!
6 Steps to Win Against Multiple Offers
Liz Johnson | Toronto, ON | @thejohnsonteam
You could argue there's currently no more relevant topic than figuring out how to set your offers apart from the competition in today's low-inventory environment. Liz and her team have mastered it, however, and will share their strategies with you – strategies that have led Liz and her team to be ranked in the Top 100 teams in all of Canada on an annual basis.
Stop Begging for Listings and Start Creating Them
Jim Allen | Raleigh, NC | @jimallengroup
Eleven hundred twenty-seven transaction sides… in 2019 alone! (Yes, not a typo… that's 1,127!) With $462 million in 2019 sales, the Jim Allen Group has obviously figured out a proven system for generating new business, getting listings, executing successful sales and repeating the whole process over and over again. Jim will show you how you can take his strategy and put it to use to scale your own business.
How to Leverage Your Listings to 3X Your Business
Lydia Gable | Westlake Village, CA | @lydiagable
Having a listing is great! Throughout her 16 years in the industry, Lydia Gable learned that having a listing is also an opportunity to generate even more business. Turning one listing into three is how you create vast, geometric growth in your business. That's the approach that led Lydia and her team to more than $110 million in sales volume in 2019, and she'll spill all the details at Success Summit.
That's just FIVE of the 12 TOTAL topics we'll be covering at Summit, in addition to tons of main stage content from me, additional keynotes from Gary Vaynerchuk and David Childers, 50+ breakout sessions and so much more! Hopefully you've seen the full agenda by now. If not, click here.
So, Three Quick Things to Wrap Up…
One, I challenge you to ask yourself whether you're just "taking action" or are you setting yourself up for true success by building systems that create consistent activity.
Two, I sincerely hope you are joining us for Success Summit (online only this year) September 1-3, because knowledge is most definitely power – as long as you create consistent activity from it. And we're gonna show you how.
And three, I found Joseph's video. Don't miss this guy speak at Summit. He's amazing!