7 Ways to Grow Your Business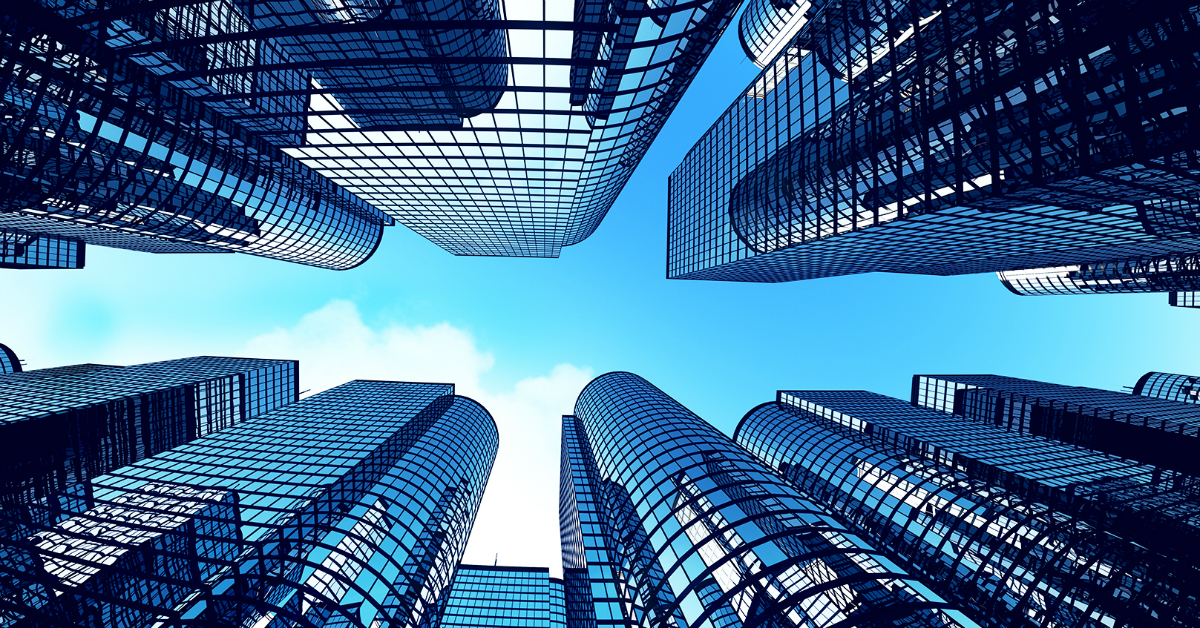 Reading Time: 2 mins, 54 secs
If you are like most of the agents I speak with, you are always looking for new ways to grow your business.
You've probably heard me say "what got you here won't get you there" and you need to be constantly innovating and updating your business.
Here are some great ways to grow your business…
Seven Ways To Grow Your Real Estate Business
1. Your Database
Your database is full of leads!
Remember the average person moves about every 10 years.
That means, you should message your database and provide more value than other agents!
You could convert 10% of your annual database into transactions.
2. Facebook
Are you advertising on Facebook?
You should be…
The ability to create "custom audiences" is what sets this advertising method apart from many others.
How it works:
Create your custom audience by uploading your database (your client's phone or email) into Facebook's "custom audiences."
Then run targeted advertising based on the type of business you are looking for.
This could be for open houses, listings, or even home valuations!
3. Zillow
Your potential customers are likely on Zillow, and you should be too!
Make sure your profile and contact info is all up to date.
Are you asking for reviews?
You don't have to have sales to get reviews on Zillow!
You can get reviews for listings, showings, rentals, and other services.
4. Content Marketing Through Videos
Videos are a great way to grow your business and creating them has never been easier.
You can shoot videos right from your phone and share them on social media!
You can also share videos through email; check out BombBomb to learn more.
What types of videos should you make?
You can promote your listings, open houses, get testimonials, and even introduce yourself.
5. Referrals
Referrals are one of the fastest and easiest ways to grow your business.
Check out the local professional networking groups in your area; Meetup.com is great resource for this.
Also, network with your fellow agents.
Many towns are often "feeder towns" for other cities close by.
Get to know the agents and brokers in these nearby towns.
You can setup office meetings where you provide value through market updates on your market.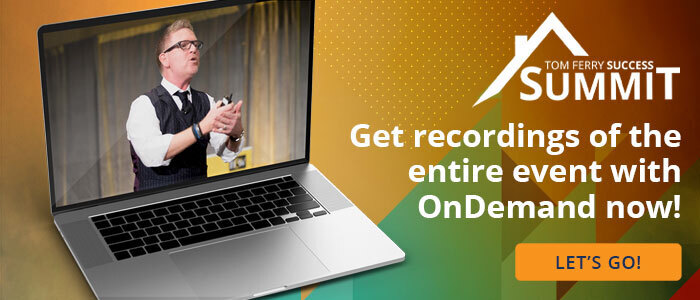 6. Add More Leads to the Funnel
You've heard me say it before there's no wrong way to generate a lead!
I've worked with thousands of agents, and the most successful agents have multiple lead sources!
In fact the research we've done shows that agents who are struggling only have 1-3 lead sources for new clients.
Agents with 4-6 leads sources do better…
But the best agents have 10-15 lead sources or sometimes even as many as 20+!
On top of that, your ability to nurture, convert leads, and provide great service will make all the difference.
Think about which additional lead sources you could add to your business…
This could be FSBO's, Expireds, Mega Open Houses, Community Outreach, or even direct mail.
7. Starbucks Campaign
There are millions of people visiting their local Starbucks every day.
Have you ever considered visiting your Starbucks and connecting with some of the others visiting there?
Bring your laptop, enjoy a cup of coffee and start a conversation about "the market."
Your Business
Which of these methods are you going to add to your plan for business growth?
Pick one or two and test them.
Marketing is math, and it's important to find the right ways to grow your business.