7 Easy Steps to Convert More Leads – Infographic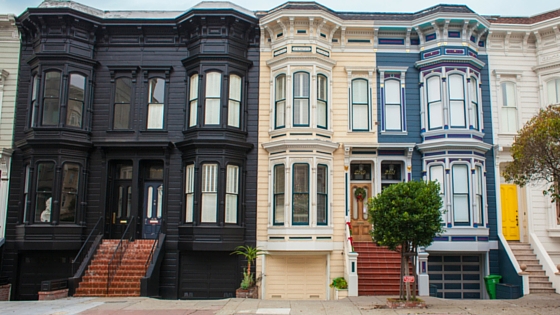 Reading Time: 0 mins, 52 secs
There is one problem that every agent faces…
With the low cost of online leads, finding them isn't the issue…
Converting leads is the problem.
Because when you convert more leads, your costs go down, and your profits go up!
The Solution
So how do you stand out among the over 1.2 million agents and convert more of your leads?
Check out this great infographic to learn how: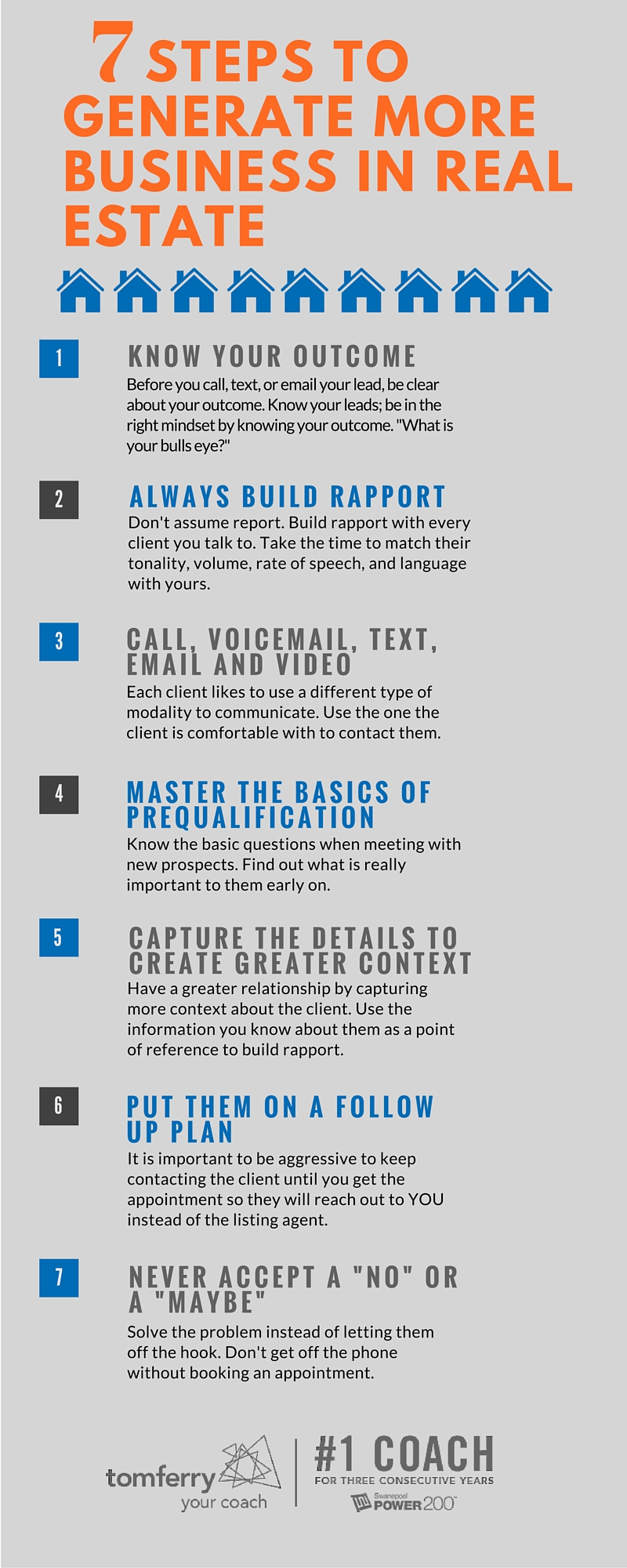 Converting your leads doesn't have to be difficult!
You already know that a lot of the work comes down to connecting to your leads and providing them with value.
So, what are you waiting for?
Get out there and contact and convert those leads!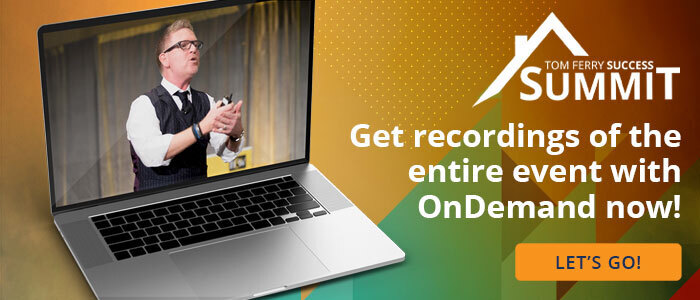 Additional Resources
Make sure that you follow the steps above, and here are a few more resources that will help you:
2. Have a plan in place before you call your leads.
Next Steps
Looking for more ways to convert more leads and generate even higher quality ones?
Our coaching programs can help you.