How to Identify Your Authentic "Why" in 7 Simple Steps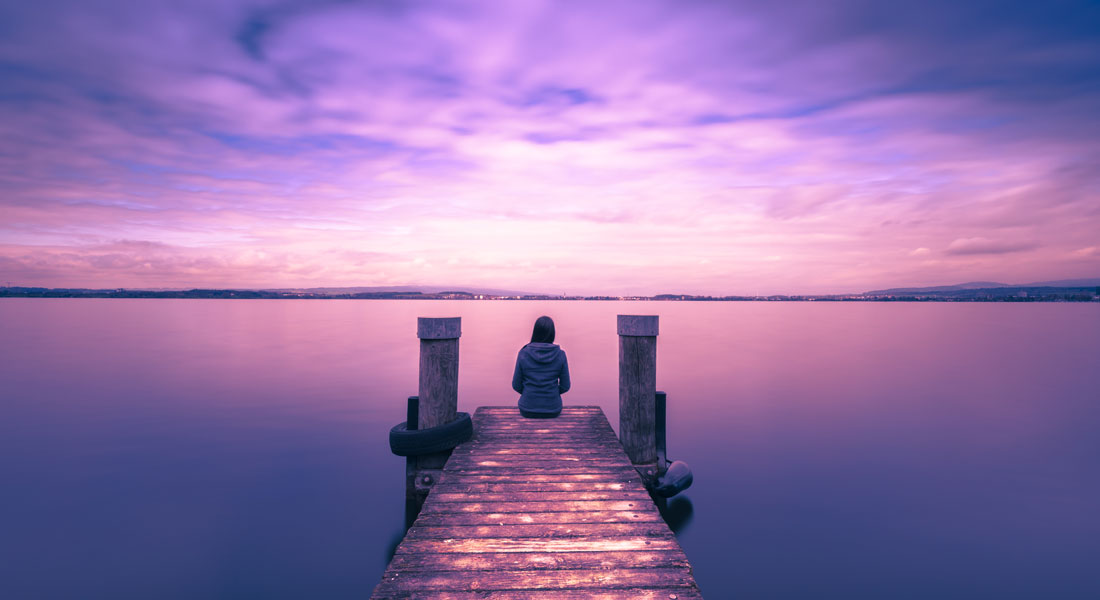 Reading Time: 2 mins, 37 secs
With everything going on in the world and with Success Summit fast approaching, I think now is a great time to take a step back and examine what, exactly, you want from your life and business.
But unless you have a process, it's easier said than done.
Lucky for you, I do have a process.
Today I'm sharing a powerful exercise I learned from one of our super coaches, Johanna Fatheree, that she learned from iPEC – the Institute for Professional Excellence in Coaching.
It will help you gain clarity about what you want AND how you can achieve it.
And it's actually very simple. But I do suggest you commit some time to thoughtfully provide each of your answers.
Ready? Let's go!
IMPORTANT: FOR MAXIMUM EFFECTIVENESS, DO NOT READ ALL OF THE INSTRUCTIONS BEFOREHAND. READ ONE STEP AT A TIME AND DO IT, AND THEN MOVE ON TO THE NEXT STEP.
With those instructions in mind, if you don't have time right now, bookmark this page, schedule some time in your calendar, and revisit this important exercise later.
Step 1
Take a blank sheet of paper and turn it landscape, so it's wider than it is tall. Then divide it into four columns.
Step 2
In column one, write down three things you most want out of life. I'm not talking about material goods; I'm talking about traits or qualities from deep down in your heart.
Step 3
In column two, write down three things you'd like to experience in your lifetime. This could be achievements you have identified as goals, adventures you want to take, places you want to visit, or whatever you wish.
Step 4
In column three, write down three qualities or traits that make you unique. What are your special gifts? What abilities do you feel truly define who you are?
Step 5
In column four, write down three improvements or positive actions you can take in the next two weeks. What are those steps that you know would bring you closer to your goals?
Step 6
Now that you've completed all four columns, go back and circle just one item in each column that means the most to you – the one that you feel in your core and resonates with you most. Circle one in all four columns.
Step 7
Write out the following statement:
"I will [put whatever you circled in column 4 here] using my [whatever you circled in column 3 here] to accomplish [whatever you circled in column 2 here], and in doing so, accomplish [whatever you circled in column 1]."
If you really took the time to think about your answers, this should have created a perfect encapsulation of your own personal mission statement, or your "Why."
Now is the time to go all-in on your "Why" and to build the life and business you've always wanted. I hope this helped you gain clarity and will allow you to move forward confidently.
As always, I'd love to know your thoughts in the comments below. Also let me know if you'll be joining us at Success Summit September 1-3! I can't wait!