5 Simple Steps to Get More Referrals in 2021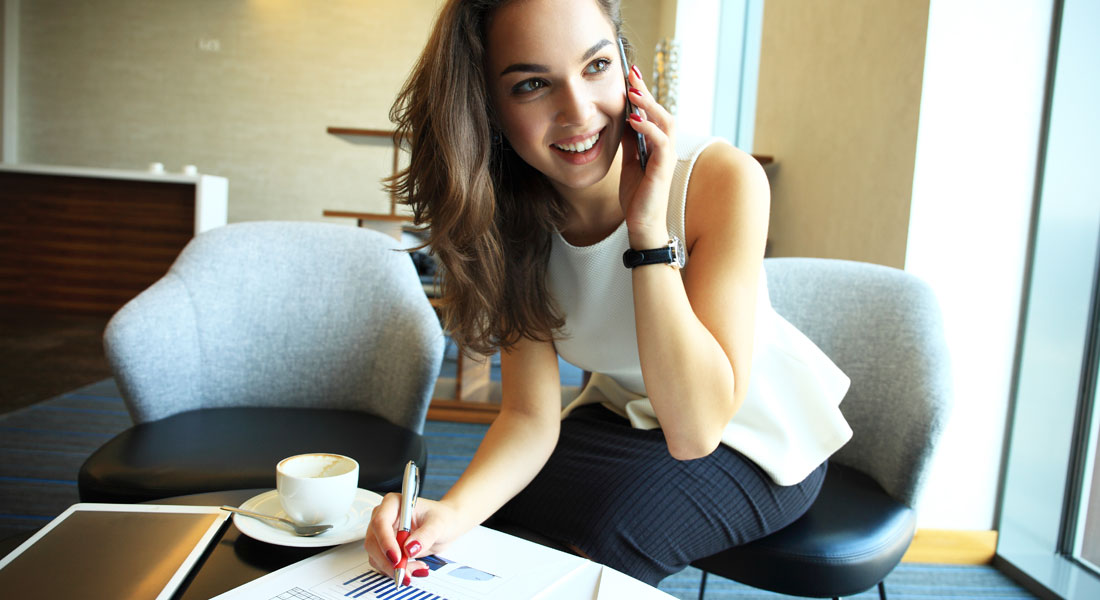 Reading Time: 4 mins, 34 secs
It seemed like everything went great.
You got along beautifully.
You provided excellent service every step of the way.
There were no hurdles you couldn't overcome.
The clients were happy…
…But they've NEVER sent you a referral.
Not a one.
What happened?
And more importantly, how do we fix this?
Let's talk about it…
Whose Perspective Are You Occupying?
Like reviews, referrals are something that – as a real estate professional – you're always thinking about and hoping for.
Because it's what you do. This stuff dictates your livelihood.
See where I'm going with this?
People who are buying or selling a home don't necessarily think about those things. It's simply not on their radar… UNLESS you put it there.
So let's dive into five simple steps you can use to make your clients more aware and start getting more referrals.
More Referrals Step No. 1: Email a Survey to All Past Clients
Are you familiar with the acronym NPS, or Net Promoter Score?
(You should be.)
It's basically a simple way to determine if the people you've worked with would recommend your services to someone they know.
I encourage you to email out an NPS survey to all of your past clients with this question:
How likely are you to refer me to a friend or family member, on a scale of 0-10?
What you're aiming for is a score of 8-10, so I would also include this sentence in the survey:
If your score was 7 or below, please let me know what I could have done differently to achieve a higher rating.
For one thing, simply sending this survey is a way of alerting and/or reminding people that you would appreciate their referrals.
For another thing, it provides you with feedback to gauge whether or not you're truly providing the caliber of service you think you are. And if you find that you're falling short in consumers' eyes, it should provide you with some constructive feedback so you can identify any problem areas and correct them.
More Referrals Step No. 2: Plant the Seed During the Transaction
You may have heard me talk about the importance of "planting the seed" during a transaction to ensure your client writes a glowing review at the end of the process.
You can do the same thing with referrals.
Obviously, don't be clumsy with it and just blurt it out, but when appropriate, subtly weave into conversation instances of people who've referred new clients to you.
And then there are certain times when you should just blurt it out. Which brings us to…
More Referrals Step No. 3: Ask!
At the end of every successful transaction, you should look your client in the eye and ask this question, point blank:
"Can I count on you for one great referral of a friend or family member who wants to buy or sell this year?"
This conveys how important this is to you, and believe me… done correctly, the clients will respond! I've heard stories from agents who have fostered great referral business from their past clients and sphere by simply reminding them frequently and asking for the referrals.
More Referrals Step No. 4: You've Gotta Follow Up
You might think you've "earned" a referral by providing great service and helping people achieve whatever real estate goal you assisted with.
But that's not the end of your responsibility.
If you want referrals, you can't "ghost" these people once the transaction is done. You need to keep in touch.
I'd recommend that you make "touch base" phone calls AT MINIMUM twice a year. This isn't a sales call, and it's not to ask directly for any referrals – at least not until you've re-established rapport and had a productive conversation.
If you don't know what to talk about, simply say you're calling to follow up on how everything is working out, and then use the FORD method – ask about their family, occupation, recreation, and dreams.
Do NOT discount this step. Without consistent follow up, you're never going to create a steady flow of referral business. Period.
More Referrals Step No. 5: Go the Extra Mile
Twice-a-year phone calls are one thing…
…but gifts, events, and pop-bys take it to another level.
Obviously, right now might not be the best environment to "pop in" on someone, depending on how your community is handling COVID.
But that doesn't prevent you from mailing a gift or a simple greeting card every once in a while. A $5 Starbucks gift card is always an easy way to remind someone you're thinking of them. Or mail all of your best clients gratitude journals for Thanksgiving!
If you want to take it to an even higher level, create a Past Client Appreciation Event – again, this may not be applicable right now, or you might need to get creative.
Maybe it's a socially distanced outdoor movie screening on one of those inflatable screens.
Maybe it's a Thanksgiving pie giveaway where you drop off pies at the homes of your past clients… Or invite them to pick up their free pie from you if they desire.
Whatever the case, these little extra perks can go a long way toward creating a buzz and more referrals sent your way.
Let me know in the comments what referral-creating actions you're committed to taking in 2021!