5 Things I'm Loving Right Now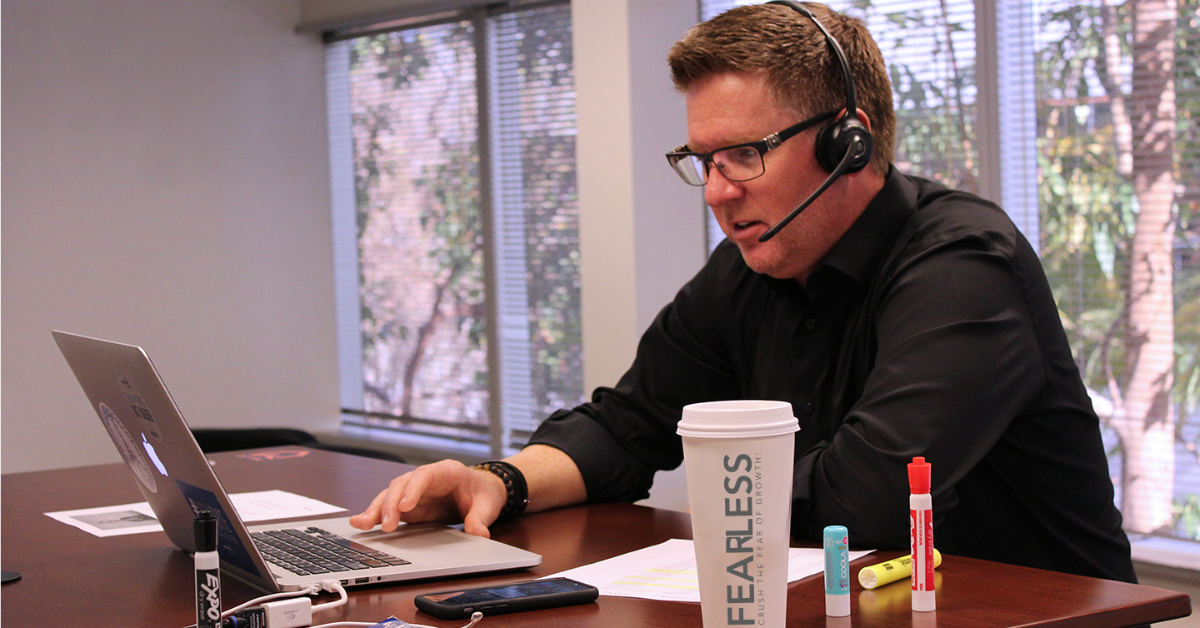 Reading Time: 2 mins, 29 secs
I'm mixing things up today and sharing five of my favorite things of the moment!
I've received quite a few Facebook posts and messages asking me about the things I've been into lately.
All of these things are helping me plan out my goals for the coming year, and I know you'll enjoy them too.
5 Things I'm Loving Right Now
1. Zillow Consumer Report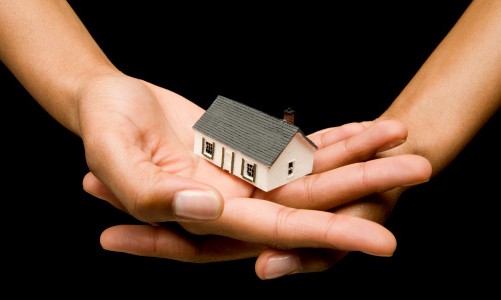 If you want to be a successful agent in 2017, you NEED to read Zillow's Consumer Report.
This is essentially your marketing guide for the coming year!
In this in depth and easy-to-read report, you'll be able to find some crucial insights about buyers and sellers as well as their behaviors.
2. Meditating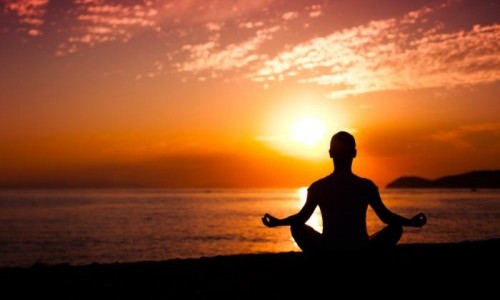 Do you meditate?
Meditation helps with focus, concentration, and in reducing stress.
I've been using the HeadSpace app which is an easy way to get started in meditation if you've never tried it before.
In fact, even my wife who doesn't normally meditate is using the app!
3. Journaling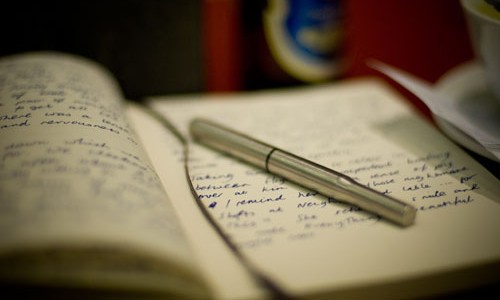 I've been journaling for years and it is an integral part of my daily routine.
I like to journal "old school" with pen and paper. 🙂
It's pretty amazing to go back and see the growth in my life when I comb through old pages of my journal.
I even found my old journal when Brian Tracy told me it was time to find a wife!
4. Dry Erase Walls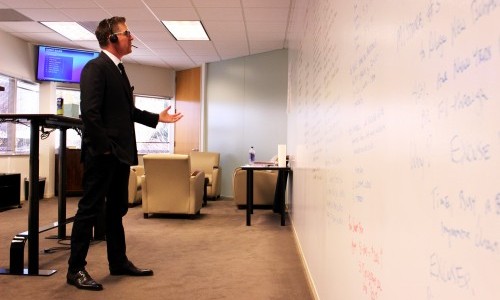 If you've seen an episode of the #TomFerryShow you've seen my dry erase wall.
I have the whole wall of my office covered with dry erase paint.
It's great for brainstorming, sketching out ideas, or even planning out your BEST YEAR EVER!
5. My Current Reading Material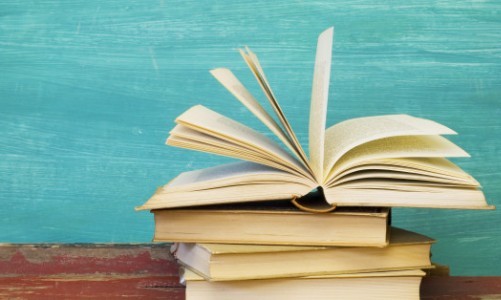 1,000 True Fans Article
By now you know I'm an avid reader, and I wanted to share a few things I've been reading lately.
Check out this article by Kevin Kelley who is an incredibly smart man and the founder of Wired magazine.
This is a short read, and talks about how 1,000 fans that support you are all that is required to go viral.
Tribes Book by Seth Godin
Seth Godin is a great author, and I've read several of his books over the years.
I recently re-read Tribes, and it made me think of all of you!
I'm so blessed to have you be part of my tribe, and I got a ton of great insights as I was rereading the book.
Never Eat Alone Book by Keith Ferrazzi
This is a classic book written by friend Keith Ferrazzi.
Never Eat Alone is really about the mindset to develop and create networks and connections.
If you plan on developing and generating more leads, this book is a must read!
What have YOU been into lately?
Let me know if you like these kinds of posts and I'll share them with you more often.
Leave a comment below with something that you're loving right now!