The 4 Steps to Getting What You Really Want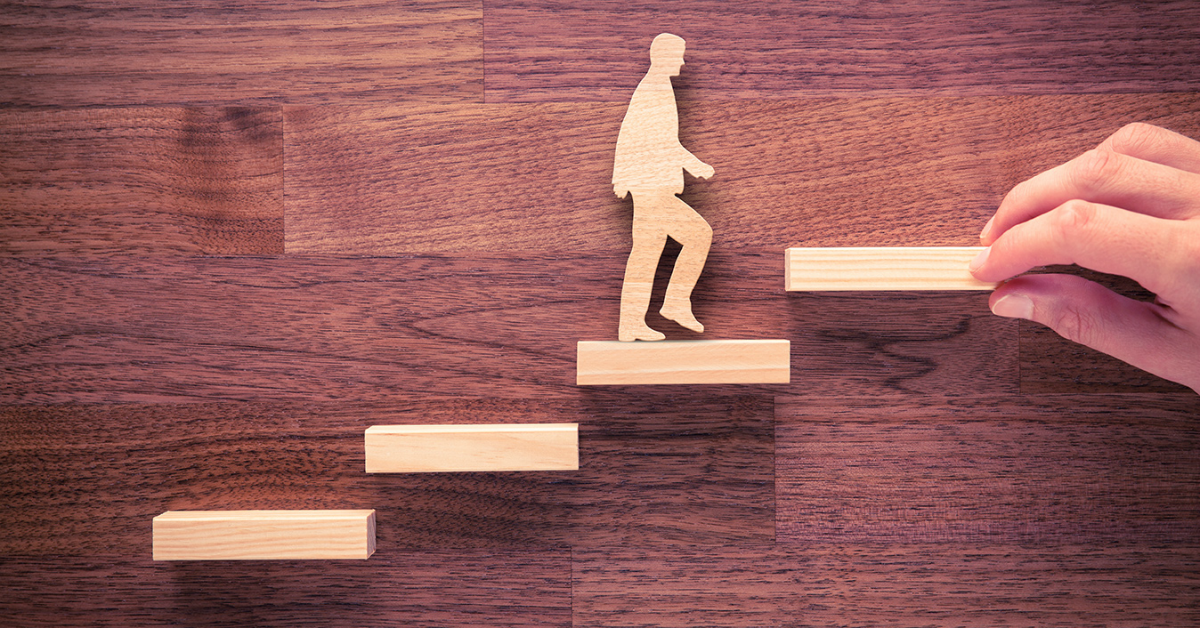 Reading Time: 2 mins, 44 secs
What is it that you REALLY want?
I'm asking you to dream big … what do you want for your business, your finances … and most importantly … your life?
Here's the thing … YOU are the collection of your thoughts, habits, and actions.
If those things aren't in alignment with your goals, it will be VERY hard to succeed.
That's why I've created this plan to help you get aligned for success…
STEP 1: Get Really Clear on Your Goals
I talked about this on a recent episode of the #TomFerryShow, but it is super important that you get really clear on what you want.
So clear that if I were to call you in the middle of the night and ask you what your goals are, you would have a clear answer ready to go!
If you don't know what you want it is going to be REALLY tough to be successful…
STEP 2: Align Your Mindset With Your Goals
Once you're clear on what you want, you have to align your mindset.
Mindset is so incredibly important … it's really the crucial factor in whether or not you can succeed.
Have you read that book Mindset by Carol Dweck?
She says that ultimately there are two kinds of mindsets, fixed and growth.
What that means is that when someone is presented with a problem they look at it like this…
A person with a Growth Mindset sees an exciting opportunity, and they understand that their abilities and skills can be developed.
A person with a Fixed Mindset sees only negativity and failure; not an opportunity for growth.
How is your mindset today?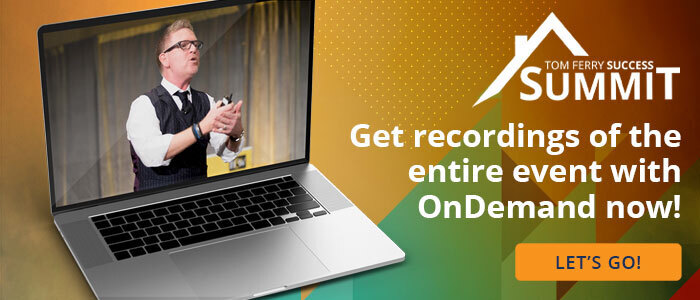 STEP 3: Schedule Your Day for Success
I know how easy it can be to just show up at the office and start putting out fires…
Your email inbox is overflowing, deals need hand-holding, and there are tons of other little issues that will steal away your time.
But when you take a step back and start scheduling in the important things, you take control of the day.
This means you make those hours of power top priority!
By the way, big shout to my coaching clients who have been live streaming their hours of power on the private Facebook groups.
I love your openness and accountability!
Also schedule in the things that align with the highest and best use of your time, or H.B.U.T.!
You've got to focus on those activities that move the needle, and outsource when necessary!
STEP 4: Take Massive Action
If you really want to achieve success you've got to take massive action.
This comes after you've gotten clear on your goal, and have the habits and routines in place.
Ask yourself this question: Are you interested or committed to success?
When you are COMMITTED that means you are going above and beyond the daily reactionary patterns!
You are taking an active role in your business and personal development.
That means getting more accountability, measuring your progress, and even attending full immersion events.
Listen we all know that success isn't easy, because if it were easy everyone would do it.
When you align your habits and actions with your drive for success the things you want to achieve are more than possible!