4 Crucial Content Categories Every Agent Should Be Creating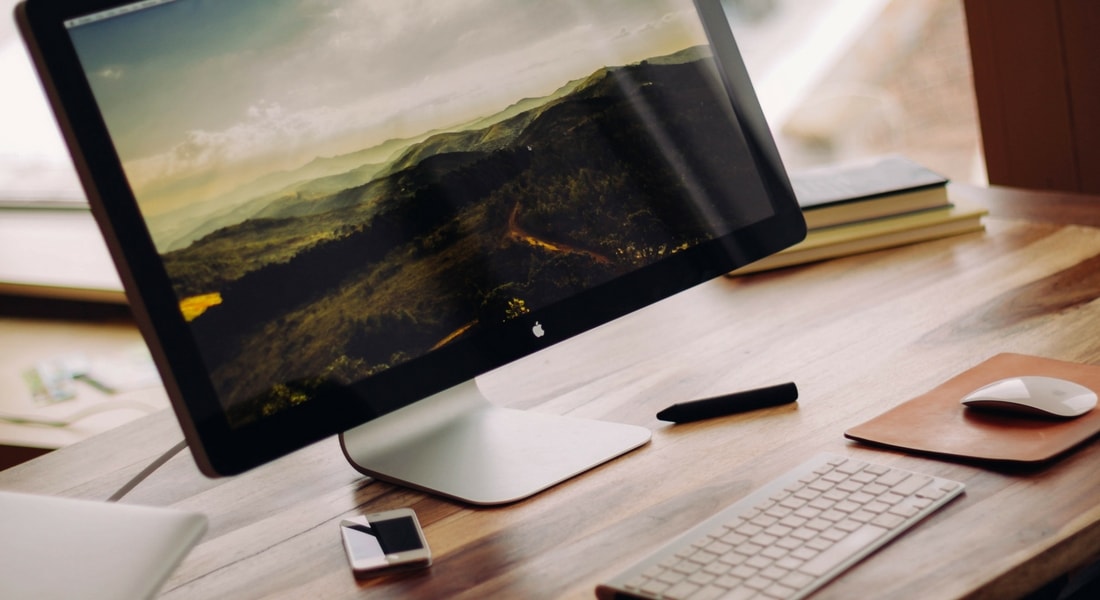 Reading Time: 3 mins, 44 secs
Becoming the "knowledge broker" in your marketplace doesn't just happen.
It takes work.
No matter how experienced you are, no matter how successful you've been, people aren't going to universally consider you the premier local resource for real estate information — unless YOU make that happen.
The way to make that happen is by consistently providing and delivering market-relevant information to homeowners in your area — through videos, emails, blog articles, direct mail pieces, social posts, special reports, white papers and more!
But your content requires variety or it will quickly grow stale.
That's what this article is all about. Keep reading to discover the four types of content every agent should be creating.
Content Category 1: Educational Content
You're around real estate all day. This stuff becomes second nature to you.
But it's not to the general public. People might only buy and sell a house a handful of times throughout their lifetime.
That's why there's always a need for educational content for home sellers and buyers.
Share your expertise. Create "evergreen" content that solves problems for people in specific situations: "10 Tips for Maximizing Your Home Sale" or "7 Ways Home Buyers Can Avoid Paying Too Much," etc.
Better yet, tailor your educational content to your marketplace by injecting your local market's trends and statistics into anything you create.
If you find it difficult to develop topics, think back through recent clients you've helped buy or sell a home. What challenges did they face? What aspect of the transaction raised the most questions? What step of the process tends to confuse people the most?
When you put yourself in your clients' shoes, the topics should be easy to come up with. Then create content that answers those questions and deliver it regularly to your marketplace.
Content Category 2: Timely Market Info
While there's always a need for "evergreen" educational content, it's also essential to provide homeowners with timely and local real estate market information.
This might include:
"Just Sold" announcements to update homeowners of recent sales prices
Market update statistics to provide a snapshot of recent market activity
Unsolicited CMAs to people in your database
Newsletters with recent trends or any real estate news pertinent to your market
The more regularly you deliver this information to area homeowners, the more you'll be perceived as the local expert. That's how you become the "knowledge broker" in your farm.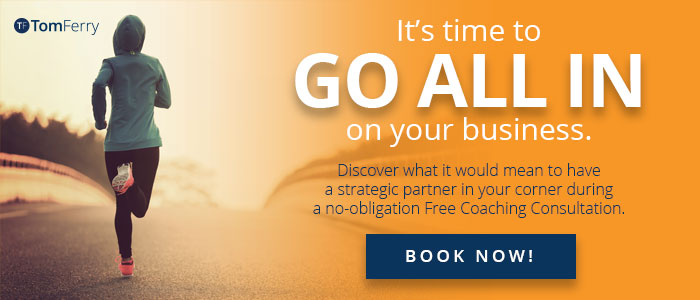 Content Category 3: Branded Content
You and I know it's not true, but the vast majority of homeowners believe real estate agents are basically all the same.
That's why it's critical that you differentiate yourself from all the other agents out there.
You do this by a recognizable and memorable brand — not your company's brand, but your PERSONAL brand.
Are your marketing materials instantly recognizable as your own? Or do they look just like any number of other agents?
Do your marketing materials convey a sense of who you are, or do they simply echo the same platitudes so many other agents do?
Don't be afraid to open up and be yourself. Remember, people buy emotionally, not rationally. This holds true when choosing their real estate professional as well as buying a house.
If you don't give them any reason to like you, relate to you or remember you, you don't have much chance of being selected to assist them with one of life's largest investments.
Content Category 4: Direct Response Content
Growing your database is critical to the overall prosperity of your business.
When you find that a piece of content is especially popular — a "unicorn" — then don't be afraid to repurpose that content and use it to entice people into giving you their contact info, or at the minimum, their email address.
Let's say you write an educational blog article that gets lots of traction and comments. Turn that content into a "Special Report" offered free on your website in exchange for someone's information. Not only are you providing home buyers and sellers with valuable content that positions you as the "knowledge broker" in the market, but they are signaling themselves as someone interested in moving in the near future.
For more proven methods to position yourself as the knowledge broker, make sure you attend our brand-new two-day event, Marketing Edge! It's coming to Chicago, Washington DC, Seattle, Austin and Charlotte in 2018!