3 Tips You NEED Right Now to Survive & Succeed in a Changing Market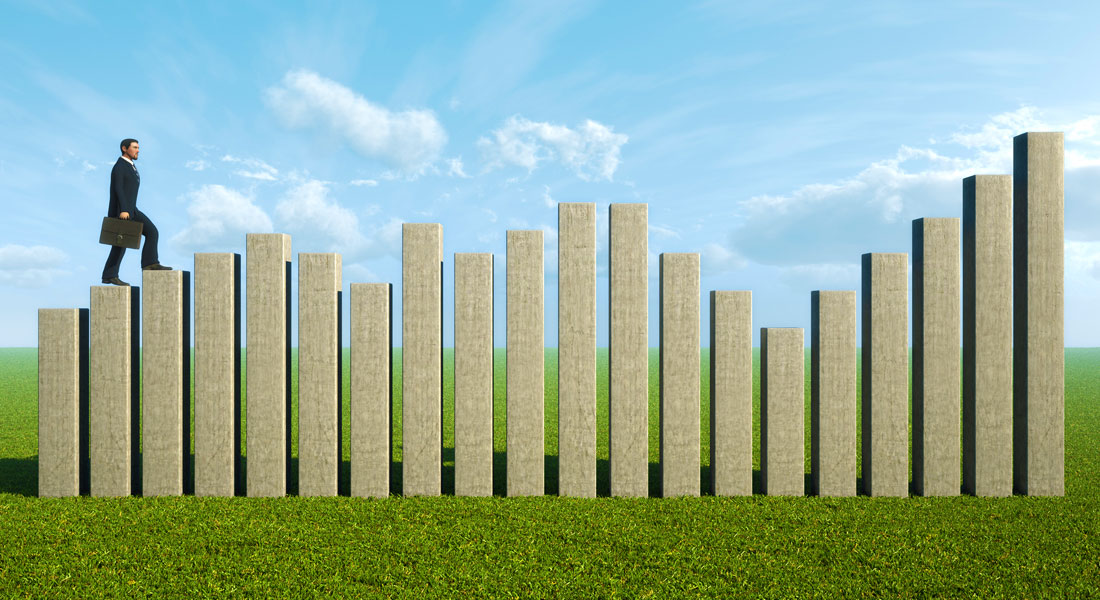 Reading Time: 4 mins, 3 secs
Editor's Note: One of our incredible super-coaches, Yvonne Arnold from Corona, CA, recently shared with me a video message she'd sent to all her coaching members, and it really did a great job of capturing the topsy-turvy, unpredictable real estate climate we're in right now. I think it's a message every agent needs to hear – even if it doesn't apply to you today, it might tomorrow – so I asked her to translate this important information into today's guest blog. I hope you enjoy and share it with someone else who also needs to hear it! –Tom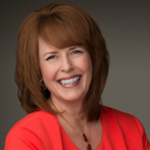 By Yvonne Arnold
What happens when people grow accustomed to having everything go their way?
They don't like when it doesn't.
That's the challenge we're facing right now, folks…
Things have been good for a long time, and people are accustomed to getting what they want.
But real estate is in a sensitive spot right now. Agents all over the U.S. are battling challenging transactions, having to dig in and problem-solve, and hold deals together.
Here's what it boils down to: Any disruption is shaking things up because it's different from what consumers are used to.
So, no… It's not just you.
And it's not any specific market. We're hearing stories like this from all over the map.
I've got three tips for you to combat this phenomenon and overcome it. Let's go!

Changing Market Tip No. 1: Grow Thicker Skin
Look, I get it… It's easier to tell someone to grow thicker skin than it is to actually do it.
That said, you need to grow thicker skin.
Here's how I suggest you look at the situation…
You can't take it personally when consumers aren't happy because they aren't as dialed in as you are… So it's up to you to set correct expectations and make them understand that we're in a turbulent market right now. And when they do get upset, shake it off and move on.
Here's another, even more important point to keep in mind: You get paid to solve problems. If you didn't have any problems, you wouldn't be making any money. Embrace that role… don't resist it.

Changing Market Tip No. 2: Strengthen Your Market Education
In today's market, you absolutely NEED to be able to communicate what's happening in the market…
Market trends…
Shifts in the marketplace…
A changing landscape…
The better job you do communicating what's happening, the smoother your path will be.
Try language like this:
"We've had a great economy for a long time. But now we're seeing shifts. The market drives what we're able to get, and this is what we're getting now."
It's your JOB to diplomatically educate the consumer about these market conditions. Which means you need to make it part of your daily routine – just like Tom says – to study the market, get in the MLS and know what's happening so you can be that "knowledge broker" your clients are seeking.

Changing Market Tip No. 3: Continually Refine Your Processes
Wake-up call: We're not in a "set it and forget it" environment right now.
Instead, it's more of a "all-hands-on-deck to ensure we're doing everything possible to prepare people for what's ahead" type of situation.
Which means you need to continually be honing, refining and improving your processes, your systems, and your people…
Why?
In order to fill the gaps, provide better communication and make absolutely sure that nothing falls through the cracks.
Are you overseeing and refining those people and processes? Or are you content with the status quo?

What Happens When You Follow These Tips?
The resulting benefits of these three tips are things we all want in our businesses…
…Fewer situations where deals are going sideways and need to be put back on track.
…Fewer details falling through the cracks.
…Better communication with everyone involved in a transaction.
…Better contacts and relationships with clients, colleagues and vendors.
…Smoother transactions.
…Happier clients.
So shake it off, educate the consumer and embrace your role to provide much-needed oversight to prepare people for the possibilities moving forward, and keep crushin' it to close out 2019 and well into 2020!

Imagine getting this kind of advice and guidance on a regular, recurring basis… What would that do for your business? To find out, take advantage of a Free Coaching Consultation. In just about 45 minutes, we'll discuss how you run your business, where you want to take it and how we can help you get there faster. There's no obligation whatsoever, so you have nothing to lose and everything to gain. Request your consultation today!