3 Killer Brand-Building Tips to Never Forget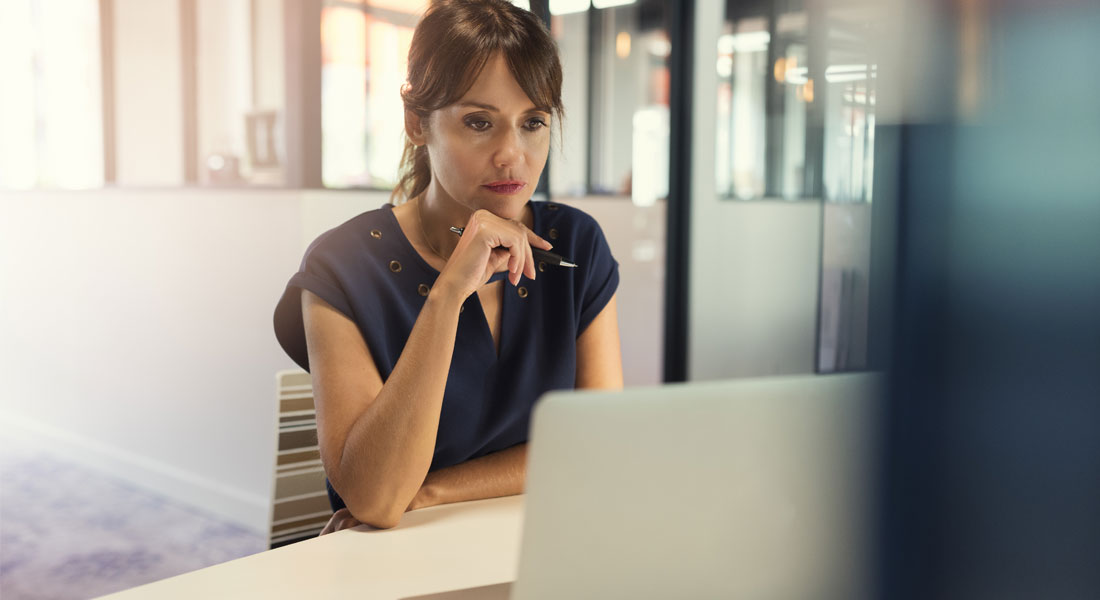 Reading Time: 4 mins, 8 secs
When you stop and think about it from the consumer's perspective, there are few transactions in life like buying or selling a house.
It's not like buying clothes, a computer, or even a car, where you bite the bullet and try to get in and out of the store as quickly and painlessly as possible.
It's a process. It takes time.
That means you're going to be spending many hours and days with whoever you choose as your real estate agent.
Which reminds me of a wise saying I once heard:
"All things being equal, people like to do business with people they like.
All things not being equal, people still like to do business with people they like."
And that begs this question: When it comes to your personal brand, are you trying to be perfect or are you being yourself?
Let's talk about it…
The Most Attractive You is the Authentic You
If you caught my recent podcast with Gary Vaynerchuk, you might recall him talking about the importance of authenticity in your branding.
I was so happy to hear him say that, because it's something I've been talking about for a long time as well.
In today's blog, I'm sharing three brand-building tips that essentially boil down to this – Be yourself and trust your instincts more, while trying to portray perfection less.
These aren't too complicated, but they are definitely important!
Killer Brand-Building Tip No. 1: Know Thy Self!
Who are you? I'm talking the real you, not the shiny persona you might try to portray in your marketing.
Embrace your authentic self and don't deviate from it!
Celebrate it by sharing your truth!
Always remember… Your vibe attracts your tribe.
Killer Brand-Building Tip No. 2: Know Your Story!
In today's highly competitive marketplace, you can't just rely on providing the best service and hoping that's enough.
No, you need a story. A brand story, to be precise.
We touched on this a few weeks back on the #TomFerryShow when we discussed creating your USP…
What's the problem you solve or the Goliath you continually slay for your clients? Figure out how to articulate that into a compelling story, and then share it everywhere! All the time!
Killer Brand-Building Tip No. 3: Be Consistent!
If I were to conduct a "marketing audit" of everything you do, what would I find?
(Be honest… Did that send shivers down your spine?)
More importantly… Would I see consistency from your website to your social media to your handouts and print collateral?
Would an individualized message or theme jump out at me, or would you look just like 90% of agents out there promising to provide the best service blah blah blah?
I think you see where I'm going here…
You need to achieve consistency across all marketing platforms. People should be able to recognize you immediately because everything looks alike.
Also, make sure you make it easy for people to connect with you on any platform they choose, so be sure to check those mailboxes and DMs frequently! And engage when anyone reaches out!
A Word About this 'Perfection' Idea – And Your Photo!
When I say don't try to be perfect, I'm not saying it's ok to include clumsy mistakes in your marketing, or that you don't have to have some degree of professionalism.
What I am saying is to be human. Be yourself. Don't try to be someone you're not.
Bonus tip: This extends even to the photos you use of yourself in your marketing.
Are you likely to look like that when you meet every client for the first time? If not, change it. Don't create false expectations based on some idealized version of yourself.
If a consumer meets you and you look completely different than your photo, how much trust is that going to build? None! It only raises the question, "I wonder what else they're not telling me."
Once and For All, Embrace Video
Consider this another "bonus" tip: Video is THE way to tell your story, connect with clients and prospects, scale trust and attract your tribe.
I don't care that you don't like the way your voice sounds on video or that you're not having a good hair day.
It goes back to tip No. 1… be yourself and embrace it!
People are going to meet you and see your hair and hear your voice anyway.
Quite simply, building a business today without video is like saying you're a painter but you're not comfortable putting your work on a canvas.
Hit that red button and put yourself out there!
Don't forget… Gary Vee is our keynote speaker at our upcoming Success Summit, September 1-3, online only! You only have a couple more days to get the Early Bird ticket price, so reserve your spot today!