3 Big-Picture Questions to Answer So You Can Dominate in 2021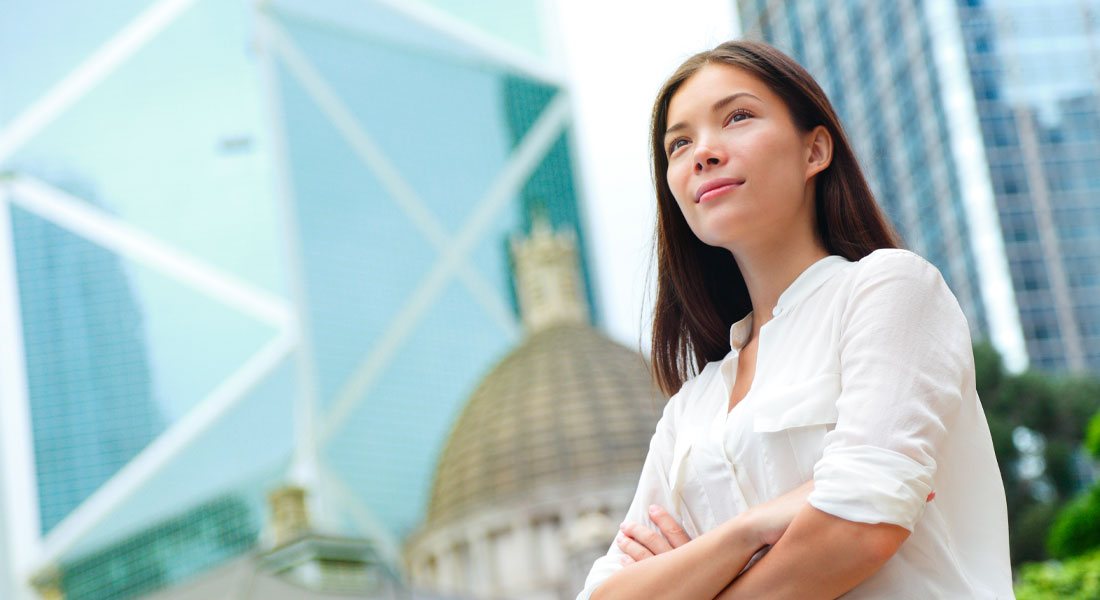 Reading Time: 3 mins, 25 secs
Not too long ago I shared several important thoughts for heading into 2021 with some of the most successful real estate professionals in the business – members of our Team+ coaching program. And then again even more recently, on a company-wide meeting for all of our employees.
The feedback from both groups was excellent, so now I'm sharing them with you, too.
At the end of the year, it's always a good idea to reflect on where you've been… and also devote some time to figuring out how you'll show up even better in the next 12 months.
So I've got some questions for you.
Let's dive in!
Rate Your 2020 Performance
The first thing I'm going to ask you to do is simply think about how you feel about your performance this year.
Many agents I know achieved more than they ever thought they were capable of, and others feel they underperformed to their potential.
Which of those categories would characterize your year?
If you killed it this year, congratulations. I'm extremely proud of you, your ability to adapt, and your obvious resilience.
If you came up a bit short, well, it was undoubtedly a difficult year filled with challenges. The good news is many agents have shown that it's possible to create monster results, even in the middle of an unprecedented pandemic.
The question you need to ask yourself is what are you going to do differently – how are you going to adjust – to make sure 2021 isn't simply more of the same?
Two Types of People in the World
When you boil it down, I see only two kinds of people in the world…
There are those with goals, and those who don't have goals.
As someone who has worked directly with thousands of entrepreneurs for 30+ years now, I can spot the difference from a mile away.
Those with goals know what they're after and act with conviction.
Those without goals wander aimlessly through life… and business… and everything they do. It's almost as if they're stuck in neutral.
So… make sure you set some ambitious goals for 2021.
Three Hugely Important Questions to Ask Yourself
I'm going to close this blog with three critical questions you need to answer before 2021… and my advice on each.
How will you create certainty in all the uncertainty we currently face?
To me, this one goes right back to what we were just talking about… Set yourself some goals!
Then, get those goals "up and visual" to keep you focused and drive you each and every day.
And the secret sauce? Introduce accountability. Don't hide your goals away in an office drawer. Share them with your broker, manager, colleague, or coach who will stay on you to make sure you're doing the things that will help you reach your goals.
Where do you need to upgrade your software?
I mean this both literally and figuratively… What skills do you need to improve to reach the next level in 2021? What do you need to work on to compete with the dominant agents in your marketplace? What needs to change so you can start achieving the quality of life you desire? What tech do you need to introduce (or finally start using) to bring greater efficiency and/or customer satisfaction to your business?
I encourage you to really take a step back and figure out what could be one, two, or three "difference makers" where you can up your game and provide more value to your clients.
What are you going to do to get healthier in 2021?
Never before in our lifetimes has the importance of your "immune health" been so abundantly clear.
How will you not only maintain, but improve your health and vitality in 2021? Make some decisions, create a plan, and follow it!
Whatever you do, remember… To achieve greatness, you need to align your behaviors with your goals. Create the goals, break down the steps to reach them, and inject accountability to ensure you remain disciplined!
Let's go dominate 2021!